A LOOK AT THE 2016 ELECTION'S GREATEST GIFT: BIDEN MEMES
In the wake of one of our most contentious election cycles...
One hero emerged to save the day for us all: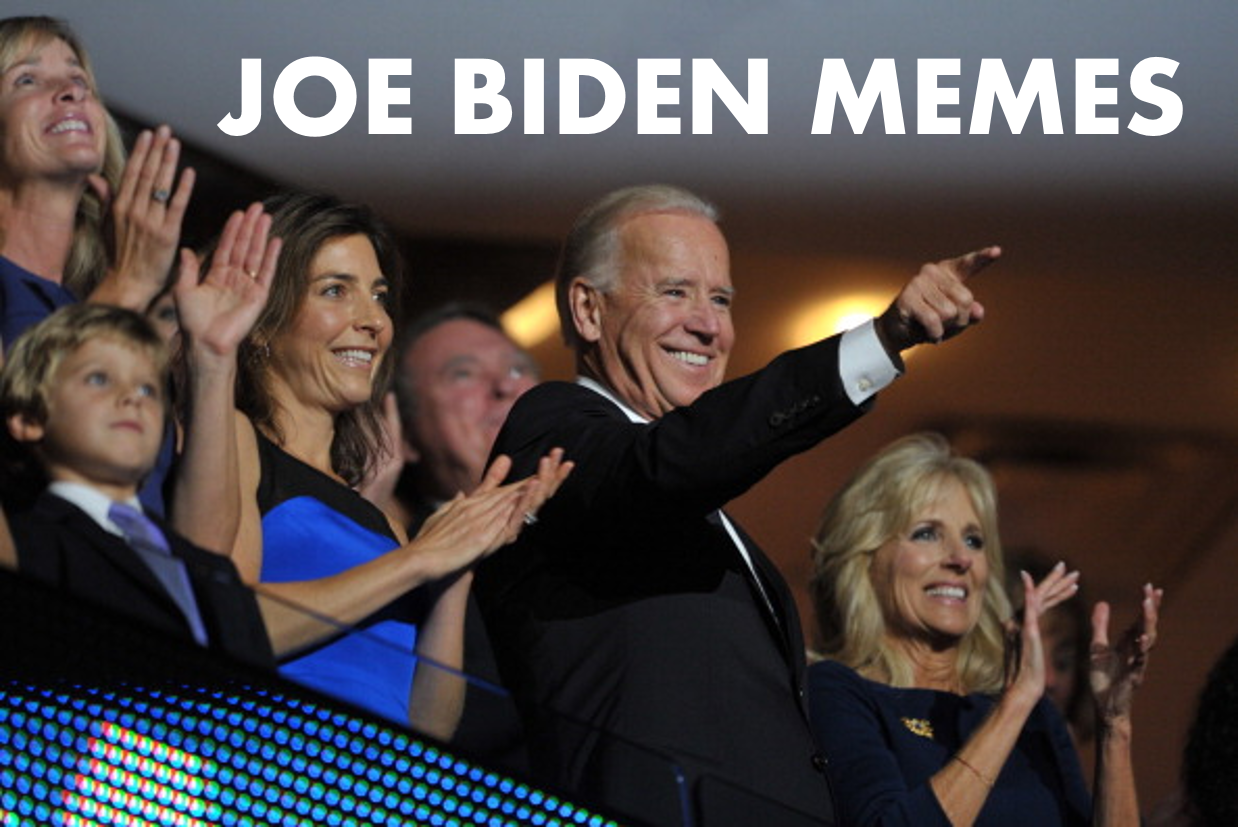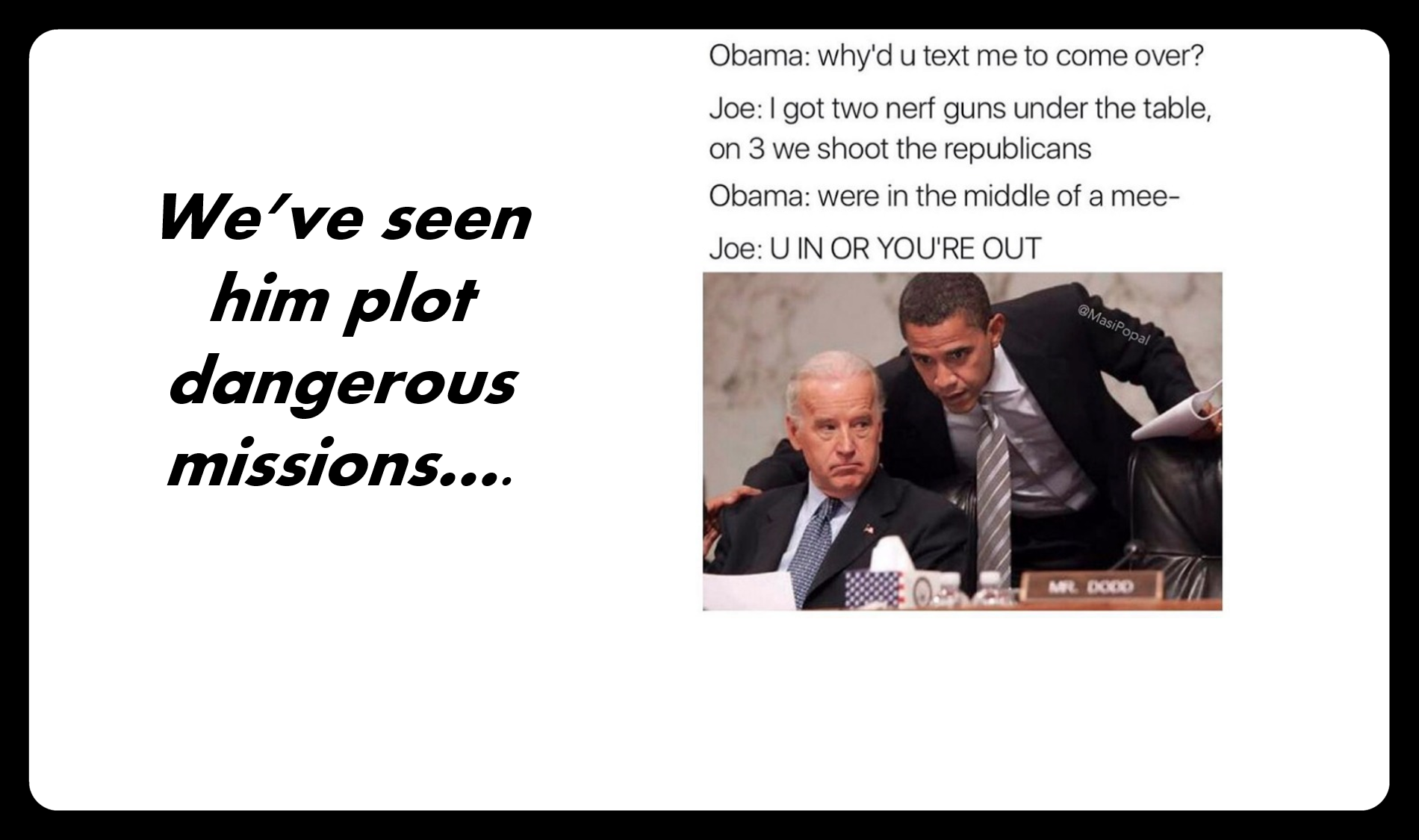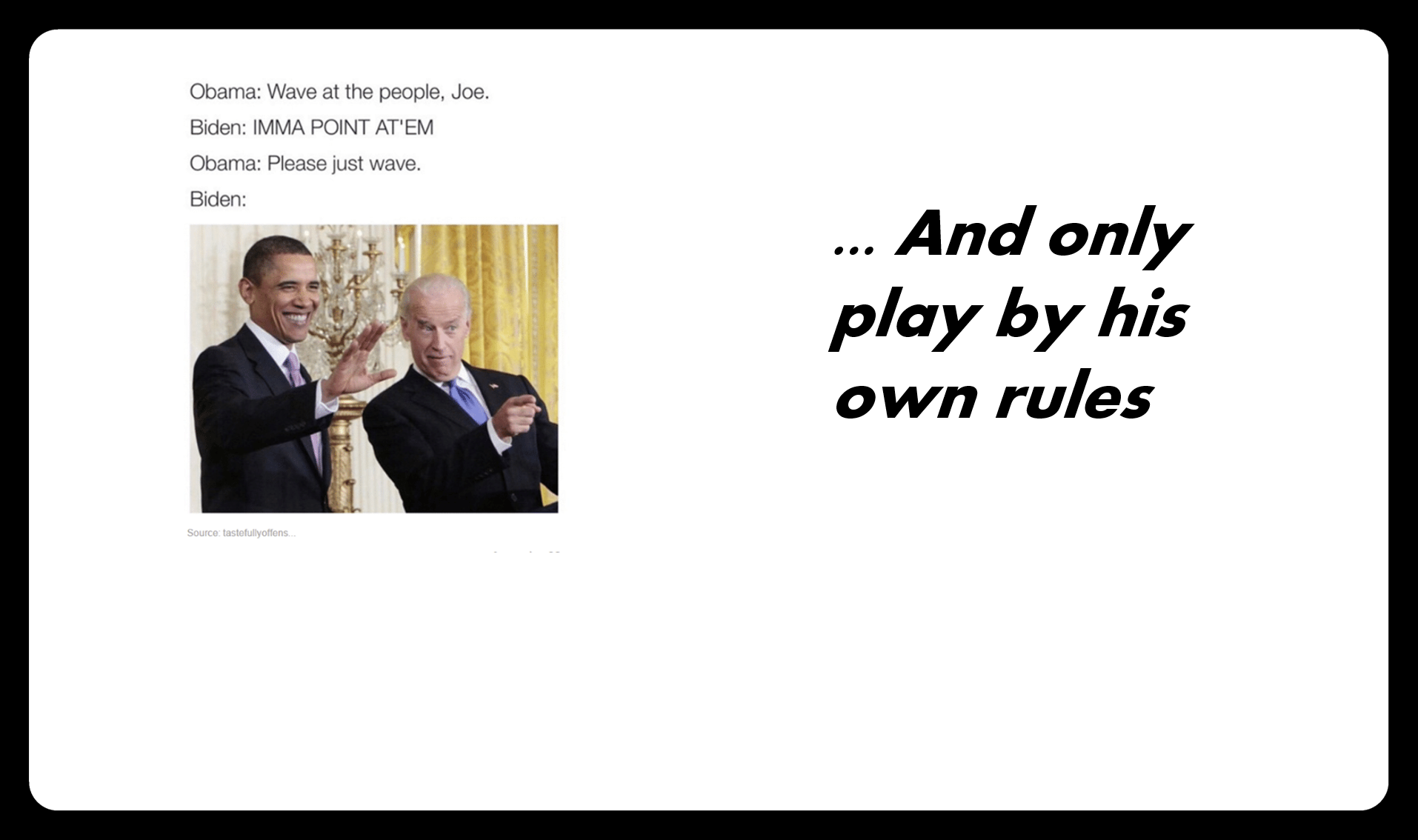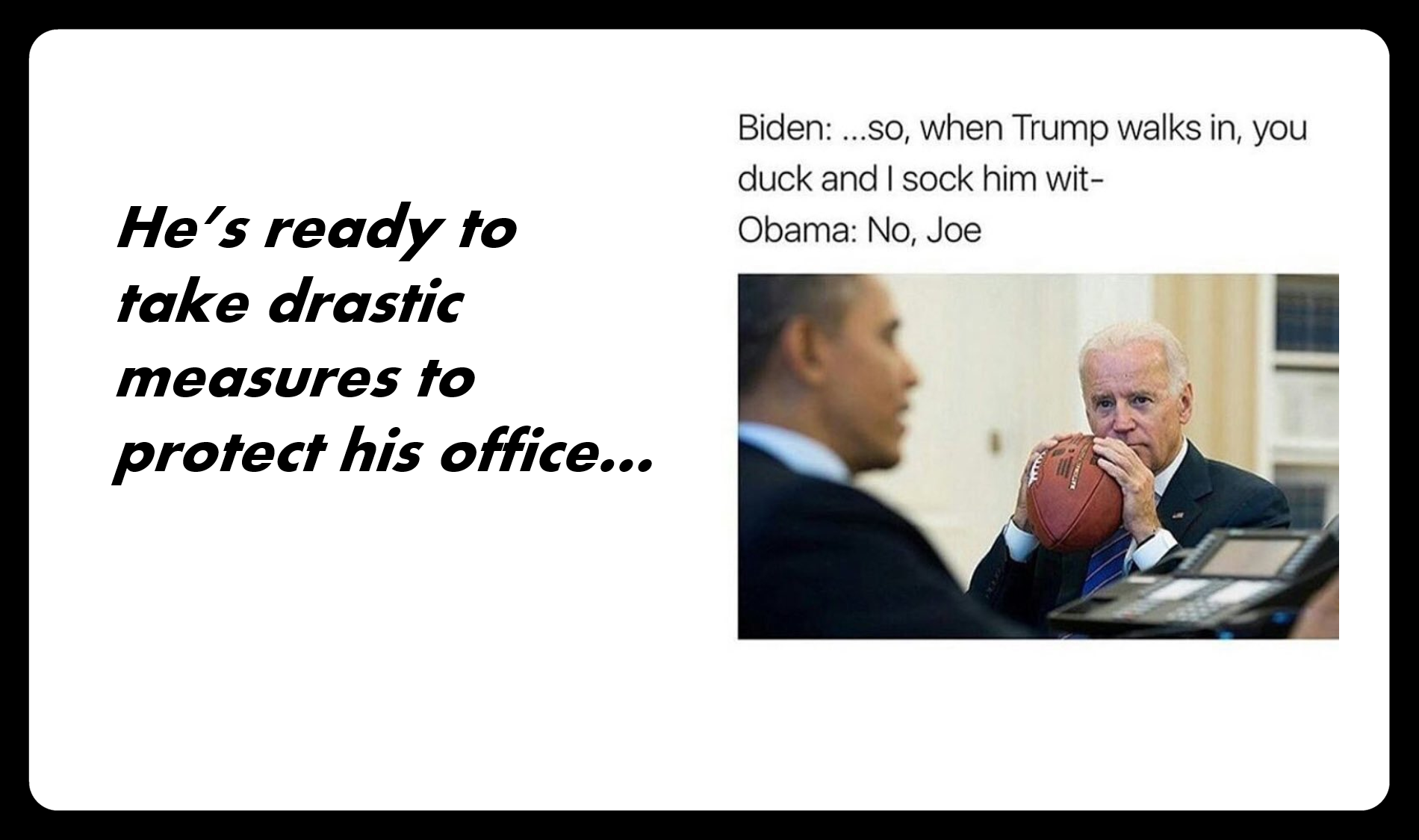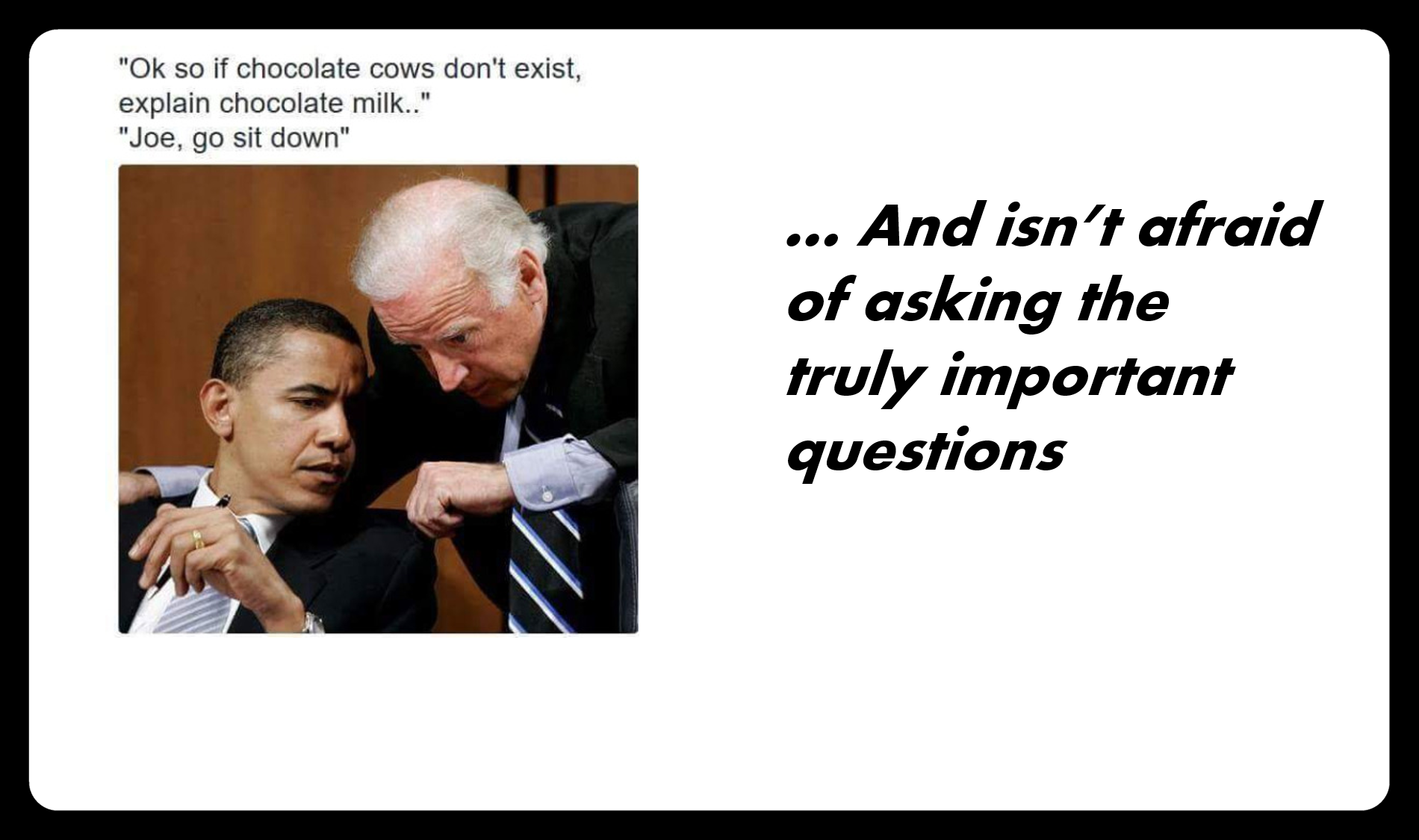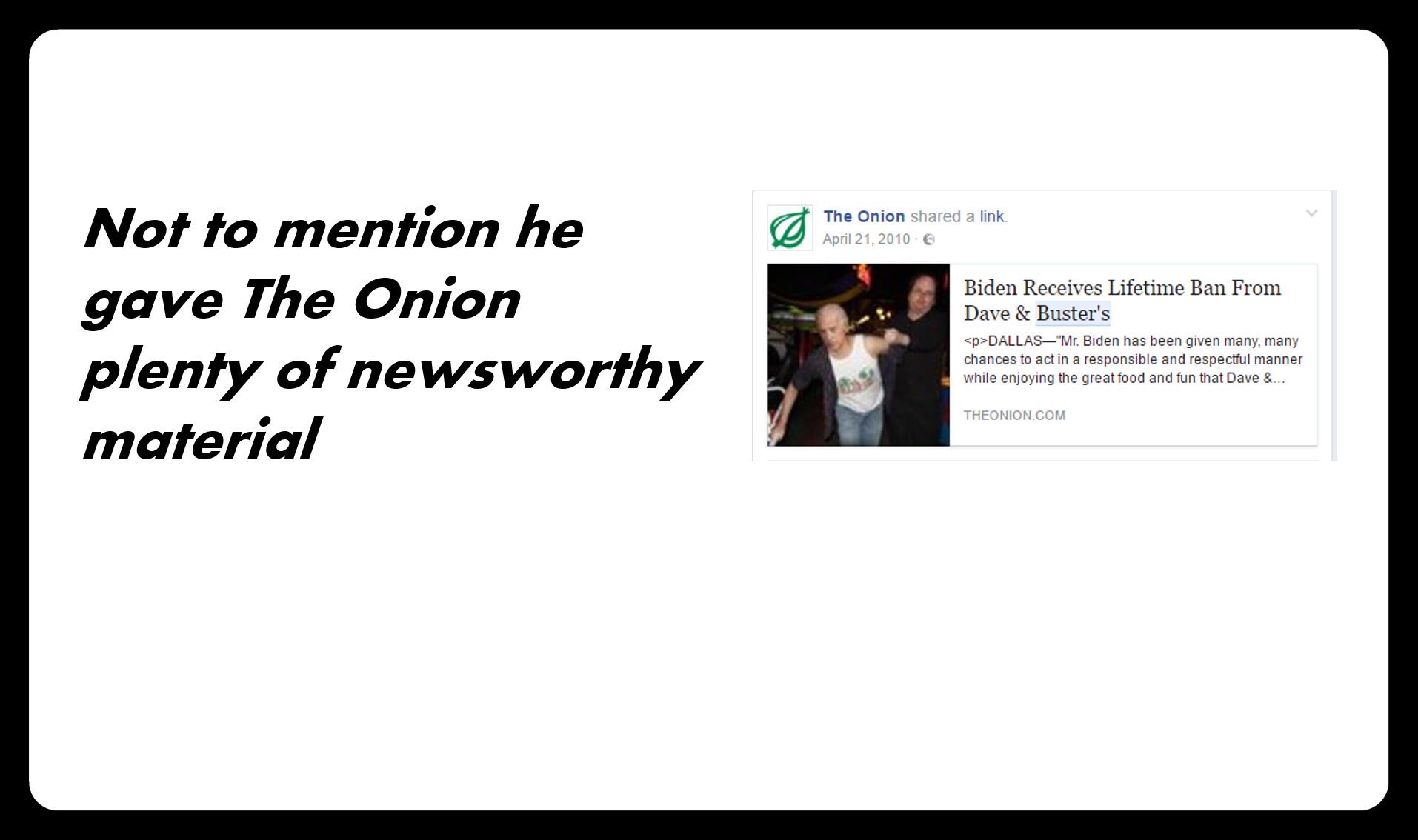 Keep on smiling, Joey B! 
And thanks for the memories! 
Wanna show Joe some love? 
Share with your friends!