Sign up to Playbuzz
Sign in to Playbuzz
Forgot your password?
Please type your email below.
The new password will be sent to your email.
It might take a minute or two, go have some chocolate.
A verification link has been sent to your mailbox
Once you verify your account, you'll be able to create playful, engaging content. Meanwhile, you can look around at what others have created.
Create Your Own Ranked List
Anyone can create on Playbuzz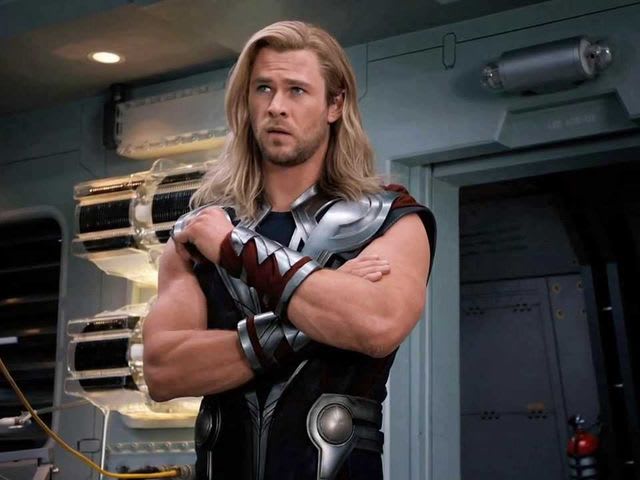 youtube
Will you avenge?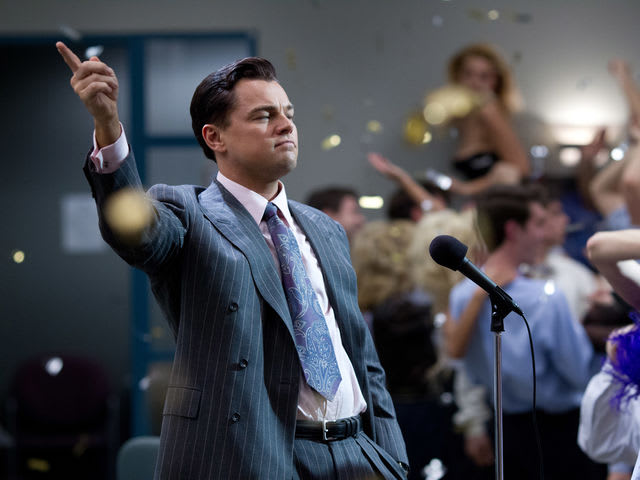 youtube
Will you sing along with Leo?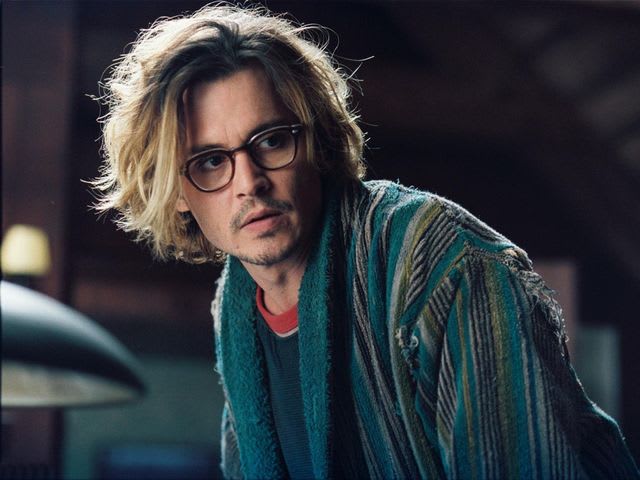 youtube
Do the glasses do it for you?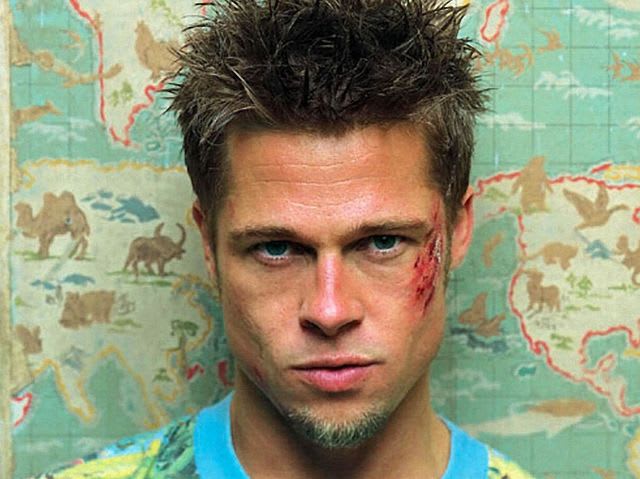 youtube
Are you cruising for a bruise?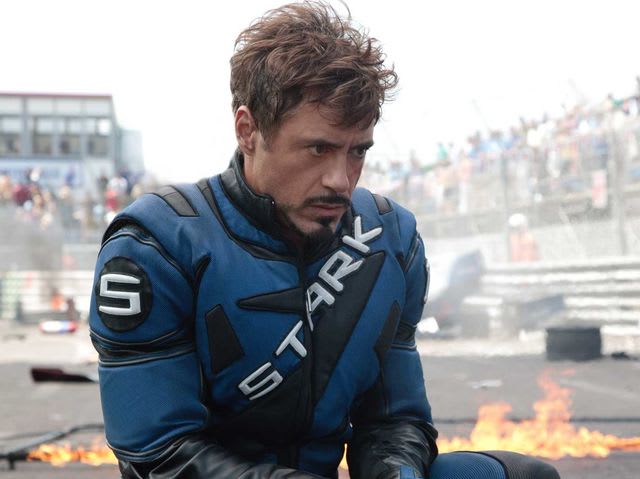 youtube
Is he worth the trouble?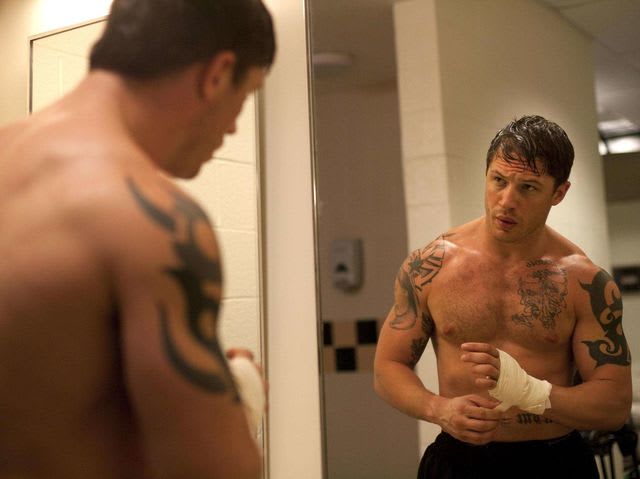 youtube
Can you go like a bomb?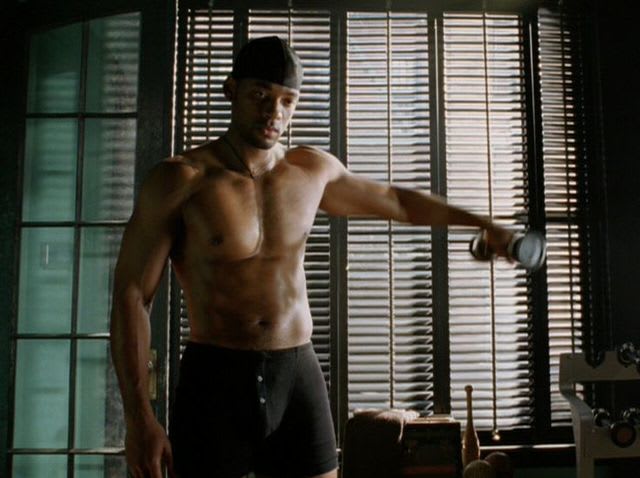 youtube
Sadder but wiser. And you vote?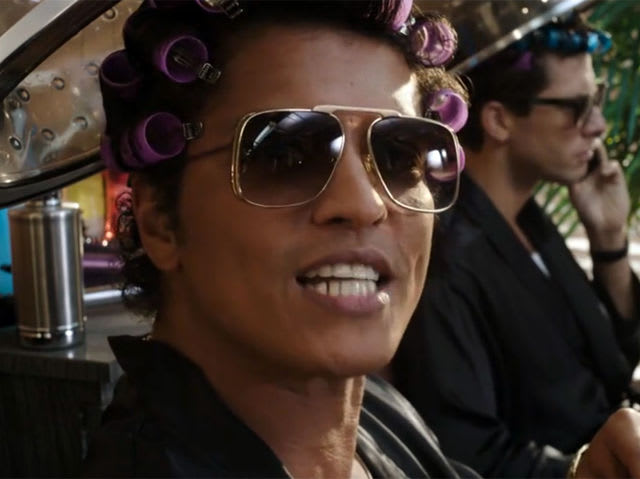 youtube
He'll do your hair, gurl!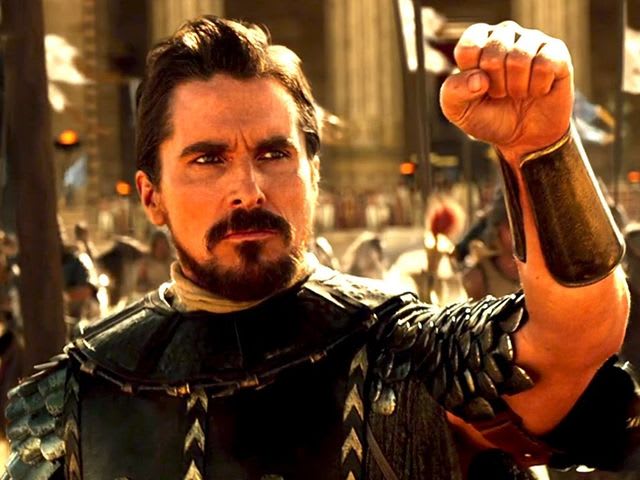 youtube
So what if absolute power corrupts absolutely? Look at those eyes.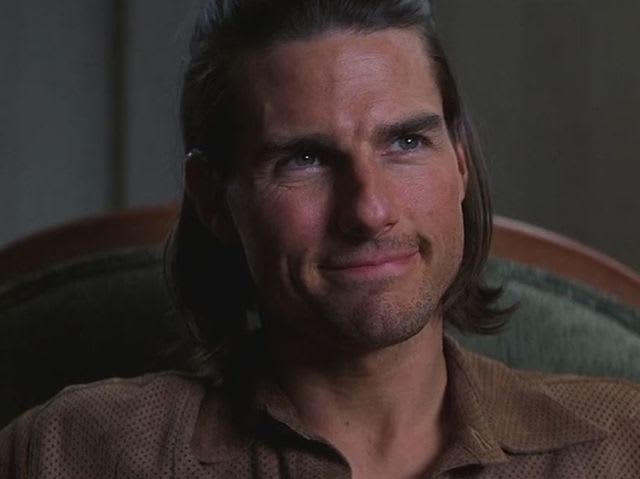 youtube
Can he put a smile on your face or what?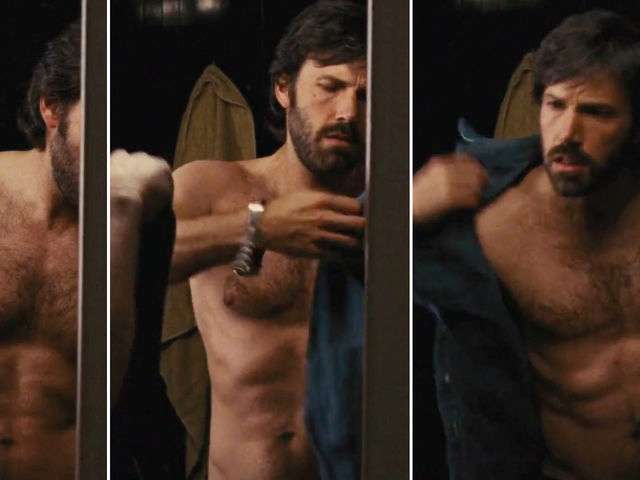 youtube
3-on-the-tree, 2-on-the...?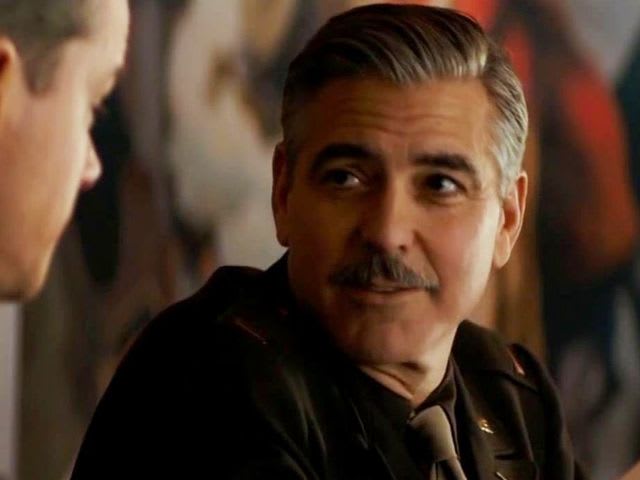 youtube
Groomed and cultivated hair is growing on his upper lip. And you say?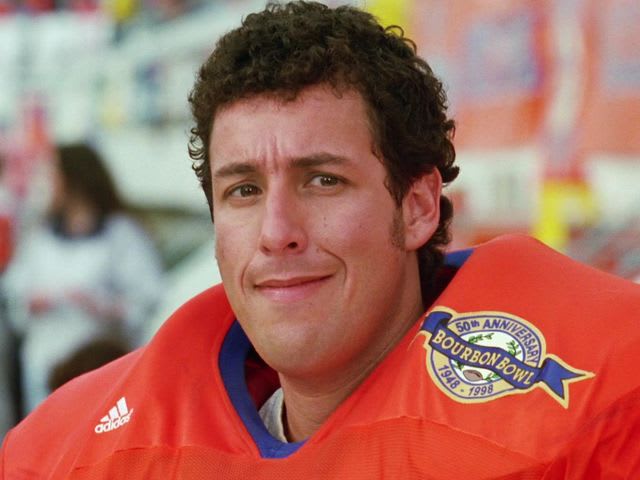 youtube
Rich man's joke is always funny... right?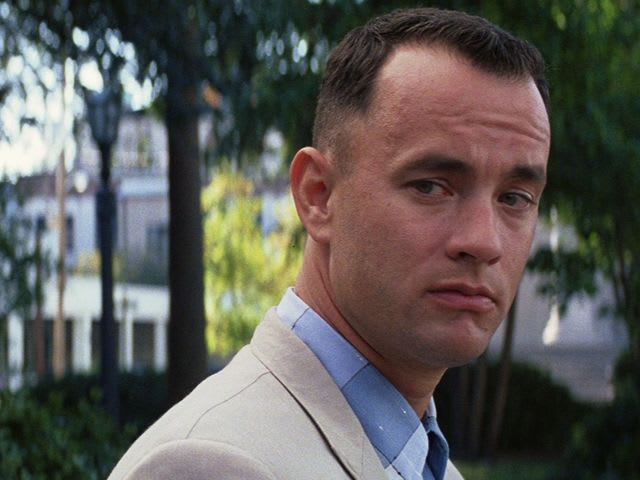 youtube
Does slow and steady win the race?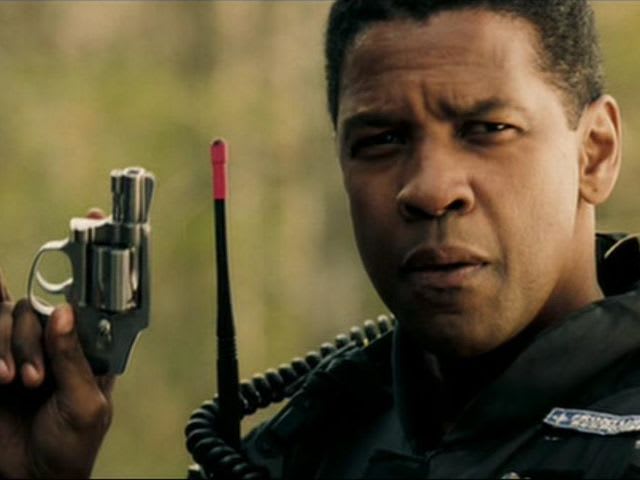 youtube
That's one smoking gun!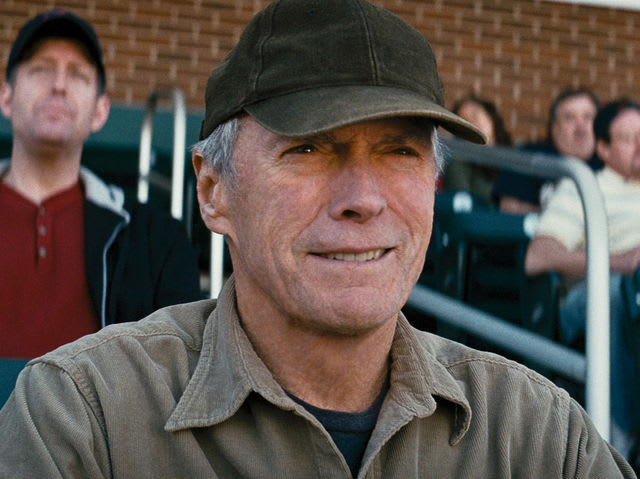 youtube
Here's your hat, what's your hurry?