Who was only in office for a month?
Not only did pneumonia take his life, but he was also the first president to die in office.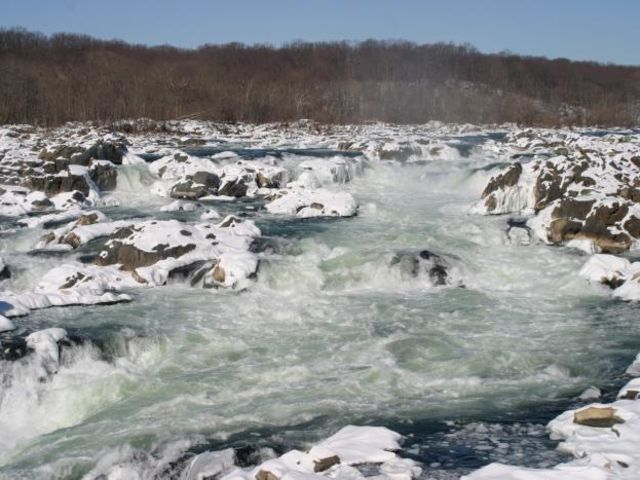 What president enjoyed skinny-dipping in the Potomac River?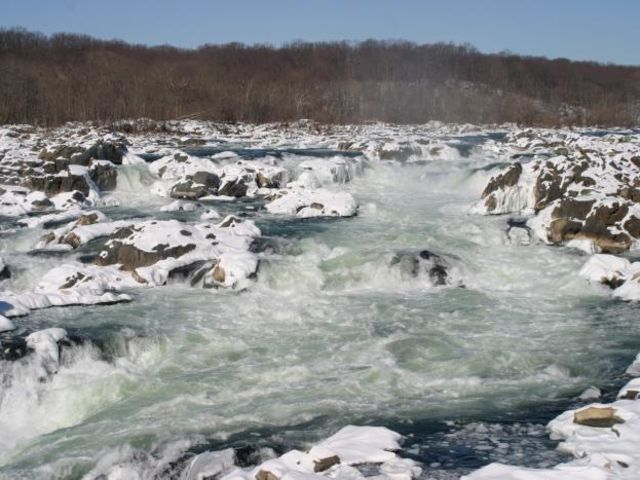 This avid swimmer also wrote in a diary that amounted to 51 volumes and included more than 14,000 pages.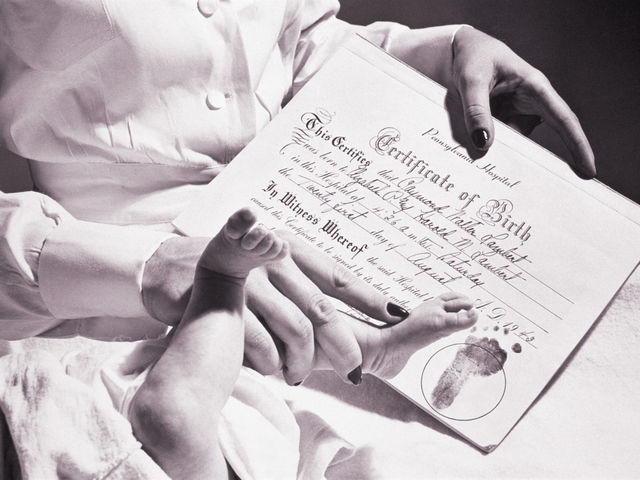 Both North Carolina and South Carolina are claimed to be his birthplace.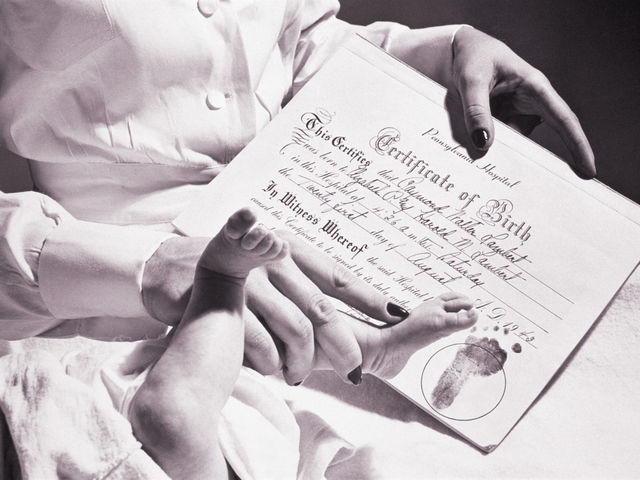 Back in 1767, the wilderness region where Jackson was born was so isolated that the border between North and South Carolina had yet to be distinct.
Which president's wife banned dancing, alcohol, smoking and card playing from the White House?
Lucy Webb Hayes even got the nickname "Lemonade Lucy" for her decision to not serve alcohol.
Whose most memorable phrase was, "Speak softly and carry a big stick?"
Referring to Teddy Roosevelt's style of foreign policy, this phrase advised caution and non-aggression, backed up by the ability to do violence if required. Roosevelt attributed the saying to a West African proverb, but this has been disputed by historians.
Who was in office when both The Fugitive Slave Act passed and California became a free state?
He was also the ONLY Whig president who didn't die in office or get expelled from the party.
Which president never married and remained a bachelor his entire life?
It was speculated by Newsweek in 2012 that Buchanan was homosexual, as he lived with William Rufus King in a Washington boarding house between 1834 and 1844.
Ulysses S. Grant had to pay a speeding ticket for driving a horse-drawn carriage too fast.
Grant got a ticket for $5, which would be approximately $91 now.
How many children did our tenth president, John Tyler, have?
Two of his grandchildren are actually still alive to this day!
This president had assets worth more than $500 million.
Ka-Ching! He was also the wealthiest president of all time.
Which president weighed less than the average modern-day American teenage girl?
The best things come in small packages! He was 5'4'' and under 100 lbs.
Who was the second president to be assassinated?
He was shot only 4 months after his March 4, 1881 inauguration--but he didn't ultimately die until 2 months after being shot.
What president had an African city named after him?
That's right! Monrovia, the capital of Liberia, was named to honor its colonization supporter Monroe.
Which president owned about 80 pairs of pants and was known for taking late-night strolls?
Those late night strolls on the Washington streets would typically end at 3am . . .
This president won the majority in 41 of 48 states (there were only 48 at this time).
Eisenhower was confronted with major Cold War crises every year he was in office: Korea, Vietnam, the Taiwan Strait Crisis, the Hungarian Revolution, the Berlin Crisis, and the U-2.
Whose facial symmetry is ranked alongside male models?
A symmetrical face is obviously a reason to elect someone.
While he was president, an artificial jaw made of vulcanized rubber surgically replaced his upper-left jaw.
His jaw was removed due to a cancerous lesion in his mouth.
During his presidency, the New York Stock Market crashed.
The day the New York Stock Market crashed is also known as "Black Tuesday."
Who is a huge collector of comic books?
He specifically likes Spider-Man and Conan the Barbarian.
Which president taught his parrot how to swear?
A popular story is that the parrot started cursing at his funeral.
Congratulations! You got: