Thomas Northcut
Would you consider yourself to be a tidy or messy person?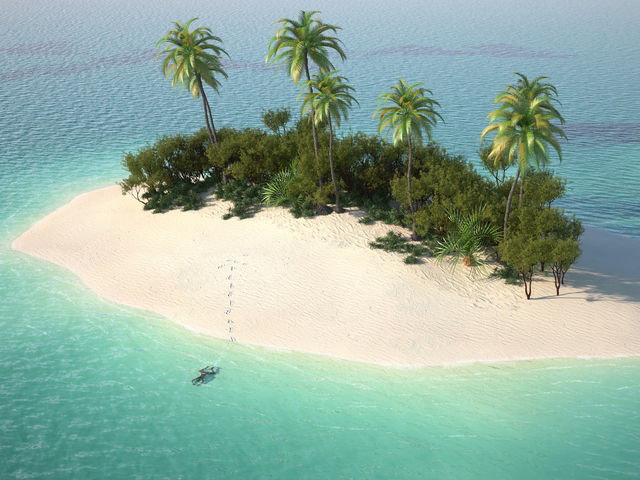 arquiplay77
If you were stuck on a desert island, which of these items would you take with you to keep yourself occupied?
Image Source
When it comes to movies, what is usually your favorite genre?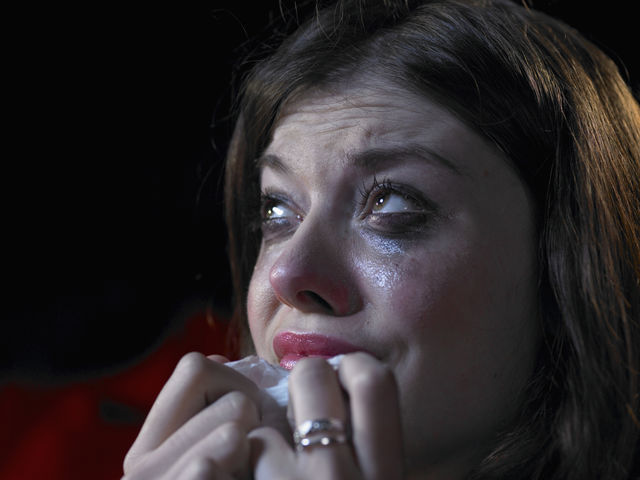 Michael Blann
Have you ever cried during a movie?
Paul Bradbury
Which of these best sounds like your work personality?
Image Source
Do you have more female friends or male friends?