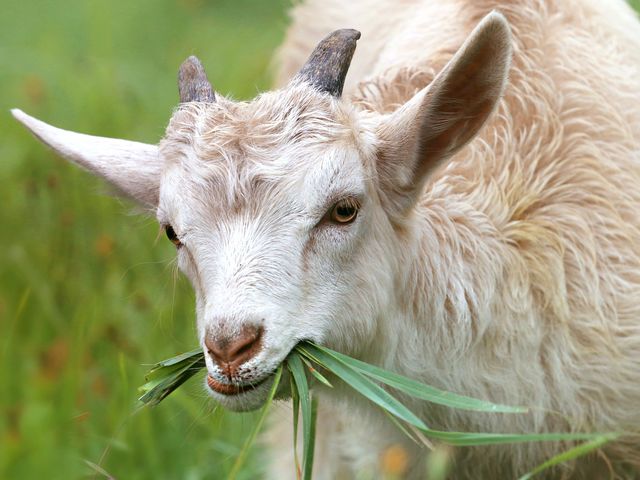 Which food would you eat from the famous PA Farm Show Food Court?
Honey Waffles
French Fries
Milkshakes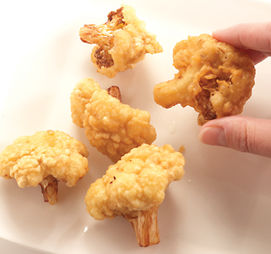 Batter Dipped Cauliflower
Which event in the large arena is your favorite?
What is your favorite small arena activity at the Farm Show?
What was your favorite PA Farm Show butter sculpture?
2008 Dairy Does A Student Good
1994 football sculpture of Penn State wide receiver Bobby Engram
2005 Preserve Agriculture
What is your favorite produce judging event?
What is your favorite weather for the Farm Show?