4x6/Gettyimages
If you were in a band, what would you do?
RuthBlack/Gettyimages
What kind of birthday cake would you want?
DarthArt/Gettyimages
You wake up to find your house is on fire. You can only take one item. You grab...
Rafinade/Gettyimages
What drink wakes you up in the morning?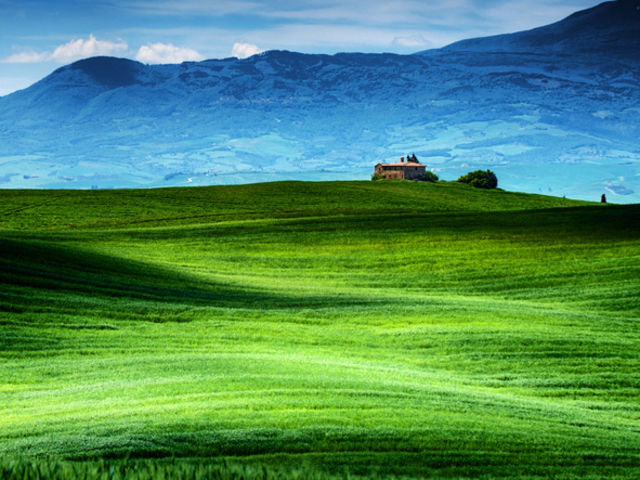 gehringj/Gettyimages
What landscape is most appealing to you?
fergregory/Gettyimages
Your pet runs away from home. The first thing you do is...
static.parade.com
Pick the Nashville song lyric you relate to the most.
Chris McGrath/Gettyimages
What Olympic sport would you be best at?
svetikd/Gettyimages
What 2016 summer movie did you enjoy most?
Alija/Gettyimages
What holiday do you decorate the most for?
drbimages/Gettyimages
What's your biggest fear?