unalozmen/Gettyimages
How do you like your ice cream?
guvendemir/Gettyimages
Where would you like to travel that you've never been before?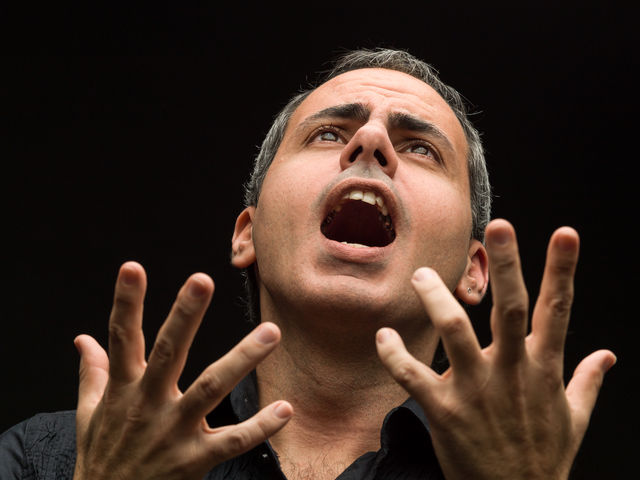 juanmonino/Gettyimages
What singer do you wish was your best friend?
nuanz/Gettyimages
What season are you most like?
robertiez/Gettyimages
How do you best survive a snowstorm?
Vimvertigo/Gettyimages
What book would you bring with you to a desert island?
franckreporter/Gettyimages
What do you most dislike about travel?
Little_Airplane
What movie genre do you like least?
YouraPechkin/Gettyimages
What item would you absolutely never leave your house - even just to walk down the street - without?
whitewish/Gettyimages
What is your favorite nacho topping?