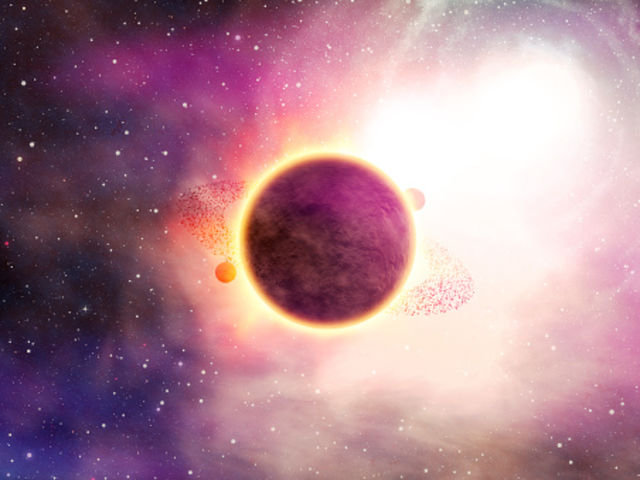 gremlin/Gettyimages
What planet would you want to live on?
homegrowngraphics/Gettyimages
Would you want to captain your own star ship?
neyro2008/Gettyimages
Pick a non-humanoid you'd want to befriend...
eugenesergeev/Gettyimages
Are you more of a "force of darkness" or "force of light" type person?
Meliun/Gettyimages
nerdist.com
Did Han or Greedo shoot first?
estt/Gettyimages
What's your general take on cloning?
schmoesknow.com