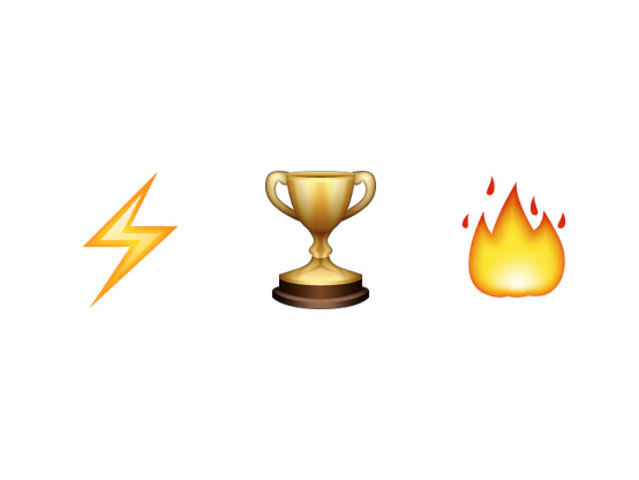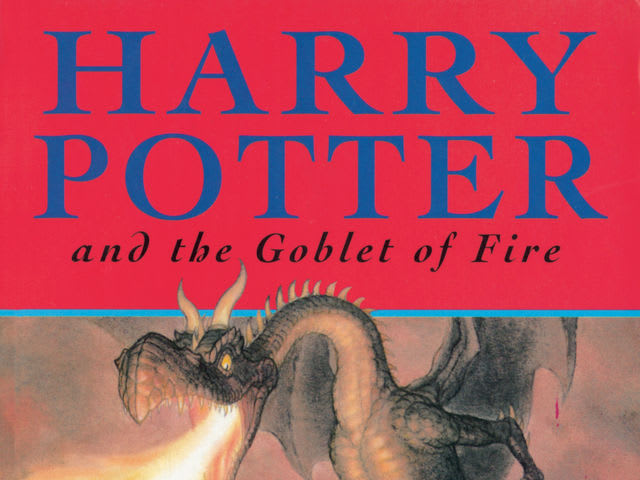 It was 'Harry Potter and the Goblet of Fire' of course!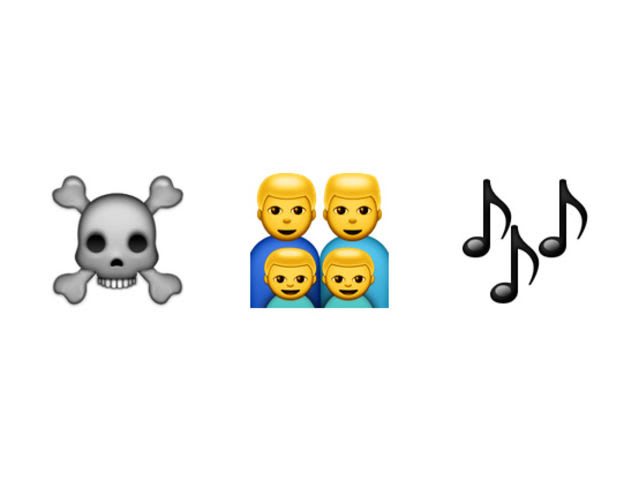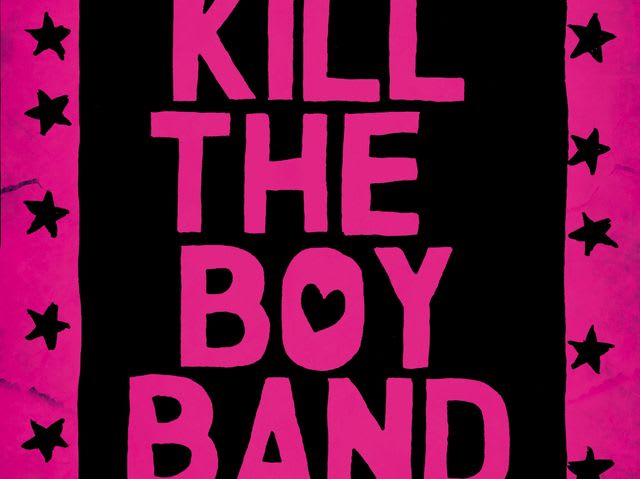 Don't follow this title's advice! But it was Goldy Moldavsky's 2016 debut 'Kill the Boy Band'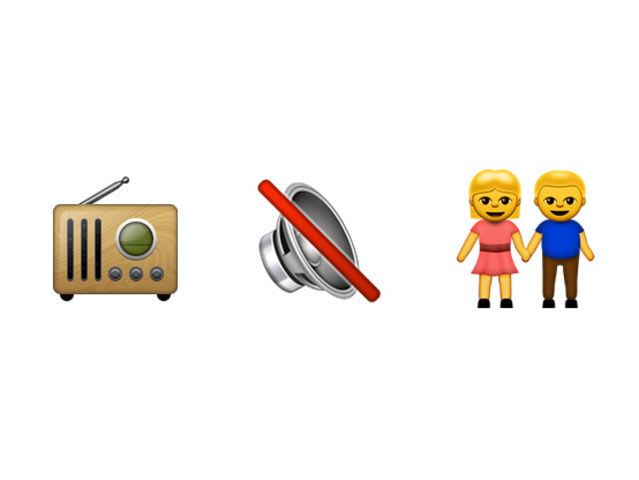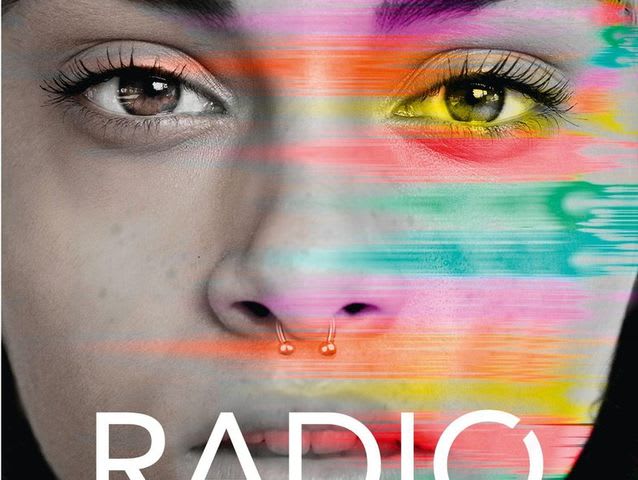 Radio on mute... it must be 'Radio Silence'!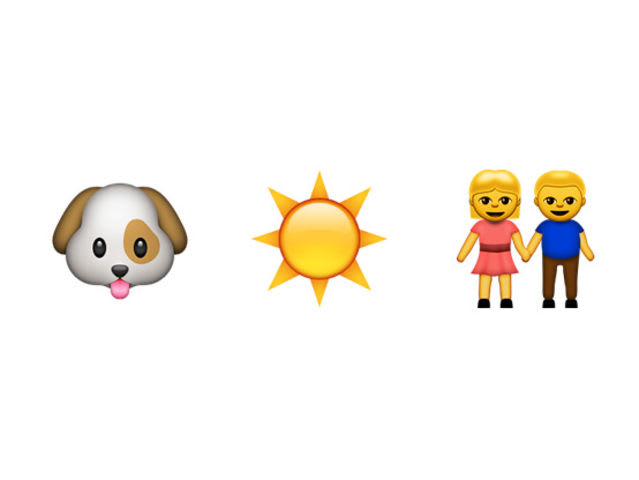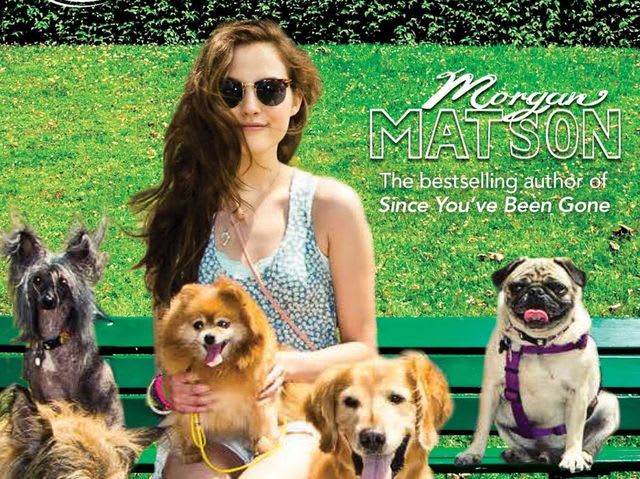 Did the dogs give it away? It was 'The Unexpected Everything' by Morgan Matson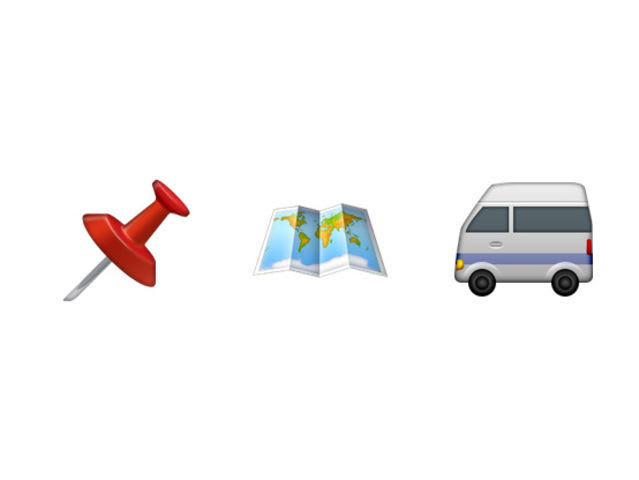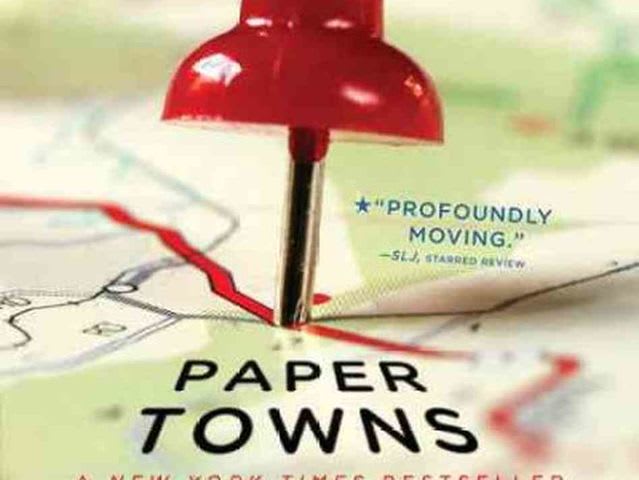 The answer is John Green's fab 'Paper Towns'!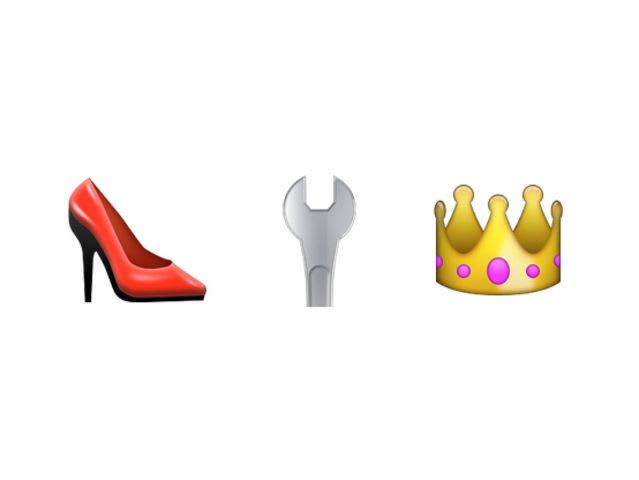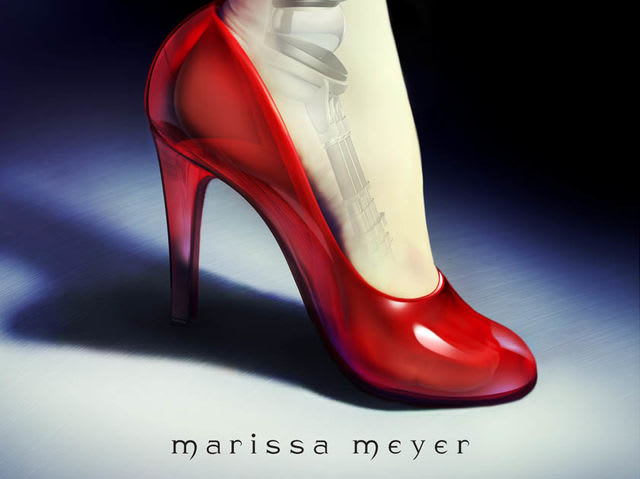 It was our cyborg princess, 'Cinder'!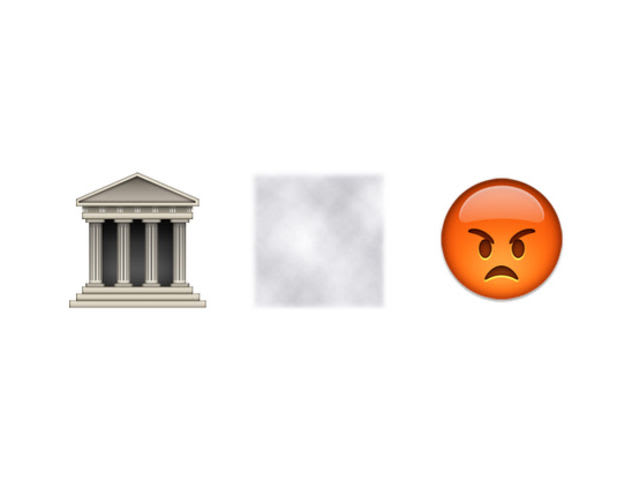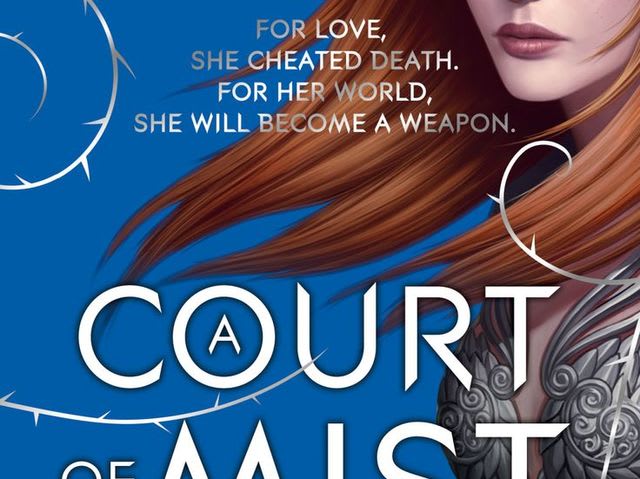 Toughie! This one was Sarah J. Maas' 'A Court of Mist and Fury'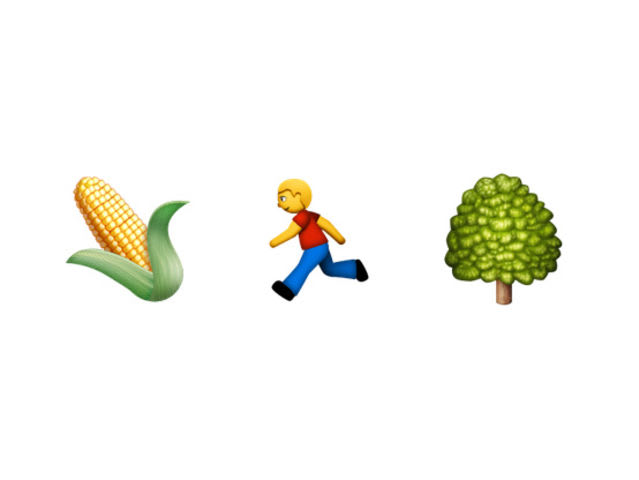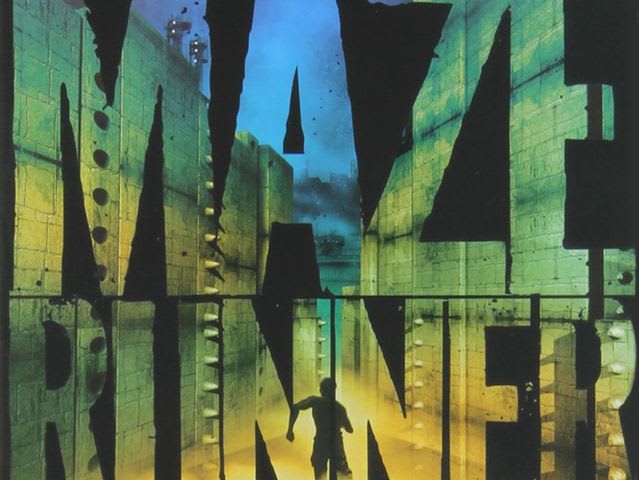 Yup, that running man was Dylan O'Brien - it's 'The Maze Runner'!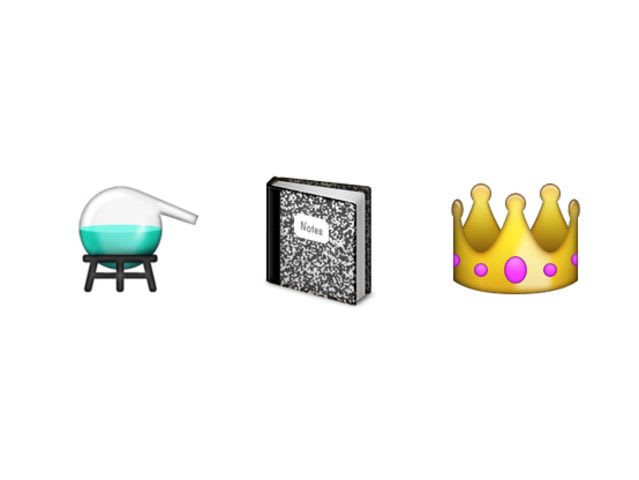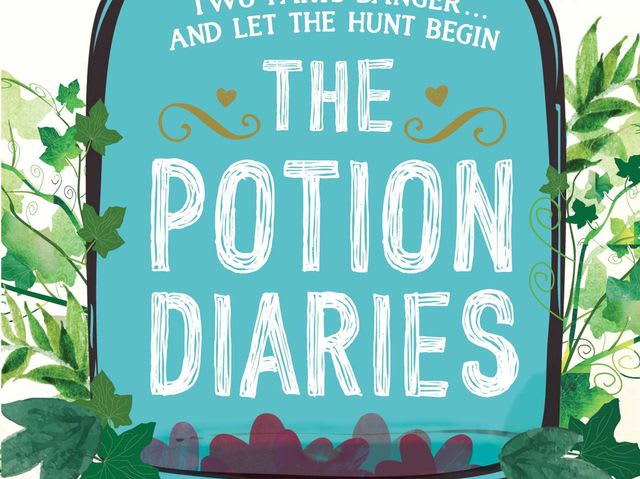 It was Amy Alward's fab Zoella Book Club pick 'The Potion Diaries'!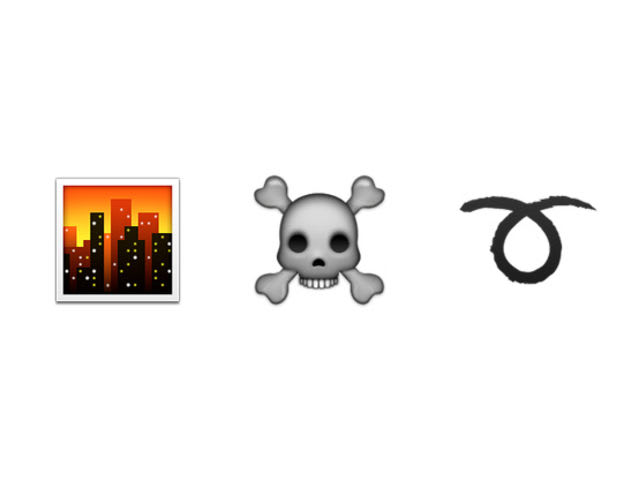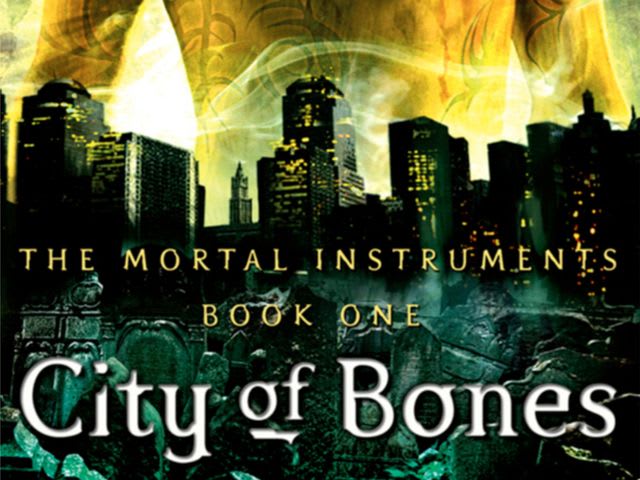 Did you figure out it was this Cassie Clare book? 'City of Bones'!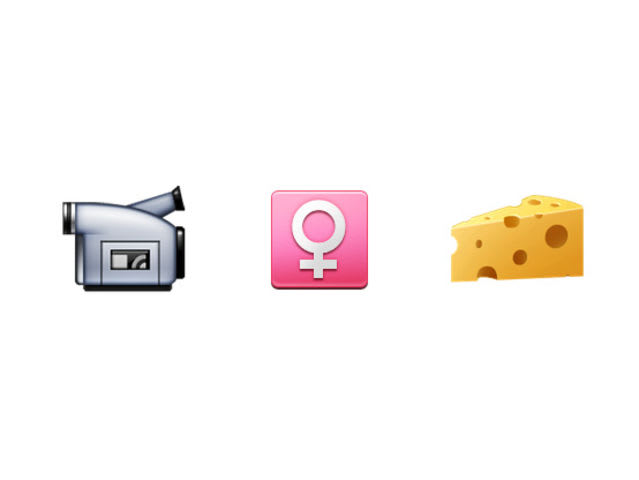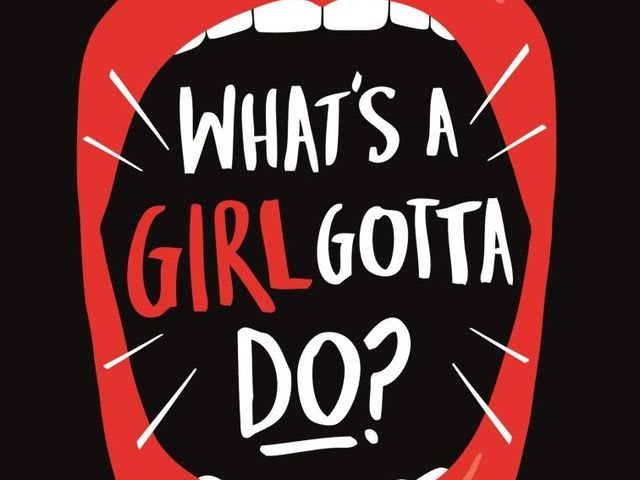 Did the cheesy snack give it away? It was Holly Bourne's 'What's a Girl Gotta Do?'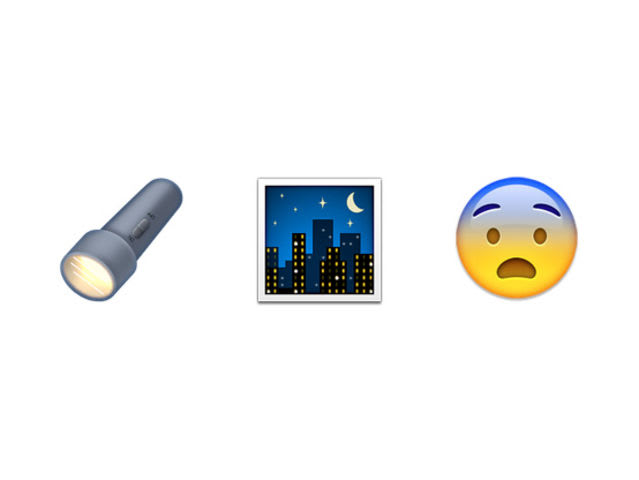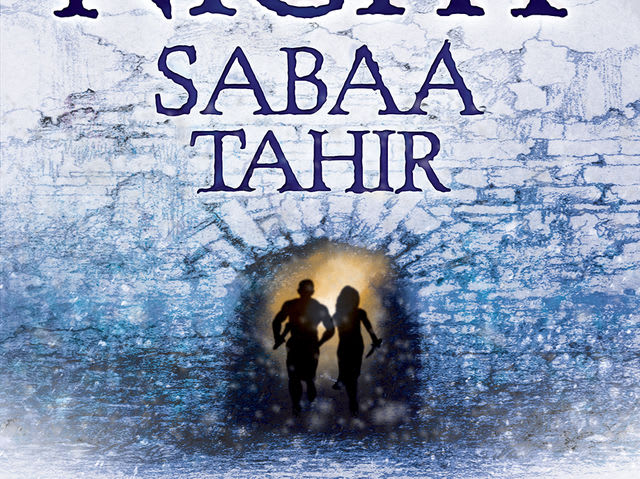 It's recent release 'A Torch Against the Night' by Sabaa Tahir!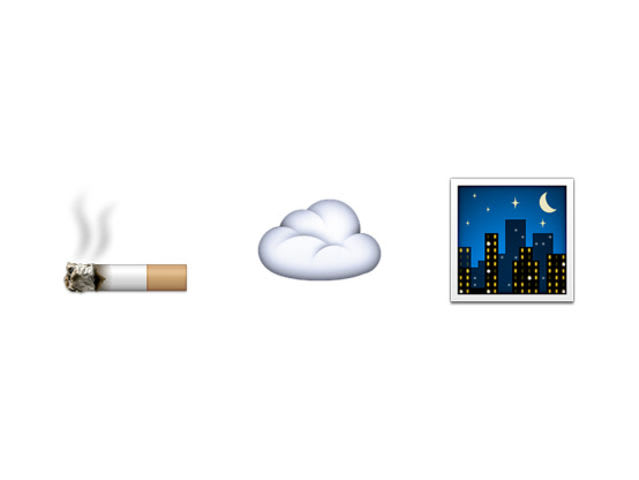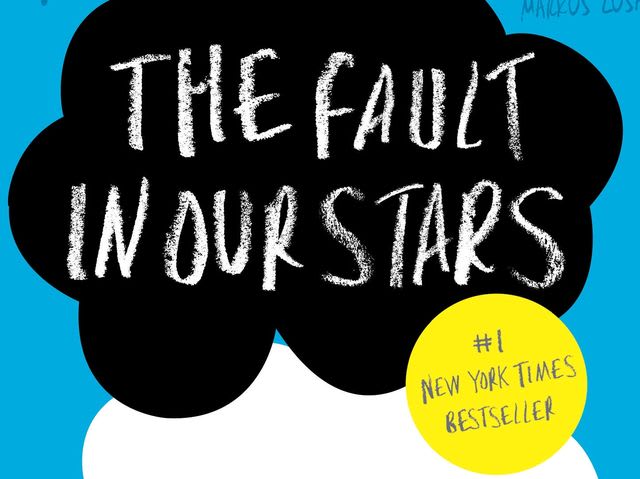 It was John Green's classic, 'The Fault In Our Stars'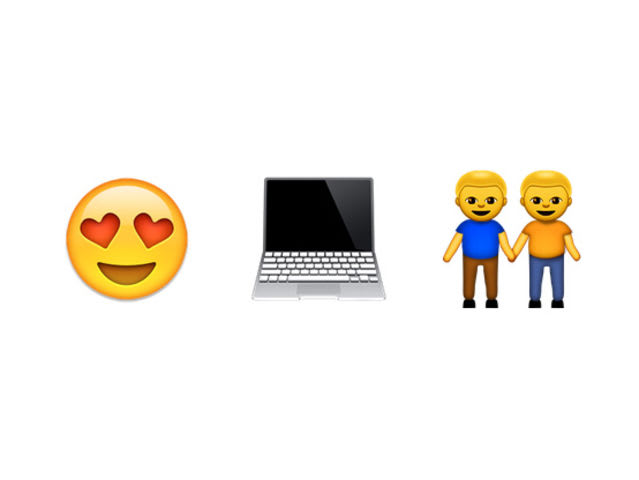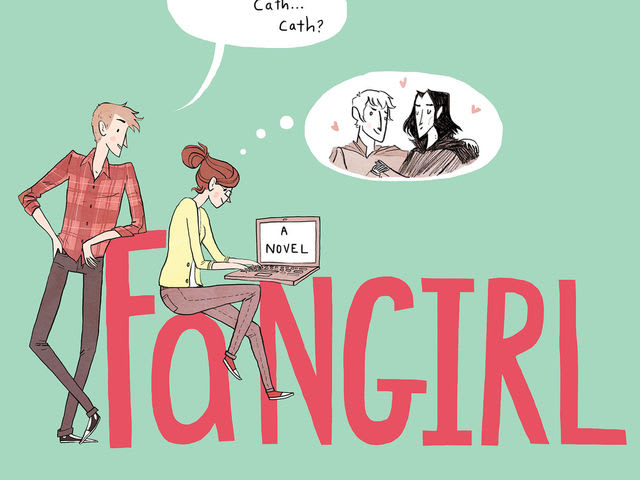 Gay fanfiction delight, 'Fangirl', it is! Note the laptop.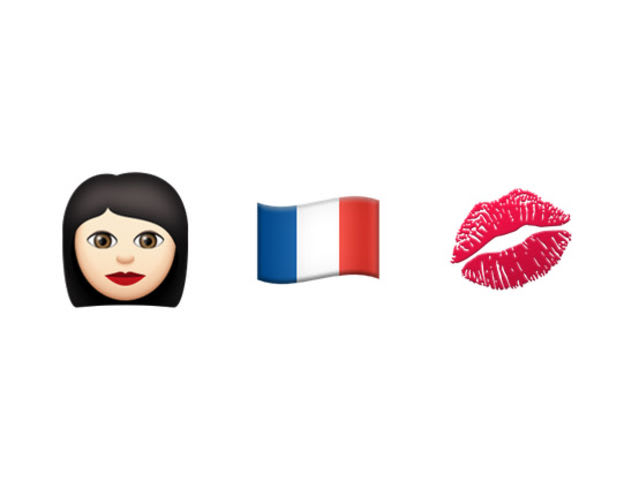 It's delightful Stephanie Perkins' 'Anna and the French Kiss'!
Congratulations! You got: