Create Your Own Ranked List
Anyone can create on Playbuzz
travel.aarp.org
Not the Portland you expected--but a treasure nonetheless. This coastal city has been a foodie destination for years for its delicious seafood and charm.
chattanoogasegwaytours.com
This southern belle his home to beautiful kayaking and hiking.
www.thepinelodge.com
Known mostly for its skiing and resorts, this mountain town offers beautiful landscapes and outdoor activities.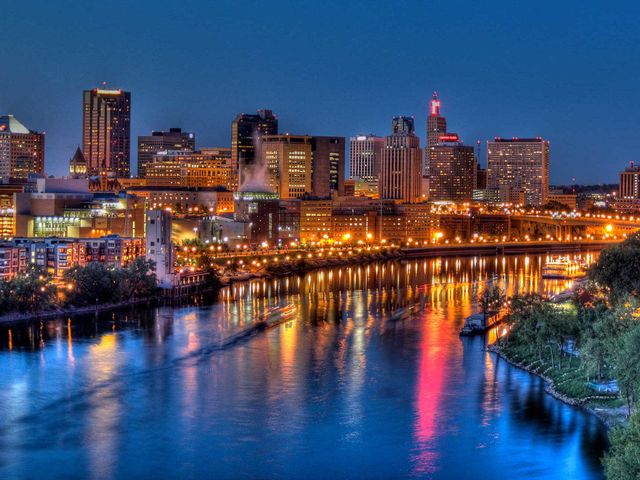 www.genereuxlawoffice.com
If you ever find yourself in the Midwest, you won't want to miss this charming old city. With theaters, amazing restaurants, and concert halls, there's plenty to do.
5
Providence, Rhode Island
openbudget.providenceri.gov
One of New England's hidden gems, this town is full of history and classic architecture crap we're missing from the Midwest.
6
Asheville, North Carolina
www.blueridgepropertiesnc.com
Named one of the most beautiful places to visit by Good Morning America, this little town happens to have the Appalachian Mountains as its backdrop.
nedderealestate.com
Sure, nobody talks about Vermont-but that doesn't mean it isn't worth visiting. Burlington has plenty of charm and lakeside activities.
www.ldschurchtemples.com
Okay, so you've heard of it. But it doesn't get the California credit it deserves for being a great place to have a family and enjoy the sunny, Cali lifestyle.
9
San Clemente, California
russelrayphotos2.com
Speaking of California, this surfing town is a somewhat hidden gem for a relaxing vacation.
www.eugenecascadescoast.org
It's not Portland, but it's pretty damn close. Minus half of the weirdos and add some beautiful evergreens.