patriotnewswire.com
It's happened. The world as we know it has ended! What's the first thing you do?
what-buddha-said.net
Finish this sentence: "My friends are..."
s-media-cache-ak0.pinimg.com
How important is family to you?
globe-views.com
You and your party of fellow refugees are just walking along, minding your own business, when a giant cockroach skitters from behind a ruined building straight at you! Quick! What do you do?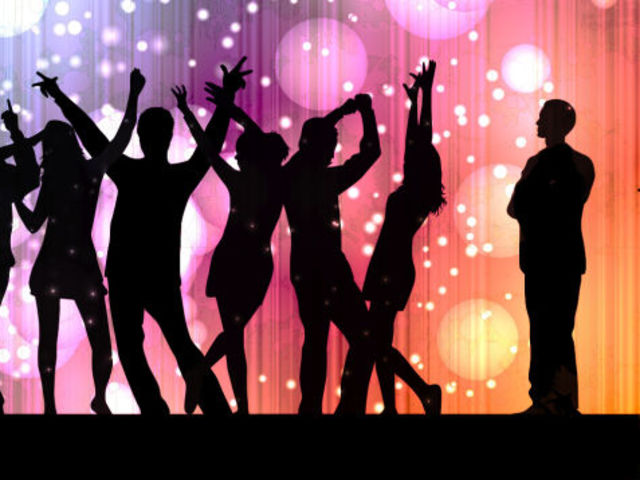 i.kinja-img.com
www.polygonmaker.com
Choose your apocalypse weapon!
ag.purdue.edu
You're making history here, but don't forget who came before. Choose a historical hero to emulate.
www.london-futures.com
This is a whole new world, and the possibilities are endless! What do you want to be when this new world world grows up?
images.musictimes.com
You've lived in this post-apocalyptic wasteland long enough to know who the true enemies are. Choose your arch-nemesis!