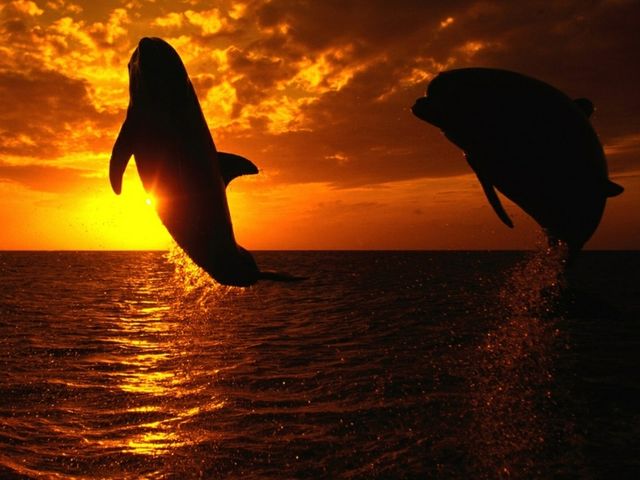 www.wallpaperhi.com
It's a Saturday night. You are most likely...
joeburciaga.files.wordpress.com
In a survival situation you would...
Are you more of an introvert or extrovert?
images.nationalgeographic.com
At the beach you like to...
www.liveanimalslist.com
Pick a word to describe yourself
Pick your favorite land animal
www.casonstravels.com
Pick a travel destination
risensources.com
www.wildlife-photos.co.uk
Someone randomly pushes you! What do you do?
Last but not least, pick a beach related image