What percentage of what we think we taste is actually what we smell?
The senses of taste and smell are intimately connected to each other and to the central workings of the brain. Recent studies have found that our noses can pick up an impressive trillion or more odours. In comparison, our eyes can only pick out about 10 million colours.
If you're a super taster, what percentage of the world population do you fall into?
About a quarter of the population has an especially sensitive sense of taste, with far greater intensity than average. 25% of the population are considered as non-tasters with the rest falling into the normal taster category.
Tastebuds can regenerate – how often do you get new ones?
Taste buds are constantly regenerating and only live for 10 to 14 days. Every time they regenerate, they grow from a basal cell into taste cells and then die again.
Fungiform papillae are the small lumps on your tongue that contain taste receptors. In a 6-millimeter diameter circle, how many more papillae do supertasters have compared to non tasters?
Super-tasters experience the five basic tastes, especially bitter foods, with greater intensity. Supertasters can have as many as 60 fungiform papillae packed into the small space whereas non-tasters can have as few as five.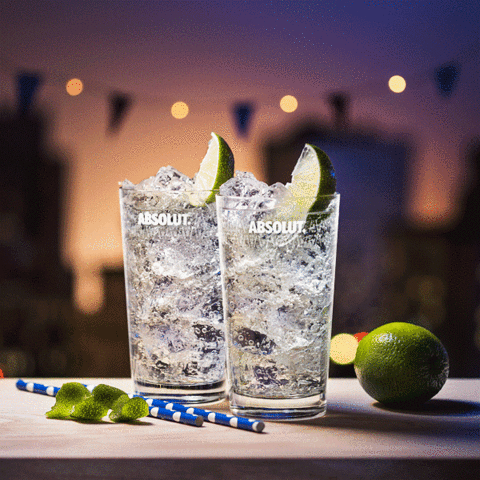 Can you train yourself to become a super-taster?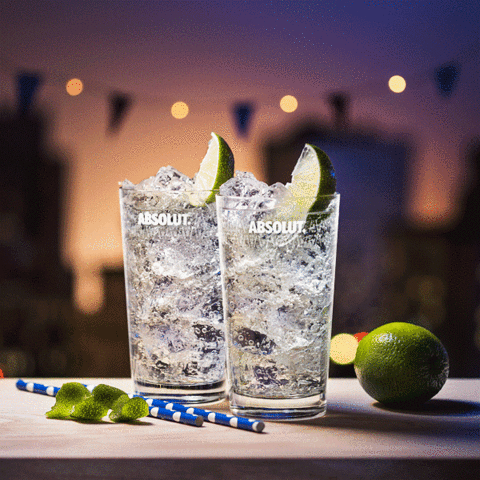 Although you can't train yourself to become a super taster you can sharpen your sense of smell through practice and by developing a language to be able to perceive and describe new tastes. While being a super taster helps, it is possible to perfect the art of thinking about scents and classifying them.
How would a super taster describe the art of crafting flavours?
According to Per Hermansson, creating a new vodka is like composing music. The notes, or the ingredients, are arranged to create a symphony. Developing a taste can take one hour. Or several weeks.
What other characteristics determine whether you are a super taster?
Taste buds send signals to the brain via two types of nerves; one sends taste signals while the other other sends information about pain, temperature, and touch. Super tasters have more taste buds which means they are sensitive to certain tastes as well as temperature and texture. For example, they usually dislike the sensation of carbonated water which is too stimulating for sensitive tongues.
As a super taster, which of the taste groups are you most sensitive to?
The term "supertaster" was created in the 90s by Linda Bartoshuk of Yale University, after she found that some people reported a bitter aftertaste to saccharin. Super-tasters experience the five basic tastes, especially bitter foods, with greater intensity.
What is "fifth taste", after salt, sweet, sour and bitter?
Umami is a 'savoury' taste with a mild but lasting aftertaste that is difficult to describe. It induces salivation and a sensation of furriness on the tongue, stimulating the throat, the roof and the back of the mouth.
When educating about vodka, what is the ideal temperature to serve?
Tasting at room temperature allows the taster to discover the textural differences that are present. When chilled, vodka becomes smoother and richer. While the perfect tasting temperature is room temperature, the perfect serving temperature for Absolut is approx. 45 F. But be careful though, the colder it gets, the more the flavour and smell is lost.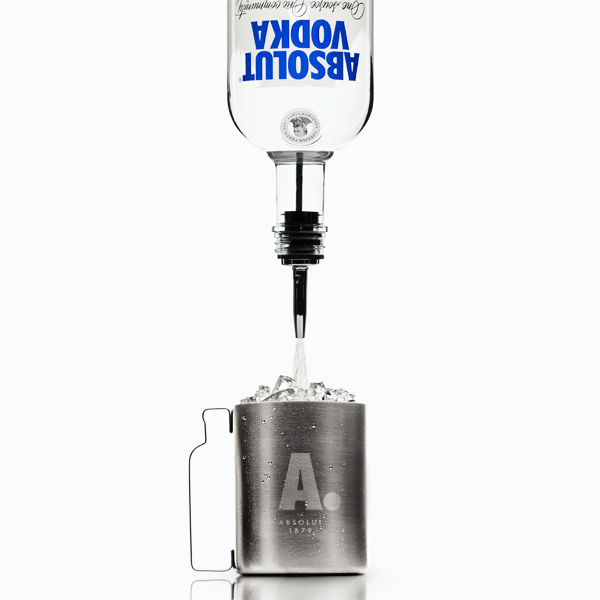 What's the best way to cleanse your nasal palate during a vodka tasting?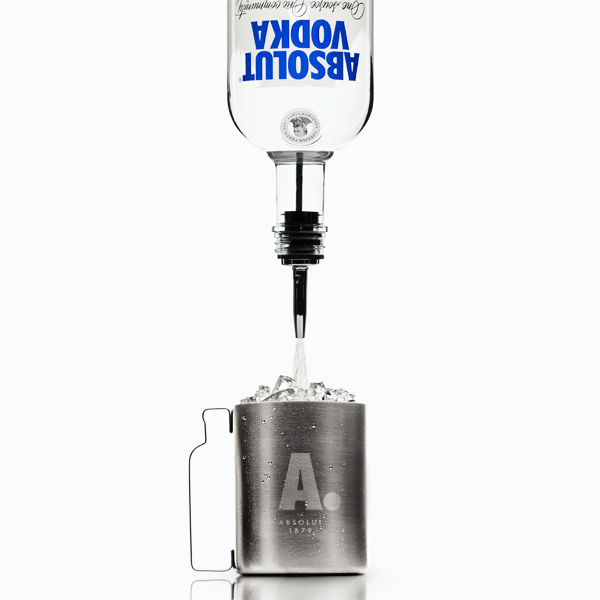 "Olfactory fatigue" describes what happens when too many strong smells make your nose almost go numb. Our senses react to a change of stimulus, so taking a break and sniff/nose at something that is not from the same category – such as coffee - between sampling different smells works to reset your nasal palate.
Scent is the sense most closely linked to memory. What is the most evocative smell linked to childhood?
Smell is linked to pleasure and wellbeing, emotion and memory. Unlike other sense where we identify information first and then react emotionally, with scents we have an emotional reaction first and then identify the scent afterwards. People can remember smells with 65% accuracy after a year, compared with visual recall which is about 50% after three months.
Which of the following words describes Absolut's Sensory Expert the best?
You will have to be a master of all trades as Absolut's Sensory Expert will be responsible for exploring all the ways spirits are sensed and experienced – making it a unique, exciting and complex role. The coolest job in the world some might say
Congratulations! You got: