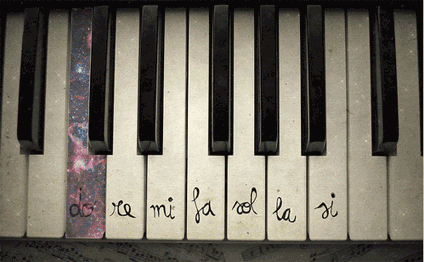 It means a musical timing of 1/64
Actually spelled Skullduggery and it means a no good, underhanded dealing.
Spelled widdershins and it means in a counterclockwise direction.
It means a warning shouted before throwing water from above.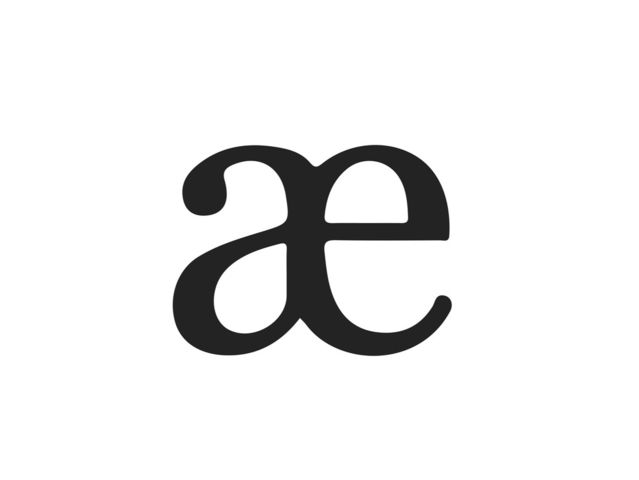 MerriamWebster
MerriamWebster
Spelled diphthong it's when two vowel sounds are joined in one syllable to form one speech sound.
It's another way of saying an exotic dancer.
Spelled boustrophedon and it means a back and forth pattern.
Spelled cattywampus it means is not lined up or not arranged correctly, or diagonally.
Another way to say making a mountain out of a molehill.
Congratulations! You got: