Mood disorders are caused by
There is so much still to learn about mood disorders including their exact cause. Research has shown that causes could include genes, environment, and a chemical imbalance. Mood disorders can be seen in families, following periods of high stress, and when an individual's health is imbalanced. Learn more: http://www.dbsalliance.org/site/PageServer?pagename=education_FAQs
Approximately how many people in the US have experienced a depressive episode in the last year?
In 2015, an estimated 16.1 million adults aged 18 or older in the United States had at least one major depressive episode in the past year. This number represented 6.7% of all U.S. adults. This does not include individuals who, for the entire year, had no fixed address, were on active military duty, who resided in institutional group quarters. NIMH shares more information: https://www.nimh.nih.gov/health/statistics/prevalence/major-depression-among-adults.shtml
When do people with bipolar disorder tend to first seek professional help?
It's during periods of bipolar depression that most people get professional help and receive a diagnosis. In fact, most people with bipolar disorder in the outpatient setting are initially seen for—and diagnosed with—unipolar depression. Studies show that, in the primary care setting alone, 10-25 percent of those diagnosed with unipolar depression may actually have bipolar disorder. And the percentage is even higher in the psychiatric setting. And incorrect treatment for bipolar disorder can actually lead to episodes of mania and other problems. Learn more: http://www.dbsalliance.org/site/PageServer?pagename=education_bipolar
What symptoms of depression do people tend to report first to their primary care doctors?
Symptoms of depression can include changes in appetite, sleep, and energy. It can also include unexplained aches and pains. Because these physical symptoms may feel easier to recognize, they are more likely to be reported to their primary care doctor. Learn more about depression symptoms: http://www.dbsalliance.org/site/PageServer?pagename=education_depression
Mood disorders, including major depression, dysthymic disorder and bipolar disorder, are the _____ cause of hospitalization in the U.S. for both youth and adults aged 18–44.
What is the best treatment for mood disorders?
DBSA believes that there are four basic components to treatment: personal wellness strategies, peer support, medication, and talk therapy. A person as the right to choose one, any combination, or all of these components to achieve wellness.
If a person is experiencing "hypomania", how severe is their mania?
Hypomania can include symptoms such as having a change in mood that is abnormally energetic or irritable, feeling abnormally self-confident, needing less sleep, being more talkative or hyper, thinking faster than usual, having trouble concentrating, have more goal-directive or productive work, or engaging in more pleasurable activities than normal. Because these symptoms may not be as severe as those seen in a manic episode, hypomania may go unreported. http://www.dbsalliance.org/site/PageServer?pagename=education_bipolar_types
What side effect does the term "akathisia" refer to?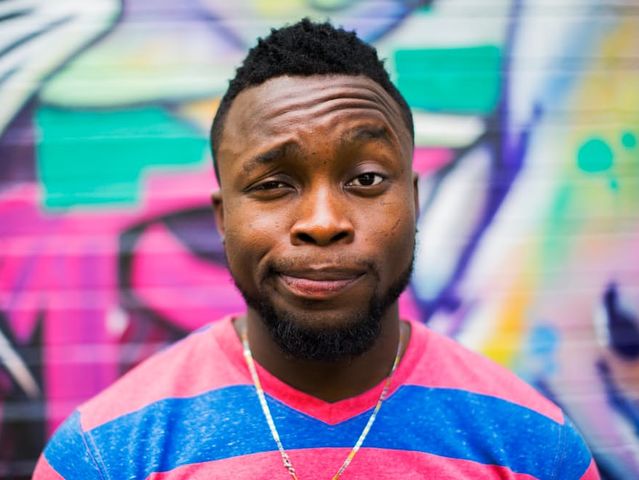 Which of the following is NOT an approved treatment for mood disorders?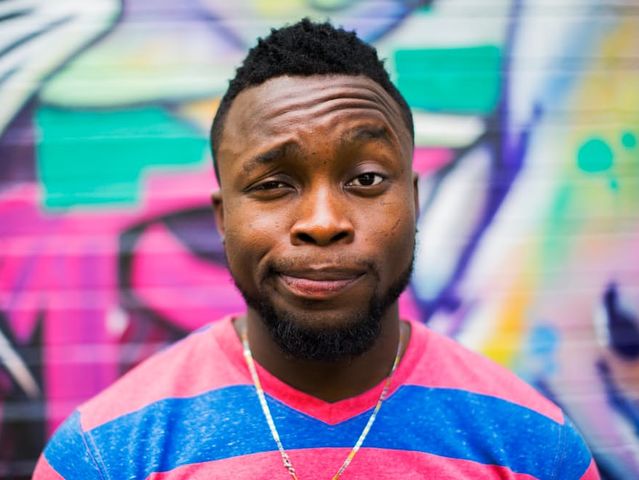 Women are ____ as likely as men to experience depression.
Women experience depression at twice the rate of men. This 2:1 ratio exists regardless of racial or ethnic background or economic status. The lifetime prevalence of major depression is 20-26% for women and 8-12% for men. (Journal of the American Medical Association, 1996). The exact reason why this occurs is unknown, but current theories include that women experience different hormone levels and fluctuations and also socialize differently. Read more: https://www.peerleadershipcenter.org/images/plc/Template/PDF/Depression%20in%20Women.pdf
Congratulations! You got: