Getty Images
Getty Images
Those who keep their thoughts to themselves have...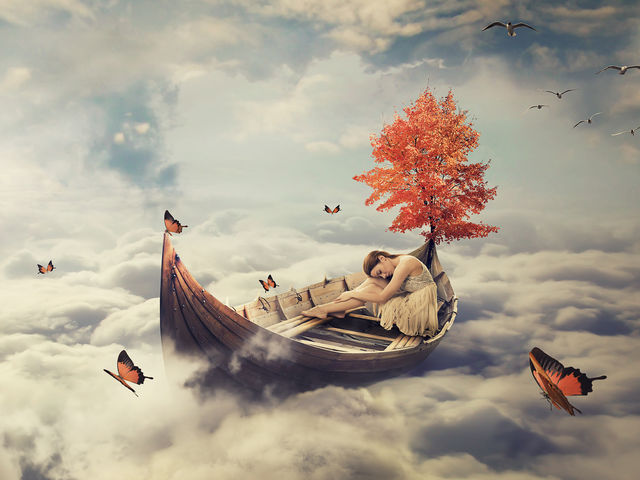 Getty Images
Our personality development can be affected by which of the following?
Getty Images
How do we achieve inner peace?
Getty Images
Are humans naturally motivated intrinsic or extrinsic values?
i.istockimg.com
Choose an ancient proverb.
Getty Images
Is the possession of wisdom equated to intelligence?
Getty Images
Which do you consider when thinking about the consequences of your actions?