Getty
How many times a week do you work out?
Getty
Do you have a certain eating lifestyle?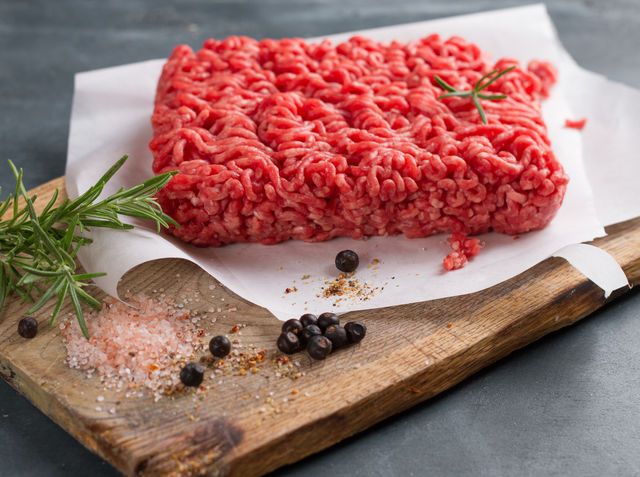 Getty
What was your favorite class?
Getty
Do you usually eat something for breakfast?
Getty
How do you usually spend your evenings?
Getty
Where can we find you most of your day?
Getty
Your favorite cuisine is...