Miranda Kerr is your soulmate! Extrovert, confident, crazy, admiring, stubborn and so much fun!
click to flip
Adele! Strong, self-confident, clear-sighted, generous, stable and tolerant!
click to flip
Adriana Lima! Assertive, social, extroverted, lively, colourful, funny, dynamic!
click to flip
Ariana Grande! Passionate, emotional, moving, careful and curious!
click to flip
Jennifer Lopez! Self-confident, leader, successful, ambitious, fun and adventurous!
click to flip
Beyonce Knowles! Clean, tasteful, punctual, smiley, naughty and sensible!
click to flip
Kim Kardashian! Single-hearted, stylish, womenly, elegant, funny, brave and stable!
click to flip
Kendall Jenner! Self-reliant, patient, competitive, friendly, strong and debonaire!
click to flip
Taylor Swift! Energetic, impassioned, sociable, muse, a good role model and gracious!
click to flip
Kate Moss! Hard-working, good-humoured, funny, stubborn, zestful, lively and intent!
click to flip
Paris Hilton! Calm, prying, intrepid, considerate, benign and amiable!
click to flip
Rihanna! Emotional, imaginative, creative, giver, respectful, thoughful and congenial!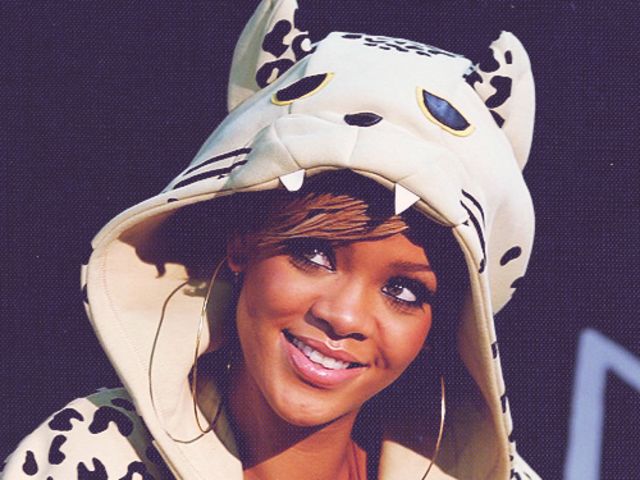 click to flip