Sign up to Playbuzz
Sign in to Playbuzz
Forgot your password?
Please type your email below.
The new password will be sent to your email.
It might take a minute or two, go have some chocolate.
A verification link has been sent to your mailbox
Once you verify your account, you'll be able to create playful, engaging content. Meanwhile, you can look around at what others have created.
Create Your Own Ranked List
Anyone can create on Playbuzz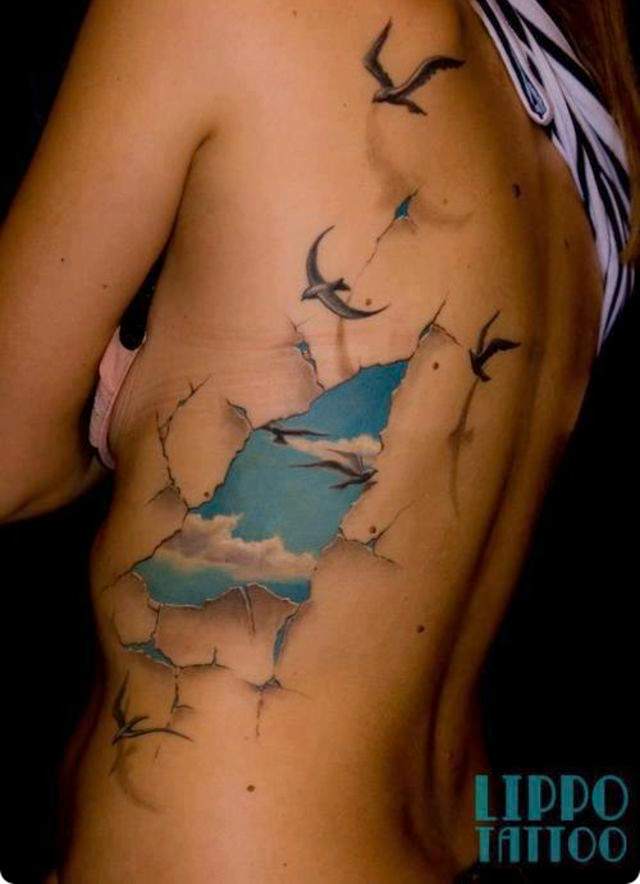 snappypixels.com
Set yourself free!
2
WELCOME TO MY MAYAN TEMPLE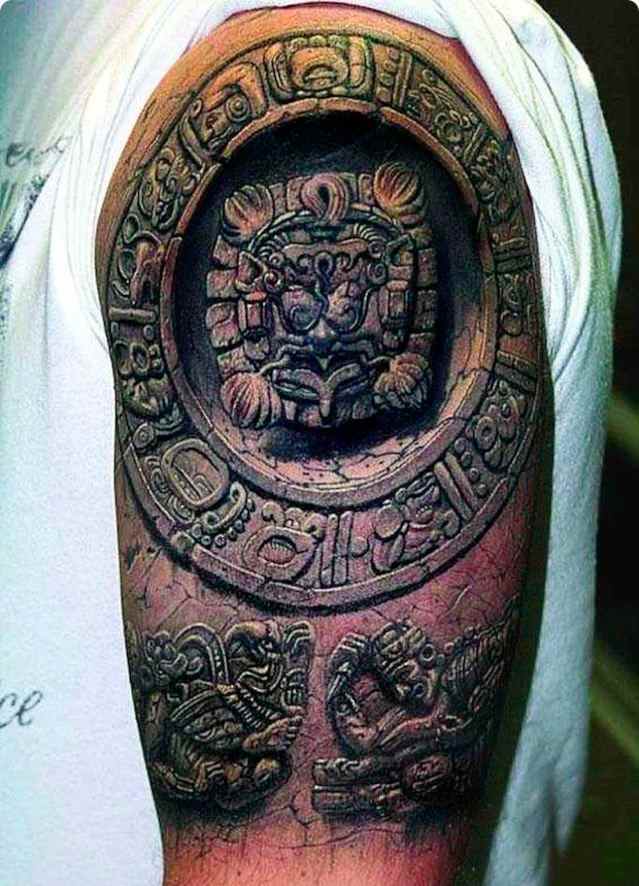 The depth on this one is INCREDIBLE!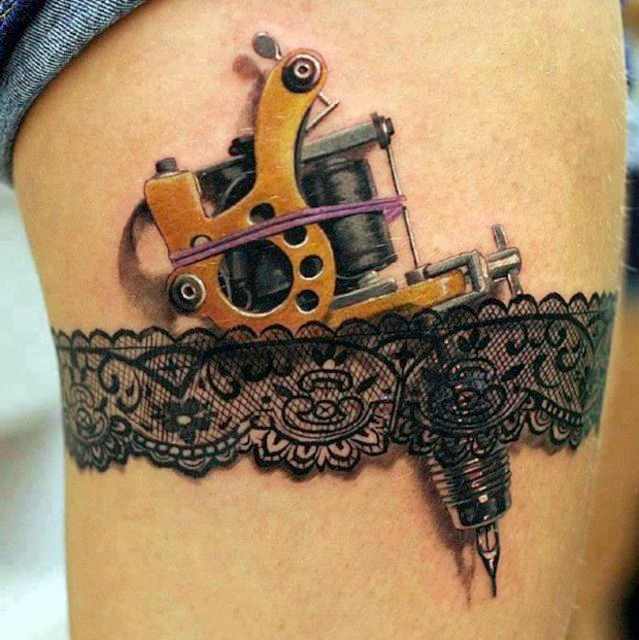 snappypixels.com
Sew...a needle pulling thread! So realistic!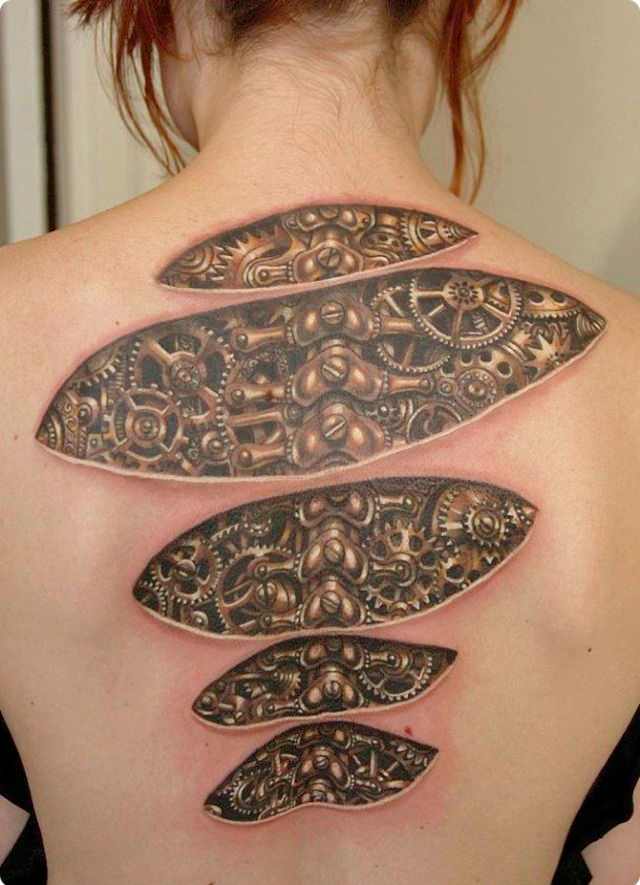 What really makes you tick? Let's see!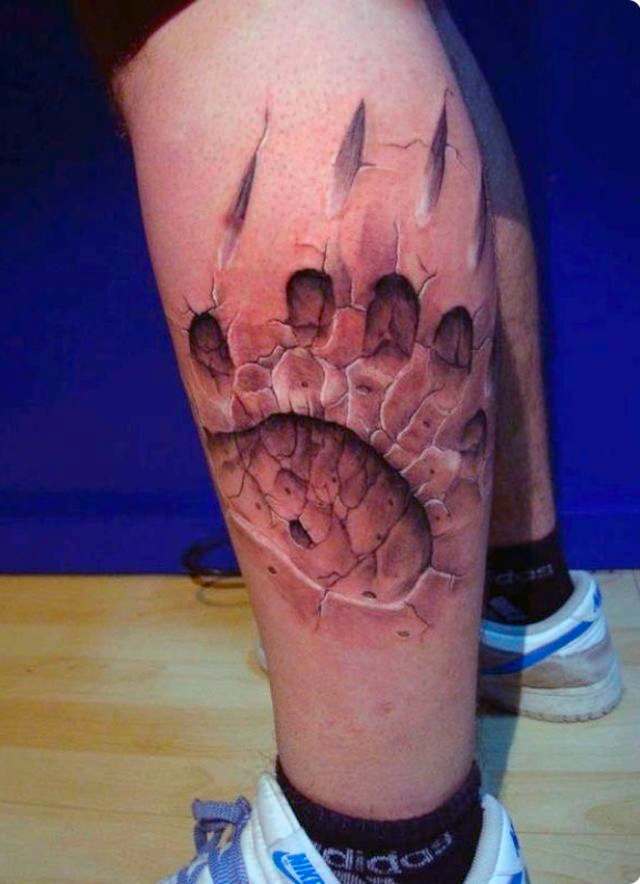 Next time you may not be so lucky!
6
DID YOU SEE THE HIDDEN SKULL?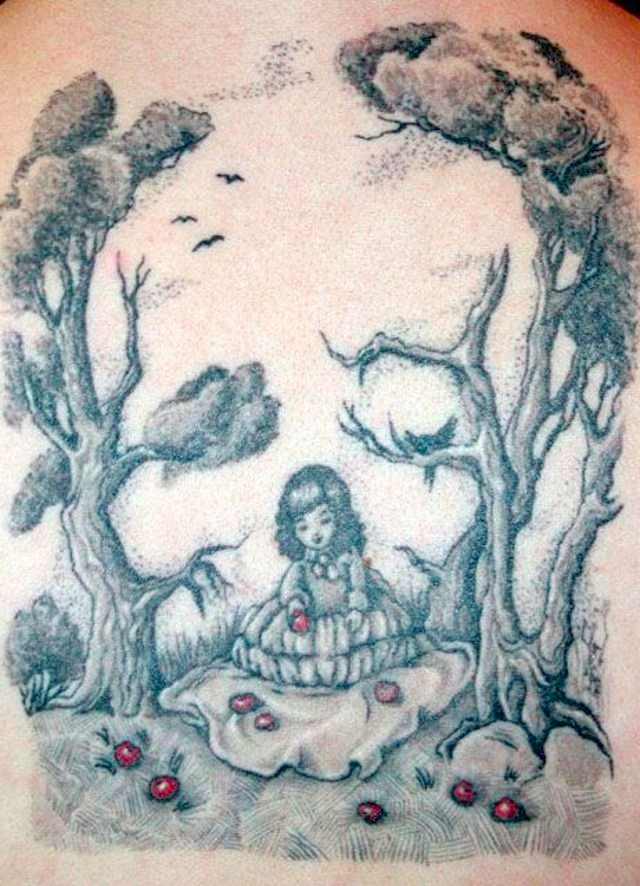 Look out little girl!
7
HEY BRO, BORROW YOU PEN?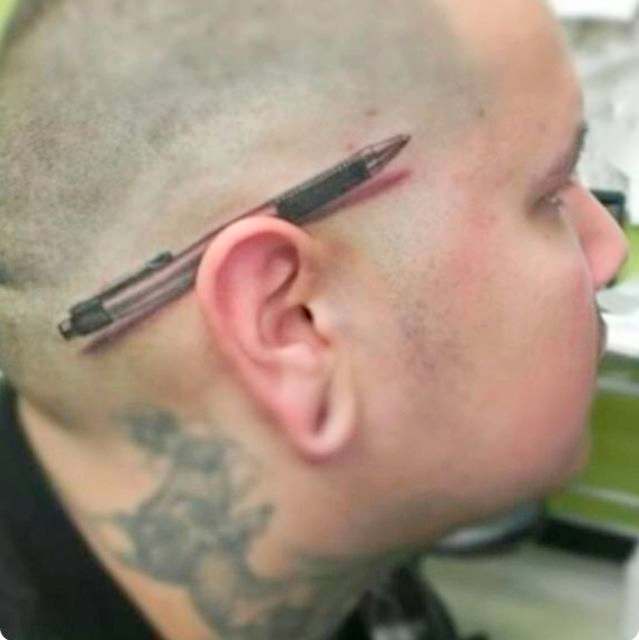 snappypixels.com
Get your own!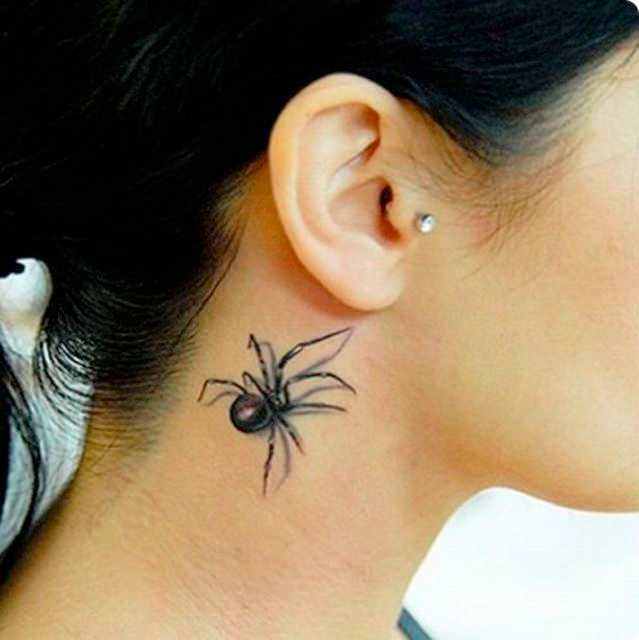 snappypixels.com
Look out! It's gonna bite!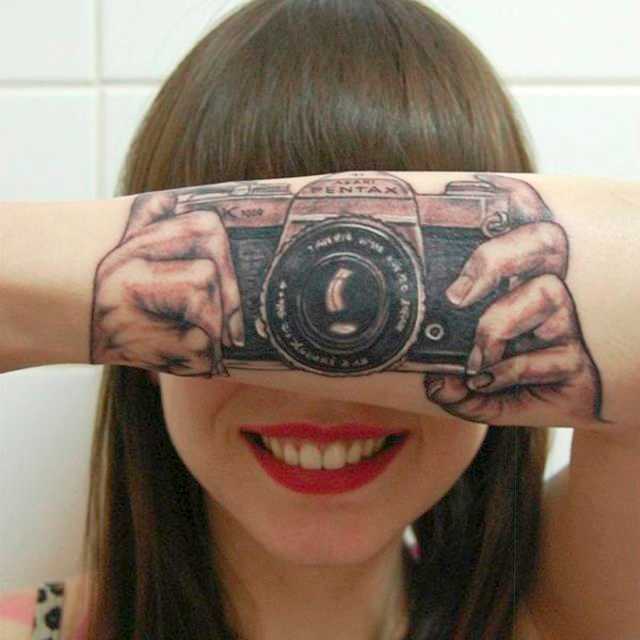 snappypixels.com
My camera is UP HERE!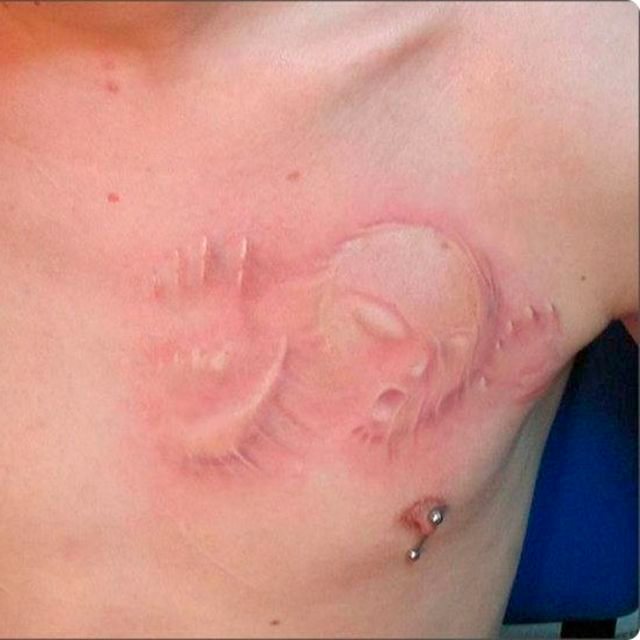 Freddy? Is that you?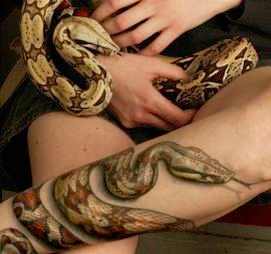 snappypixels.com
Snake says "Hey there SsSsSSsexy! Kisssss me! I ssSssaid, kissss me!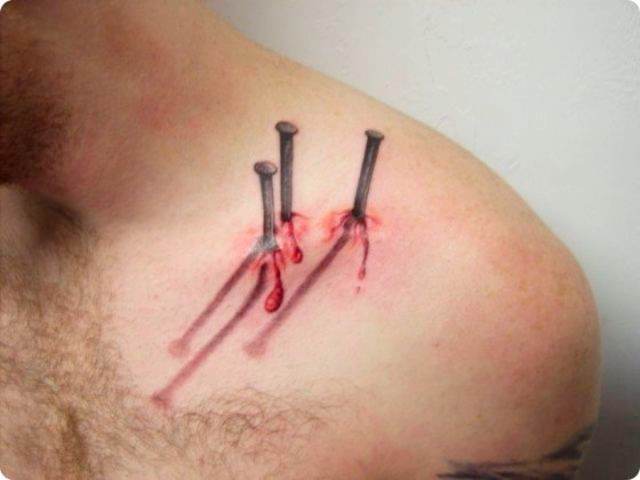 snappypixels.com
That would really hurt!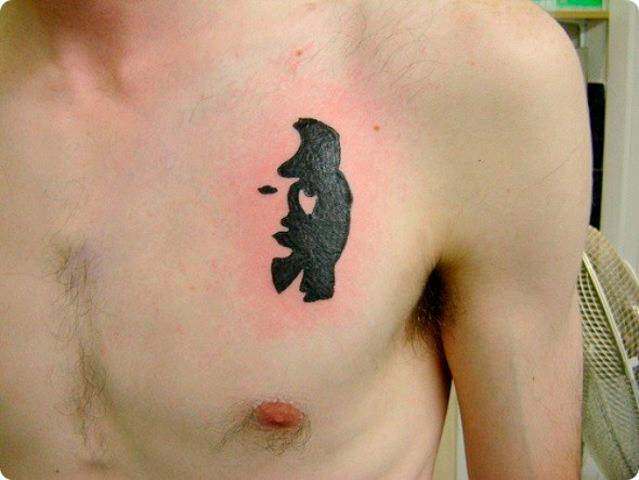 Did you see the face or the man playing sax first?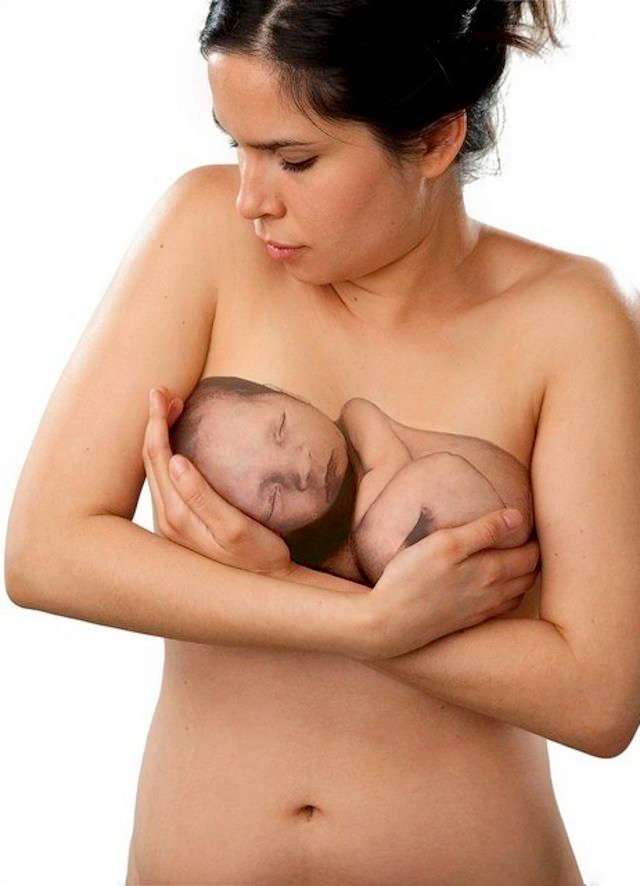 We are debating here whether this one is actually real or just Photoshop. We hope it's Photoshop. Would you do it?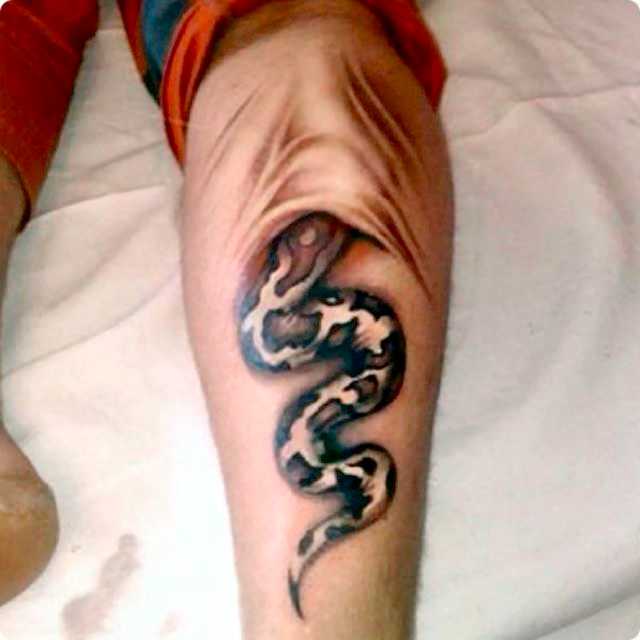 I've had about enough of these mother-@#$%*!g snakes on this mother-@#$%*!g list!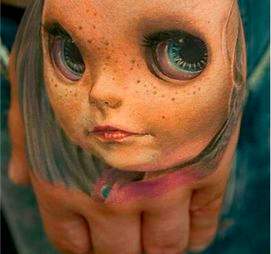 snappypixels.com
This is just freaky. Stop looking at me! Stop it! Stop it!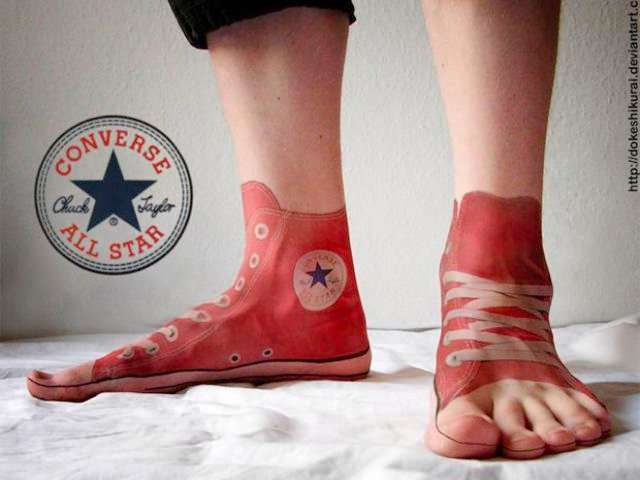 snappypixels.com
Finally! A pair of CONS that will never wear out!