cdn1.theodysseyonline.com
If You Wake Up Grumpy, How Do You Get Happy?
images.sodahead.com
Who Do You Spend More Time With?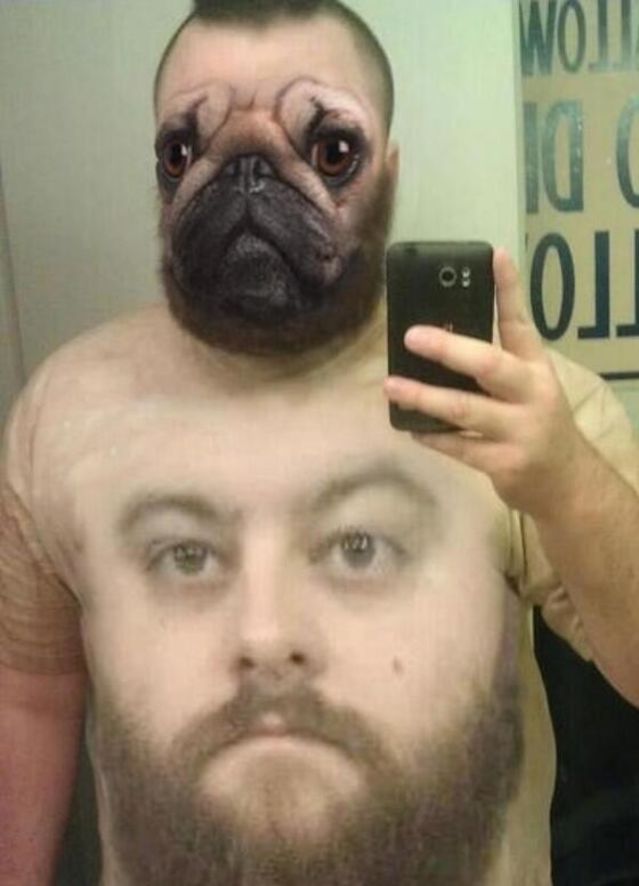 pbs.twimg.com
Do You Usually Find Yourself In A Awkward Position?
orig11.deviantart.net
Which Taste Do You Hate The Most?
rustiemacdonald.com
How Much Time Do You Spend In The Mirror Each Day?
img1.wikia.nocookie.net
What Do You Do With Your Free Time?
images.publicradio.org
How Many Pets Do You Own?
pexetothemes.com
What Color Hair Do You Have?