TNG: Which inventor created Data?
Noonian Soong was the creator of Data.
Star Trek: Name the anti-Cardassian freedom fighters featured in DS9/Voyager/TNG
The freedom fighters were seen in Voyager and DS9 and were introduced in TNG.
BSG:Which member of the original BSG cast also had a recurring role in the reboot?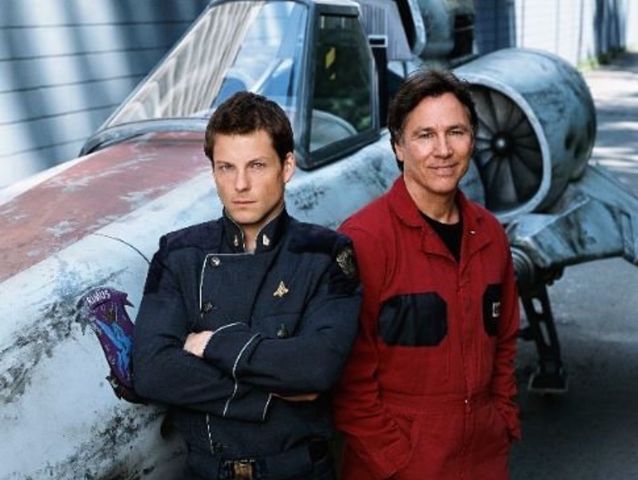 Richard Hatch played Captain Apollo in the original.
Red Dwarf: What's the name of Rimmer's penguin hand puppet side-kick in Quarantine?
Mr Flibble would be very angry if you got this wrong.
BSG: What is the first name of Edward James Olmos' son, who played viper pilot Hot Dog?
Bodie (James) Olmos was named after a ghost townie California.
Whats the number of the weapons locker where the final 5 meet in "The ties that bind"?
Like the Starship Enterprise the 5 met at 1701D
Name the short-lived spin off from the original BSG?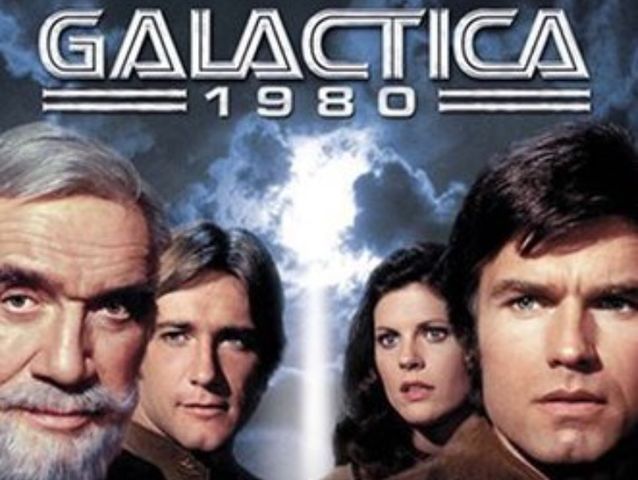 BSG:This very short, 10 Episode, sequel was set on Earth.
What was Jean-Luc Picard's designation when he was assimilated?
TNG: Best of Both Worlds saw Picard assimilated
Enterprise: What was the name of Captain Archer's dog on Star Trek Enterprise?
Porthos was accidentally beamed somewhere in Star Trek (the 2009 version) by Scotty.
DS9: Who was Quark's best customer and inspired by a Cheers character?
Our favourite patron Morn.
X-Files: What is the name of Mulder's missing sister?
The younger sister of Fox abducted when she was 12 yrs old.
BSG:What was the name of the short lived prequel series spin off from the reboot?
A great prequel and could've been awesome by the looks of the last 5 minutes.
Starships: In which series was Moya, the sentient, part organic spaceship?
Farscape had Moya help them travel across the far flung galaxy
What artefact is Starbuck sent back to Caprica to retrieve in the reboot?
Symbol of Apollo, Lord of Kobol. A clue to finding Earth. Kobol's Last Gleaming part 2
DS9: What name did Deep Space 9 go by when it was under Cardassian control?
Deep Space 9 was renamed by the Federation and Bajorans when they took control.
Congratulations! You got: