Name the short-lived spin off from the original BSG?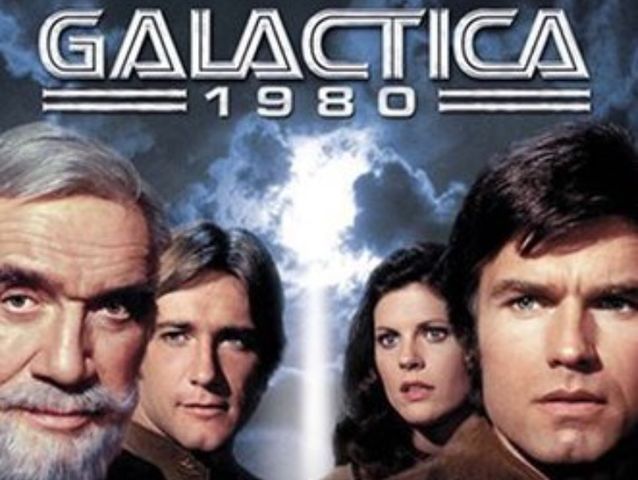 BSG:This very short, 10 Episode, sequel was set on Earth.
Whats the number of the weapons locker where the final 5 meet in "The ties that bind"?
Like the Starship Enterprise the 5 met at 1701D
Red Dwarf: What's the name of Rimmer's penguin hand puppet side-kick in Quarantine?
Mr Flibble would be very angry if you got this wrong.
Starships: In which series was Moya, the sentient, part organic spaceship?
Farscape had Moya help them travel across the far flung galaxy
BSG:Which member of the original BSG cast also had a recurring role in the reboot?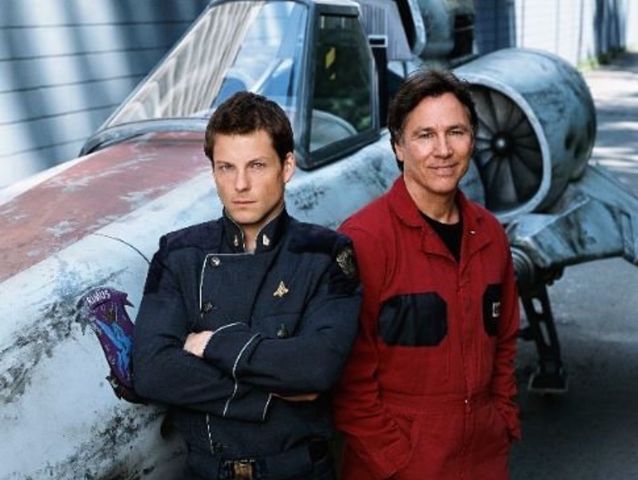 Richard Hatch played Captain Apollo in the original.
BSG: What is the first name of Edward James Olmos' son, who played viper pilot Hot Dog?
Bodie (James) Olmos was named after a ghost townie California.
What artefact is Starbuck sent back to Caprica to retrieve in the reboot?
Symbol of Apollo, Lord of Kobol. A clue to finding Earth. Kobol's Last Gleaming part 2
BSG:What was the name of the short lived prequel series spin off from the reboot?
A great prequel and could've been awesome by the looks of the last 5 minutes.
Star Trek: Name the anti-Cardassian freedom fighters featured in DS9/Voyager/TNG
The freedom fighters were seen in Voyager and DS9 and were introduced in TNG.
Enterprise: What was the name of Captain Archer's dog on Star Trek Enterprise?
Porthos was accidentally beamed somewhere in Star Trek (the 2009 version) by Scotty.
DS9: What name did Deep Space 9 go by when it was under Cardassian control?
Deep Space 9 was renamed by the Federation and Bajorans when they took control.
X-Files: What is the name of Mulder's missing sister?
The younger sister of Fox abducted when she was 12 yrs old.
What was Jean-Luc Picard's designation when he was assimilated?
TNG: Best of Both Worlds saw Picard assimilated
DS9: Who was Quark's best customer and inspired by a Cheers character?
Our favourite patron Morn.
TNG: Which inventor created Data?
Noonian Soong was the creator of Data.
Congratulations! You got: