Sign up to Playbuzz
Sign in to Playbuzz
Forgot your password?
Please type your email below.
The new password will be sent to your email.
It might take a minute or two, go have some chocolate.
A verification link has been sent to your mailbox
Once you verify your account, you'll be able to create playful, engaging content. Meanwhile, you can look around at what others have created.
Create Your Own Ranked List
Anyone can create on Playbuzz
1
Stayed up late playing videos games again...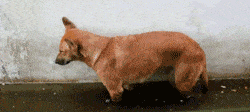 2
"I... I was just... I just wanted to... I'm sorry 😔"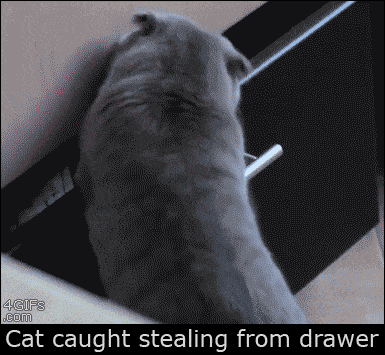 3
"Oh, you're on seconds? I'm going for fourths..."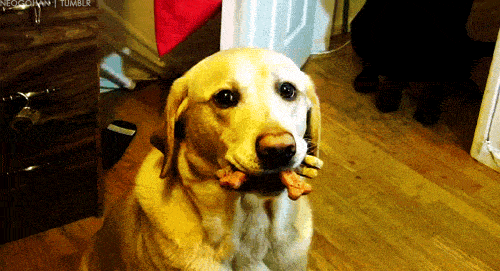 4
"I'M SO CLOSE TO WINNING, NO ONE TALK TO ME RIGHT NOW"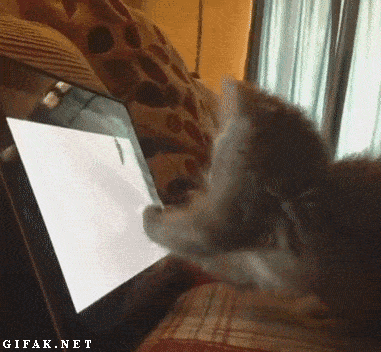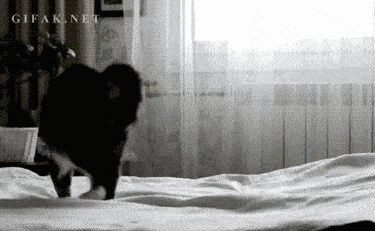 6
"Got my license. Everybody WATCH OUT."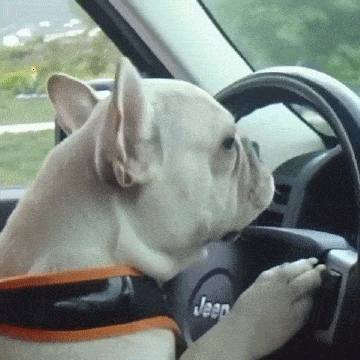 7
"Anything you can do, I can do bett------😳"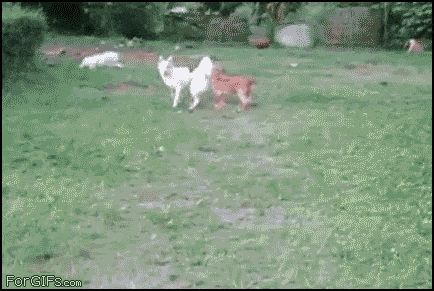 8
"Mom, please. I'm on the phone."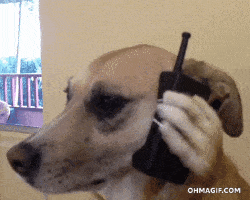 9
"Where did Mom hide the snacks..."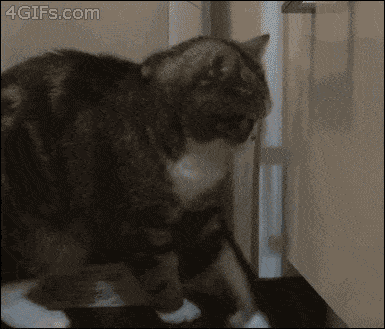 10
"Hey little brother... let's play a game..."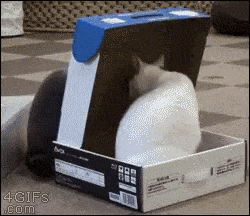 11
They grow up so fast...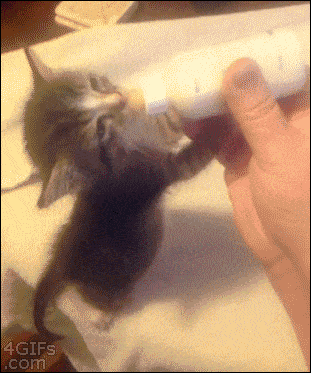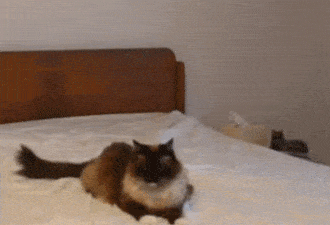 13
"Today... in Life Lessons 101"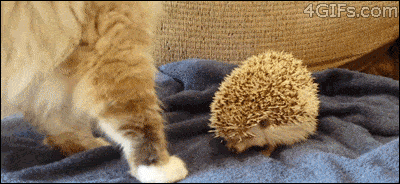 14
"MOM! DAD! He's hogging it allllll!"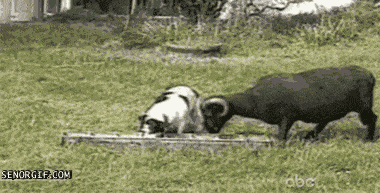 15
"I'm just too cool, Mom."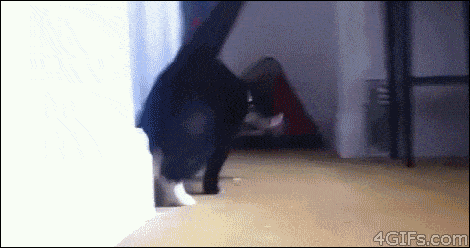 16
"I'm going to be an artist when I grow up."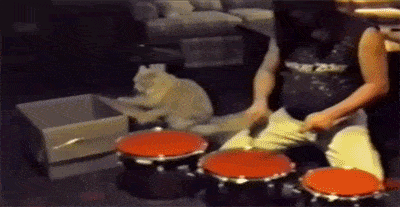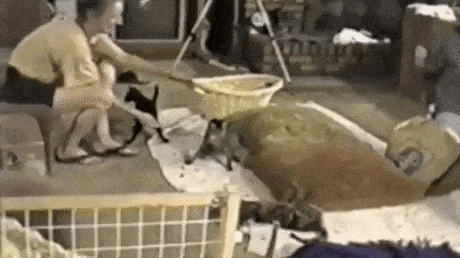 18
The returning Game Night Champion.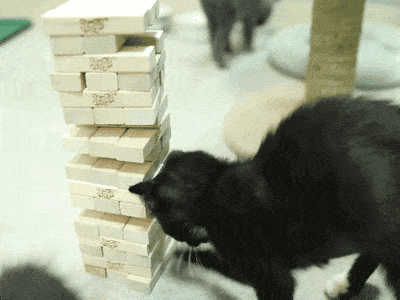 19
The 5-second rule always applies...