What is the difference between Pennsylvania's Right to Know Law and the Sunshine Act?
The Right to Know Law guarantees public access to public records of government agencies, and the Sunshine Act requires public agencies to advertise and hold public meetings, where citizens may speak.
Can I have a copy of my Township's draft budget?
Draft budgets are public records, and the 2nd Class Township Code requires agencies to provide public notice of and access to the proposed budget prior to the budget's adoption.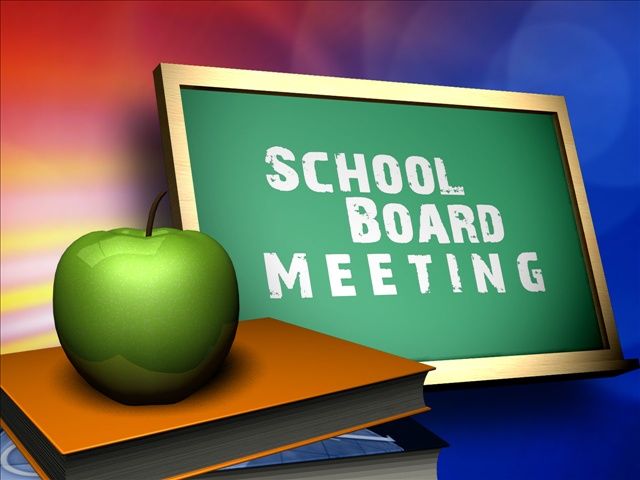 Can I get a copy of the minutes from a School Board meeting?
The Sunshine Act requires meeting minutes to be kept at all regular and special meetings, and meeting minutes are public records under the Right to Know Law.
If a crime is committed in my community, what do the police have to provide, if I ask them?
Police blotters, emergency time response logs, and statistical data on crime are public. Some police departments will provide incident reports; others will not.
If my township denies my request for a record, how do I appeal?
Most appeals are heard by the Pennsylvania Office of Open Records (OOR), and appeals must be filed within 15 business days of the denial or deemed denial. The OOR has an appeal form available on its website as well as advice on filing an appeal. http://www.openrecords.pa.gov/Appeals/HowToFile.cfm
Can I record my school board's public meeting?
The Sunshine Act allows anyone attending a public meeting to record the proceedings. Agencies can implement reasonable rules governing recording, but any such rules cannot unreasonably interfere with the ability to record the meeting.
Can I get the documents that the board has ('the board packet') at a public meeting?
The Right to Know Law makes records presented to a quorum (more than half of the board) for deliberation at public meeting public records.
Do agencies have to provide agendas prior to public meetings?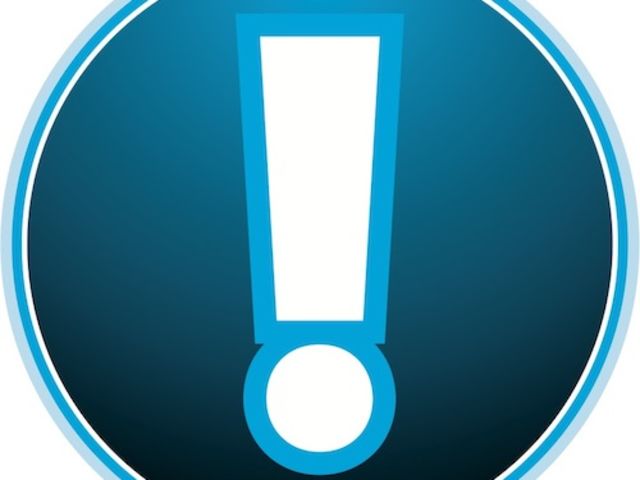 There is no state law that requires agencies to make an agenda, but if they do (and many do), it is a public record under the Right to Know Law.
Are agencies required to announce the names of people hired and fired before they vote?
Agencies must announce the names of those hired and fired so that that the public can offer meaningful public comment prior to the vote. The Right to Know Law also provides that the following are public: employee name, job title, salary and other compensation information, length of service, and agency final decisions regarding demotion and discharge.
When can school boards, township supervisors, etc. have 'private meetings,' also called executive sessions?
The law allows – but does not require – private deliberations in limited circumstances, including: - Discussions about employment matters related to specific employees (current, former or prospective). - Discussions with an attorney or professional advisor about issues related to pending or threatened litigation. - Discussions about the purchase or lease of real estate. - Information, strategy and negotiations related to collective bargaining. - Discussions of matters that are confidential by law.
Congratulations! You got: