binkiesandbriefcases.com
What's the most important component of a relationship?
cdn.sheknows.com
You absolutely can't stand when your partner...
www.mnn.com
What kind of intelligence are you attracted to?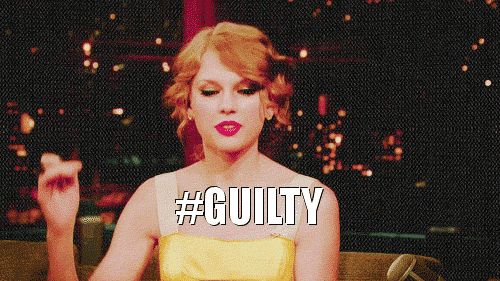 Do you get attached easily?
liveandprogress.com
Do you like them older or younger?
thoughtcatalog.files.wordpress.com
It breaks your heart when people...
bennisinc.files.wordpress.com
Should people really quit while they're ahead?