Sign up to Playbuzz
Sign in to Playbuzz
Forgot your password?
Please type your email below.
The new password will be sent to your email.
It might take a minute or two, go have some chocolate.
A verification link has been sent to your mailbox
Once you verify your account, you'll be able to create playful, engaging content. Meanwhile, you can look around at what others have created.
Create Your Own Gallery Quiz
Anyone can create on Playbuzz
1

1
2

2
3

3
4

4
5

5
6

6
7

7
8

8
9

9
10

10
11

11
12

12
01
Girl likes school, and flesh too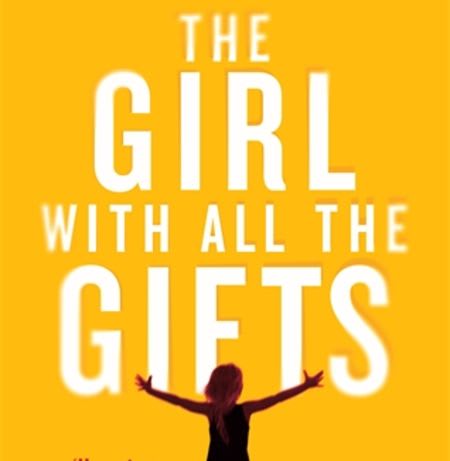 M.R Carey The Girl With All The Gifts Book Cover
THE GIRL WITH ALL THE GIFTS by M. R. Carey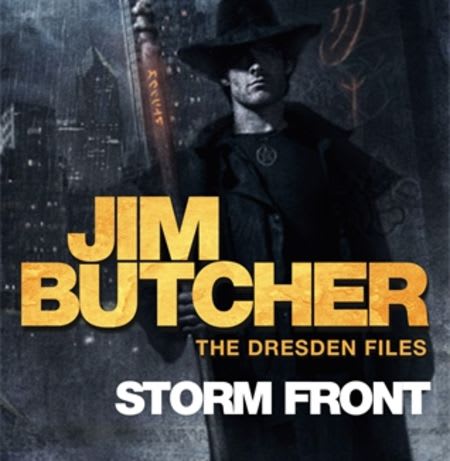 Storm Front by Jim Butcher cover image
STORM FRONT by Jim Butcher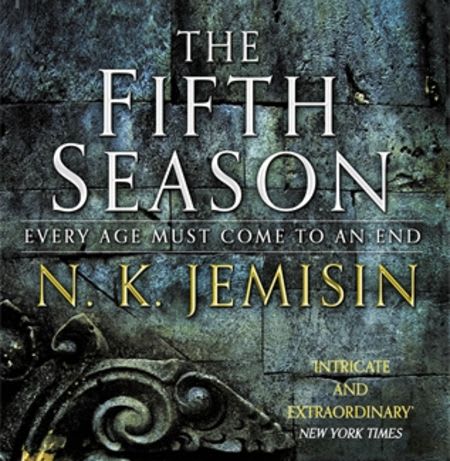 The Fifth Season Cover Image
THE FIFTH SEASON by N. K. Jemisin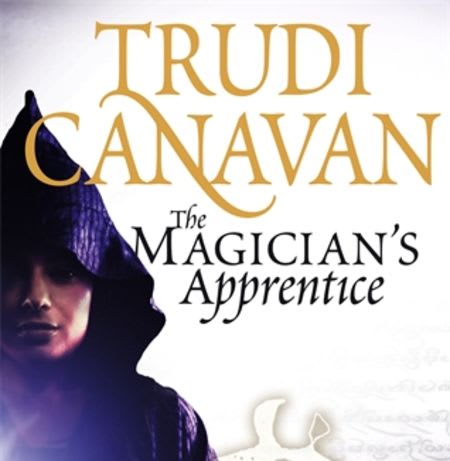 The Magician's Apprentice cover image
THE MAGICIAN'S GUILD by Trudi Canavan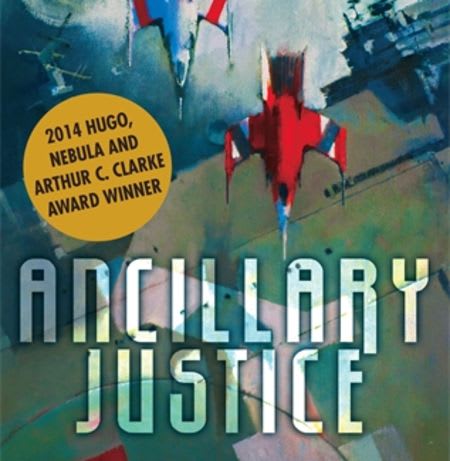 Ancillary Justice cover image
ANCILLARY JUSTICE by Ann Leckie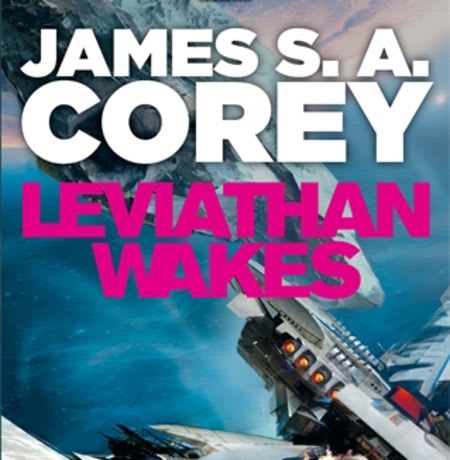 Leviathan Wakes cover image
LEVIATHAN WAKES by James S. A. Corey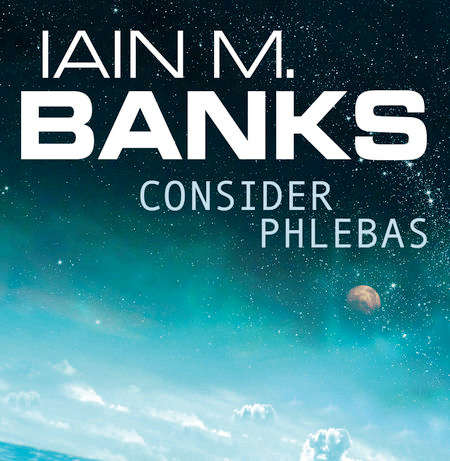 Consider Phlebas cover image
CONSIDER PHLEBAS by Iain M. Banks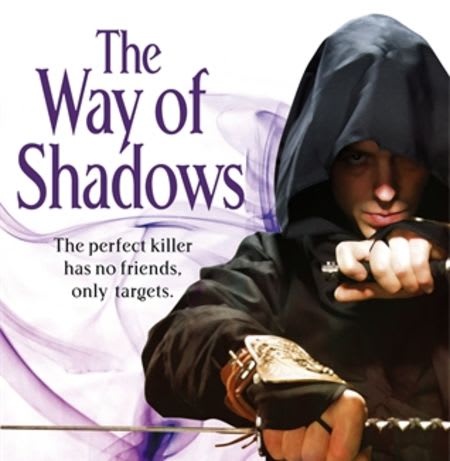 The Way of Shadows cover image
THE WAY OF SHADOWS by Brent Weeks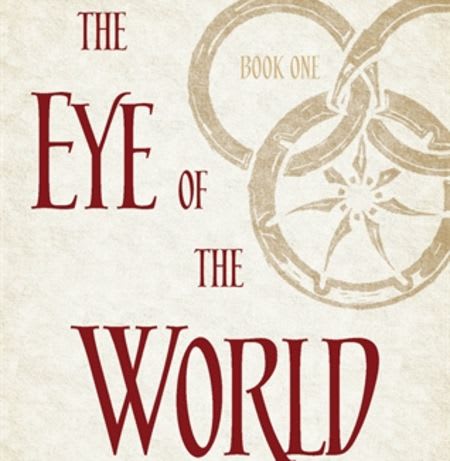 The Eye of the World cover image
THE EYE OF THE WORLD by Robert Jordan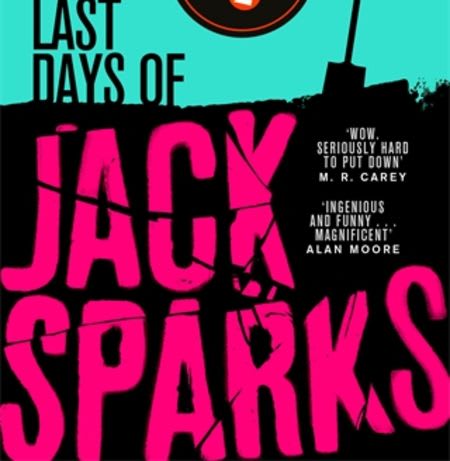 Jack Sparks Cover Image
THE LAST DAYS OF JACK SPARKS by Jason Arnopp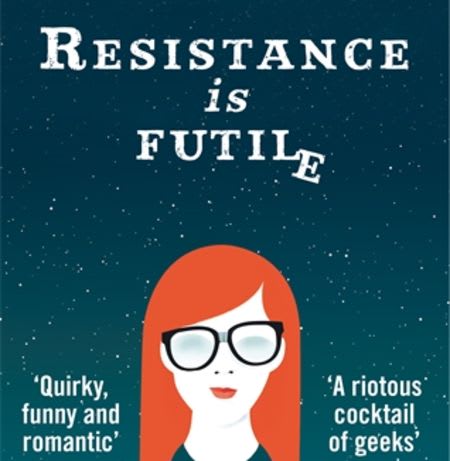 Resistance is Futile cover image
RESISTANCE IS FUTILE by Jenny T. Colgan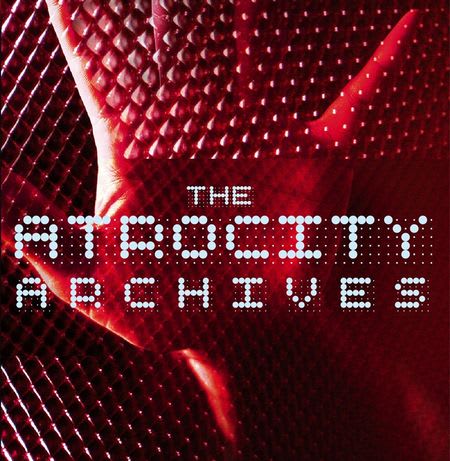 The Atrocity Archives cover image
THE ATROCITY ARCHIVES by Charles Stross
Congratulations!