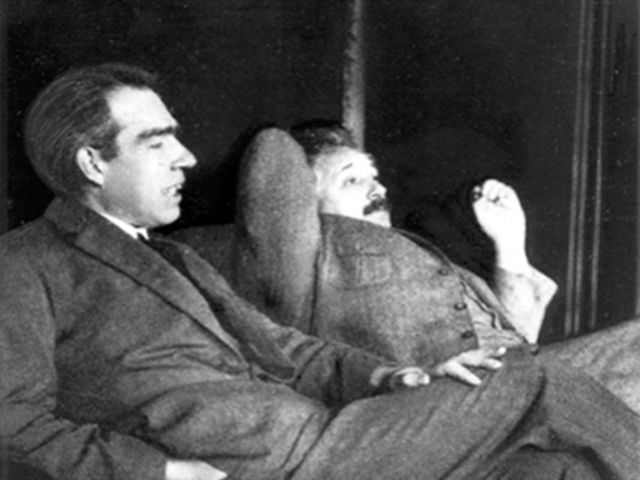 How do you spend your Saturdays?
Your friend asks if her outfit looks weird. What's your reaction?
What's your greatest strength?
And your greatest weakness?
Someone at school/work is eating lunch alone. What's your reaction?
How would you finish this quote? "The true sign of intelligence is not knowledge but..."
Do you like to people-watch?