1
The Iranian women's team aren't actually women
Eight of the Iranian women's national team are in fact men who are awaiting sex changes. Who dropped the ball on that secret?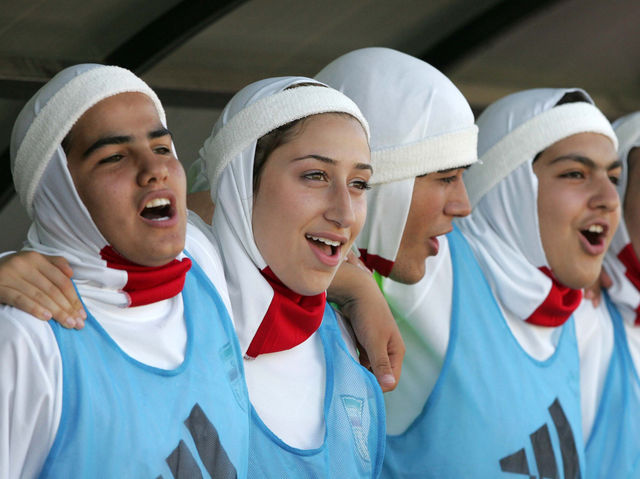 media.npr.org
click to flip
2
Strange inclusions in the Ballon d'Or longlist
David Ospina, Christian Atsu and Massimo Luongo (who spent last season at Swindon) are on the FIFA Ballon d'Or longlist. Yeah, we thought that too.
static.goal.com
click to flip
3
This is a BIG weekend for football
Bayern vs Dortmund, Arsenal vs Manchester United, Everton vs Liverpool, Atletico vs Real, Milan vs Napoli and more. We weep tears of joy over this.
click to flip
Remember when Wenger banned junk food after he took over at Arsenal? Well, the fans want him deep-fried after this week's home to loss Olympiakos.
static.independent.co.uk
click to flip
5
English clubs are mostly rubbish in Europe
Both Manchester clubs won this week, yes, but that's just 4 wins in 12 games for Premier League sides in Europe so far.
static.guim.co.uk
click to flip