1

1
2

2
3

3
4

4
5

5
6

6
7

7
8

8
9

9
01
"Strange, isn't it? Each man's life touches so many other lives. When he isn't around he leaves an awful hole, doesn't he?"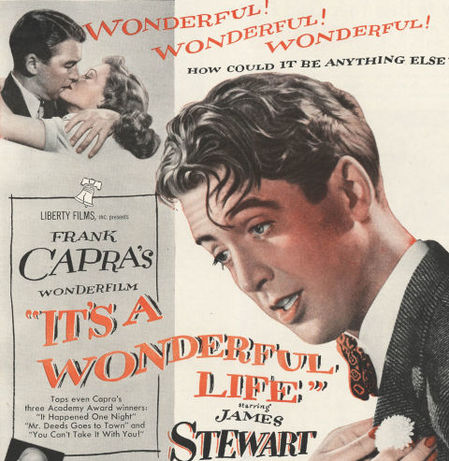 "It's a Wonderful Life"
"A Christmas Story"
"Home Alone"
Getty
"White Christmas"
"Rudolph the Red-Nosed Reindeer"
Getty
"A Charlie Brown Christmas"
"How the Grinch Stole Christmas"
"Miracle on 34th" Street
"Christmas in Connecticut"
Congratulations!