Create Your Own Ranked List
Anyone can create on Playbuzz
1
Season 5: Lucifer Rising & the Apocalypse
Arguably one of the best (if not, the best) season of the show's run. Lucifer has risen and the apocalypse has begun. Familiar faces returned and some didn't survive.
2
Season 4: The 66 Seals + Castiel
Enter Castiel. From Dean's resurrection from hell, Sam turning dark side and Lilith's quest to break the 66 seals, this season was an emotional rollercoaster.
3
Season 1: "Dad's on a hunting trip."
LOOK HOW YOUNG THEY WERE! Wow, this feels like yesterday. Gosh, these boys don't know what the next eleven years has in store for them. Crap.
4
Season 2: All Hell Breaks Loose (literally)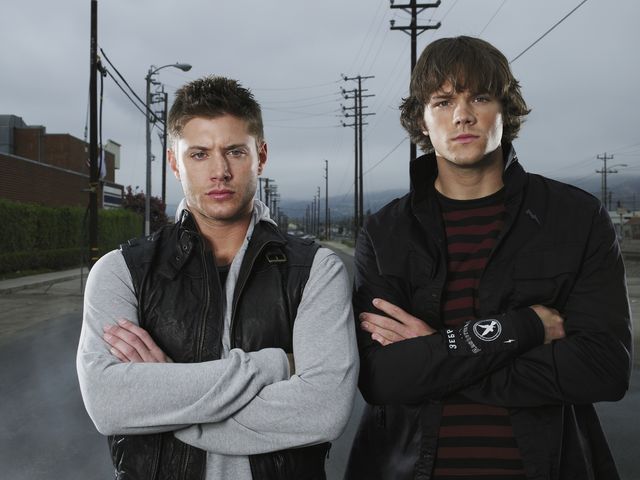 The season where the boys finally avenged their mother's death. But also, a lot of other bad stuff happened to, like hell breaking loose.
This season introduced Ruby and Bella into the story as allies (or foes) for the Winchesters. Also, Dean made a deal with a demon and now Lilith owns him.
6
Season 8: Closing the Gates of Hell?
Dean's back from purgatory, Sam is on a quest to complete three trials so he can close the gates of hell. Not if Crowley or Abaddon have anything say about it.
7
Season 11: The Darkness (so far)
So far, so good right? The mark of cain is gone but God's sister, Amara (aka The Darkness) has been released from it's prison. Oh wait, and so has Lucifer. BALLS! We still have half a season to go, help.
8
Season 9: The Angels have fallen
All the angels were expelled from heaven, Dean got the Mark of Cain and Sam had an angel possession. Oh and Cas became human.
9
Season 10: Mark of Cain
Dean became a demon and Sam's quest to finally rid Dean of the mark comes to a shocking end. And more people died (dammit!)
10
Season 7: Leviathan Outbreak
Dammit Cas. The Leviathans are released from purgatory, Cas is crazy and the Winchesters are stuck in the middle of it. Enter Charlie. Oh yeah, more people die (get the tissues).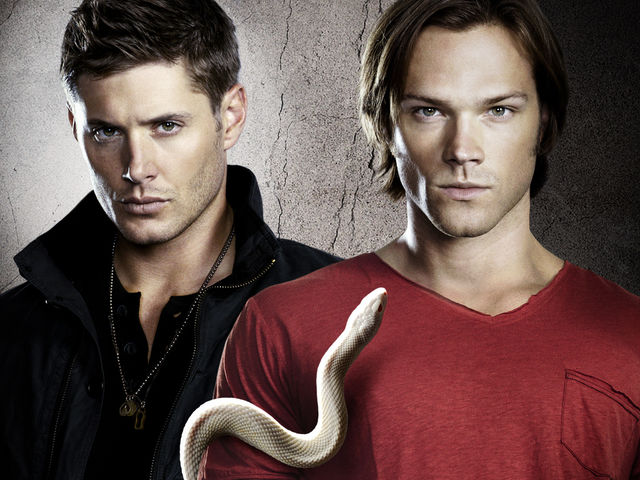 One year later: Soulless Sam, Dean living a somewhat normal life and the Mother of All monsters is here to cause trouble.