What is your favorite Element in FAE?
You find out you are a Creator Class Bioweapon, with enough power to destroy a universe. What do you do?
A creator offers you power if you follow them. What do you do?
You find a portal to the FAE realm. What do you do with it?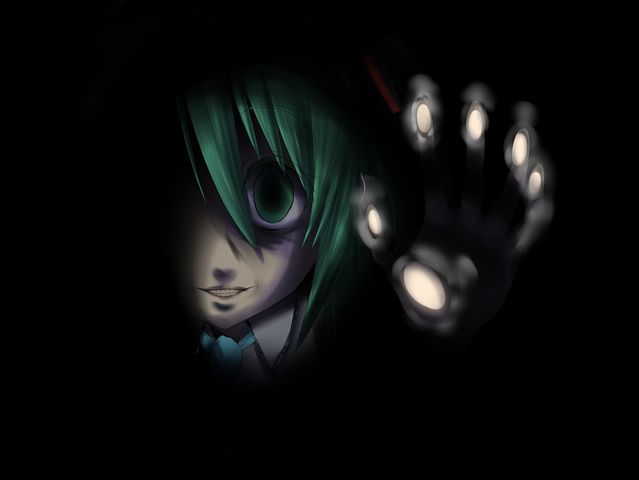 Would you give up a fraction of your soul to become a Bioweapon?