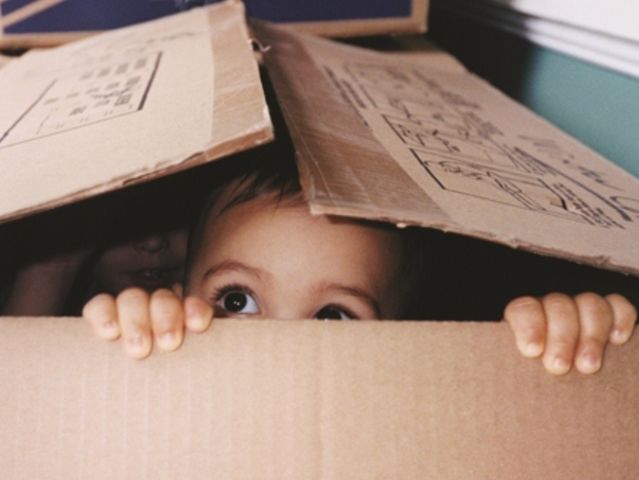 www.babysitting.academy
If you have to go and find your child, where will they usually be?
d2hhgs6eoqpuyl.cloudfront.net
When your child comes home from school, they are always talking about:
i.huffpost.com
The homework that they usually do first and enjoy the most includes:
kidaptive.com
Your child is mainly curious about:
i.huffpost.com
What is your child's favorite animation?
nurtureandthriveblog.com
You would describe your child's personality type as:
sportstymecamps.com
What kind of problem-solving would your child enjoy the most?
www.learning4kids.net
You child's favorite imaginary games are:
year32014.mossparkjun.net
When you ask what they want to be when they grow up, they reply: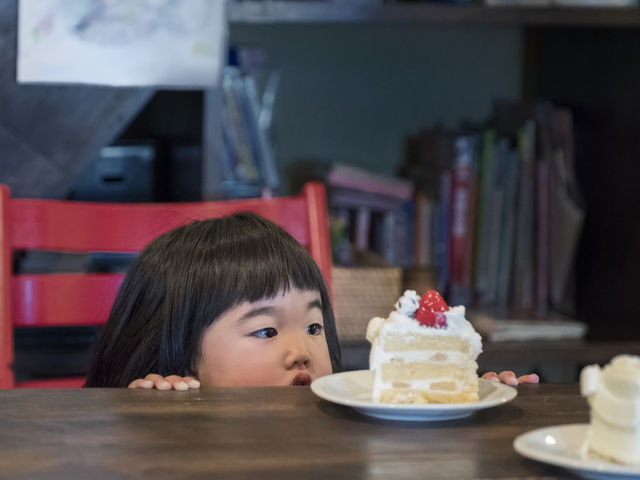 images.contentful.com
If your child does something wrong and wants to make amends, they: