how to be an adult
By Somebody Who Is Desperately Trying
STEP 1: Eat kale - lots and lots of kale.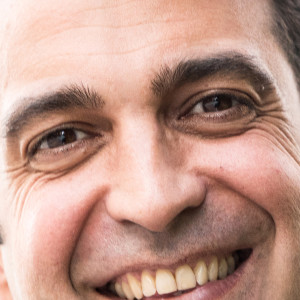 **INSIDER ADVICE**"You're no longer allowed anywhere near a merry-go-round. Sorry."
This guy DaveProfessional Adult
STEP 3: Say hello to your neighbor Janine. 
Ask how her kids are doing.
STEP 5: Buy a snazzy necktie. Lookin' good, you!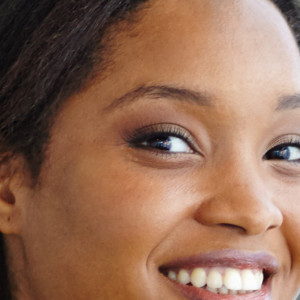 **INSIDER INFO**
"This goes without saying but... like... you can't ever go trick-or-treating again"
Jennifer
Recently became an adult
STEP 6: Buy oatmeal and put it in your cupboard. You don't have to eat it, but you have to have it.
Final Step: Buy coffee. Drink coffee. You have to enjoy it, because you are an adult.
Ready to go out there and adult?! Share with your friends so they can do the same!