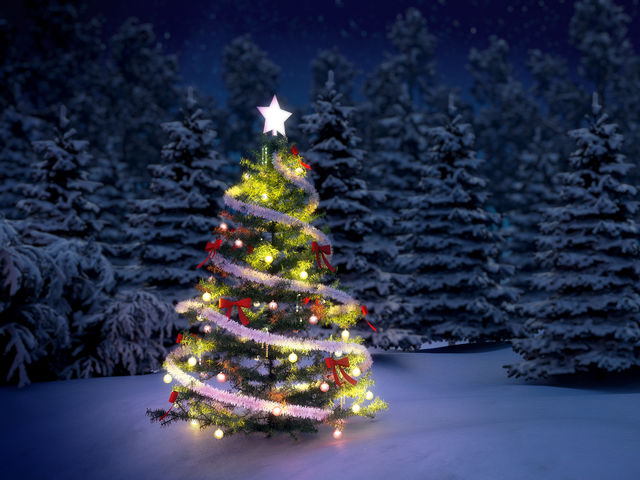 istock
gettyimages
You bump into someone under the mistletoe at a holiday party, you....
istock
You have a book that you think you can get away with re-gifting but you can't remember who gave it to you. You....
istock
getttyimages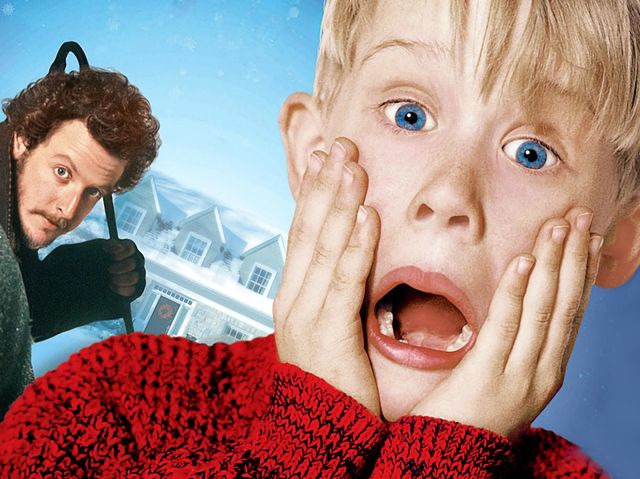 What's your favorite Christmas movie of the following?
gettyimages
You see a Navity Scene at your City Hall. You...
gettyimages