Create Your Own Ranked List
Anyone can create on Playbuzz
wtmtravel.com
I always think of London as the place to visit when I get really old, but it has many great museums, culture and history so why wait so long?
upload.wikimedia.org
A great destination for history, architecture and culture lovers. It also has great Italian food to offer!
cache.graphicslib.viator.com
The city of lights. Perfect for a romantic vacation. Watching Woody Allen's movie "Midnight in Paris" really makes you want to visit it.
img0.cfstatic.com
Relax on a beautiful beach, party hard or go trekking into the jungle. Thailand is a perfect destination if you have a month to spare.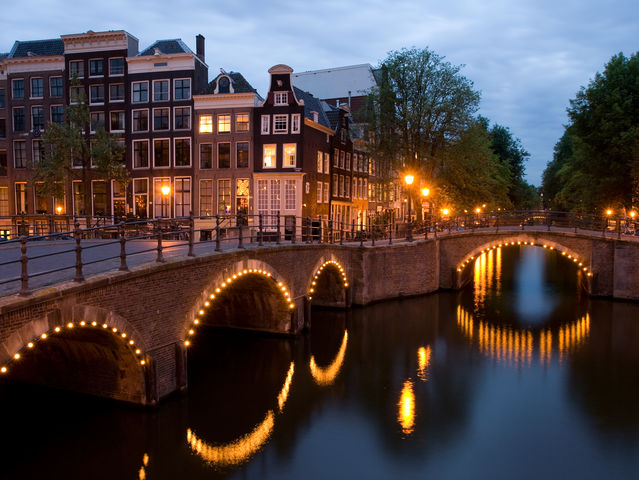 upload.wikimedia.org
Amsterdam is the place where the weed is free! (well... not free free, but legal). And this is not only about the weed. Amsterdam has a very liberal and tolerant vibe, and that makes it a perfect place to visit for a short mind clearing vacation.
focus2move.com
Amazing beaches, wild nature, big modern cities and Kangaroos. Australia has it all.
Cross it with a Van or visit for a short vacation. Australia is awesome!
www.backroads.com
When I think Barcelona I think Gaudi, but it has many other things to offer, such as Football (Soccer), Picasso and more... Perfect for a short vacation in Europe.
jimmyesl.com
Beautiful nature, alien culture and amazing food! If you want to explore Marce but can't get there yet, you should start with Japan.
carolinebonelli.files.wordpress.com
Explore the Jungles around the Amazon river, lay back on a beautiful beach or party at the great Carnival in Rio. Brazil will make you happy!
samui.co.uk
Lay back at your luxury hotel or explore the real Mexico. Either way, Mexico is mucho fun.
www.afs.org.in
China is huge and there are numerous places you can visit there. Visit the main attractions around Beijing or explore the real China with a backpack. It's not easy but it's amazing.
www.jod.uk.com
The place where holy cows walk on the middle of roads. India is crazy, it's dirty and but it's also dirt cheap and amazing. If you want a spiritual journey, it is the place for you.