Were you naughty or nice as a kid?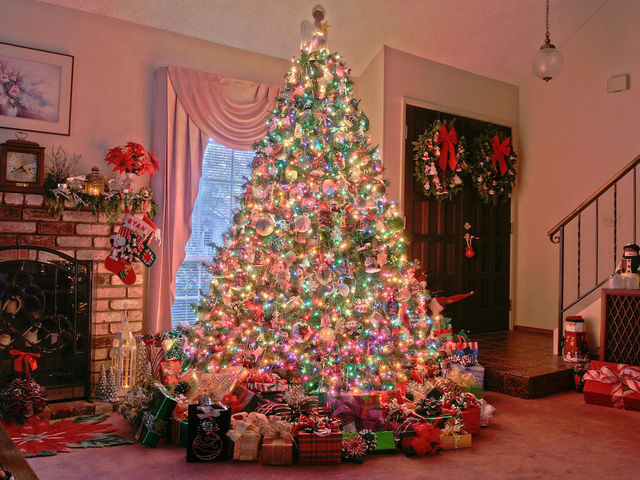 cdn.desktopwallpapers4.me
During Christmas, which of these activities did you do most?
www.soulsiblings.com
Tis better to GIVE or to RECEIVE?
s1.ibtimes.com
Which X-Mas craze was your fave?
41.media.tumblr.com
Which of these is your favorite Christmas cookie?
www.beliefnet.com
Which of these places holds your favorite Christmas memories?
fullhousereviewed.files.wordpress.com
When did you know that Santa wasn't real, before or after Kindergarten?
esmifiestamag.com
When did you have your FAVORITE Christmas - before age 10 or after?