Sign up to Playbuzz
Sign in to Playbuzz
Forgot your password?
Please type your email below.
The new password will be sent to your email.
It might take a minute or two, go have some chocolate.
A verification link has been sent to your mailbox
Once you verify your account, you'll be able to create playful, engaging content. Meanwhile, you can look around at what others have created.
Crea tu propio Gallery Quiz
Cualquiera puede crear en Playbuzz
1

1
2

2
3

3
4

4
5

5
6

6
7

7
8

8
9

9
10

10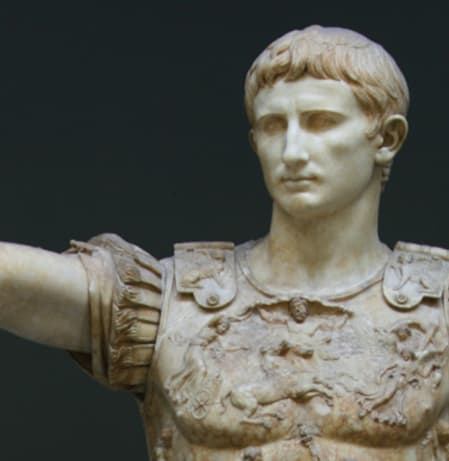 Muere Octavio Augusto, primer emperador romano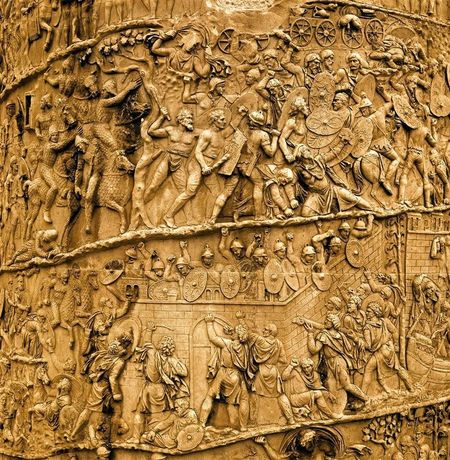 Trajano conquista la Dacia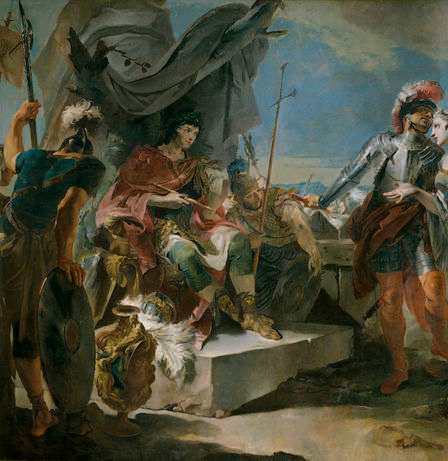 Aureliano restaura la unidad del imperio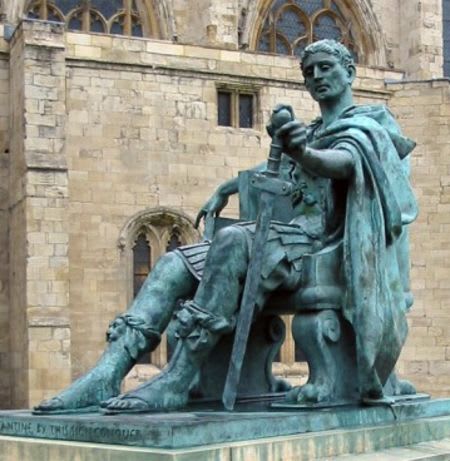 Constantino I El Grande, primer emperador romano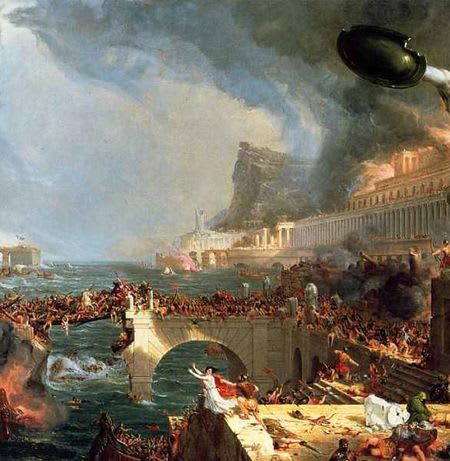 Caida del Imperio Romano de Occidente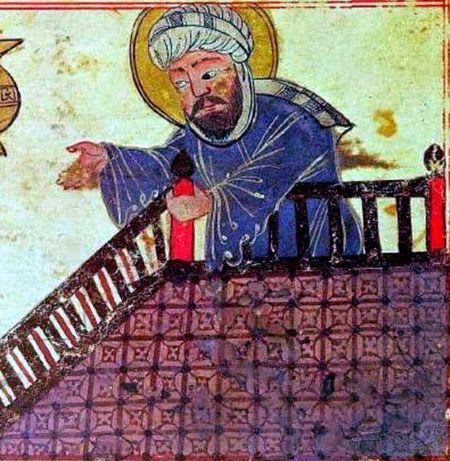 Nacimiento de Mahoma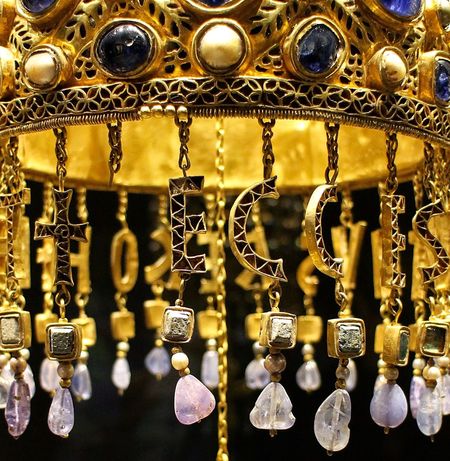 Reinado visigodo de Recesvinto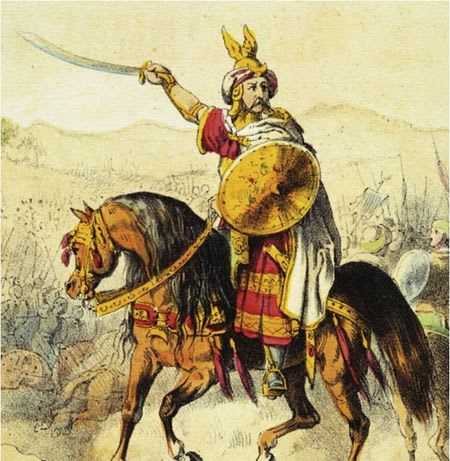 Invasión musulmana de la Península Ibérica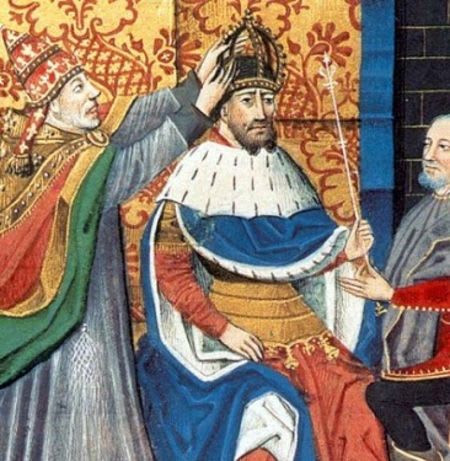 Muerte del emperador Carlomagno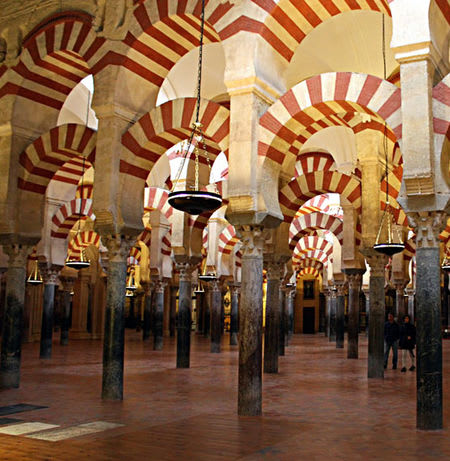 Nacimiento del Califato de Córdoba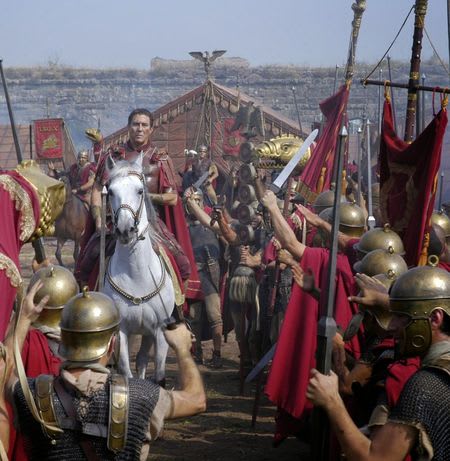 Julio Cesar conquista las Galias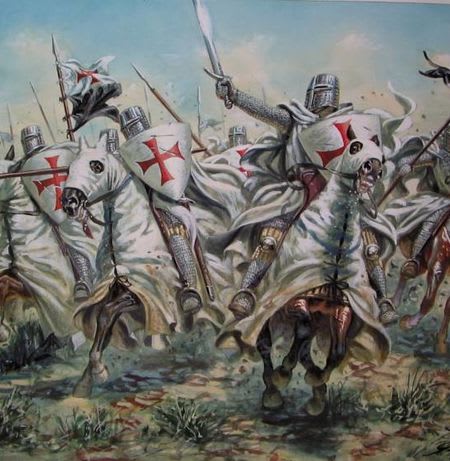 Primera cruzada
Congratulations!