Decimeters come after centimeters
Her real name was Norma Jeane Mortenson.
The show was inspired by co-creator Justin Roiland's vulgar take on Back to the Futre.
Switzerland has four official languages: German, French, Italian, and Romansh.
The three primary colors are: cyan, magenta and yellow.
This part of Europe is called Balkan or the Balkan Peninsula.
The United States purchased Alaska from the Russian Empire on March 30 1867, for 7.2 million U.S. dollars.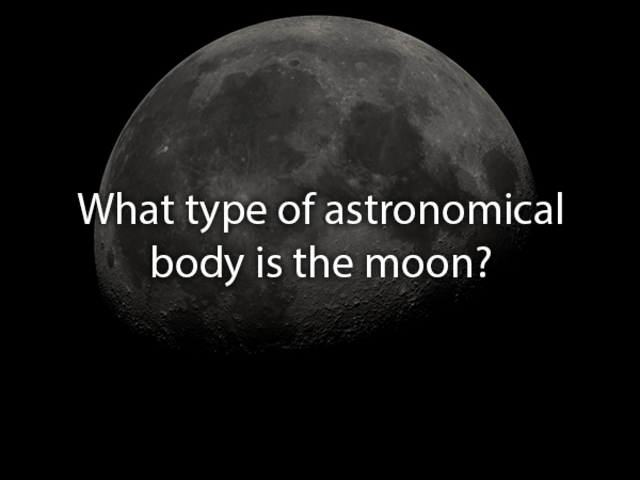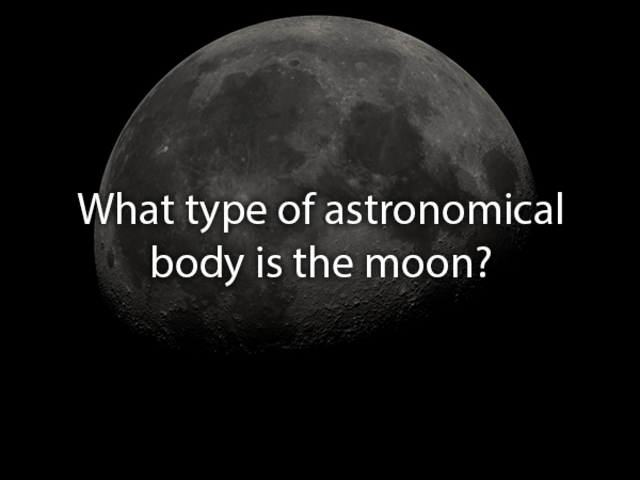 The moon is the only permanent natural satellite.
Emmanuel Macron is the president of France.
Rihanna is from Barbados.
They speak Dutch in Suriname.
Chisinau is the capital of Moldova.
Babies are created when a male and female sexually reproduce.
Congratulations! You got: