Sign up to Playbuzz
Sign in to Playbuzz
Forgot your password?
Please type your email below.
The new password will be sent to your email.
It might take a minute or two, go have some chocolate.
A verification link has been sent to your mailbox
Once you verify your account, you'll be able to create playful, engaging content. Meanwhile, you can look around at what others have created.
Create Your Own Ranked List
Anyone can create on Playbuzz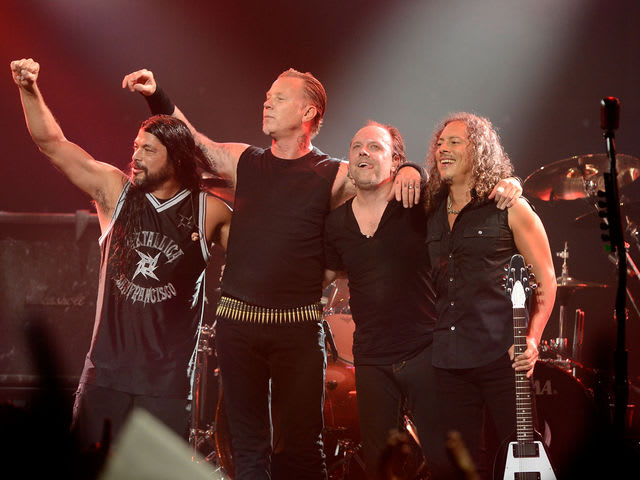 Thrash Legends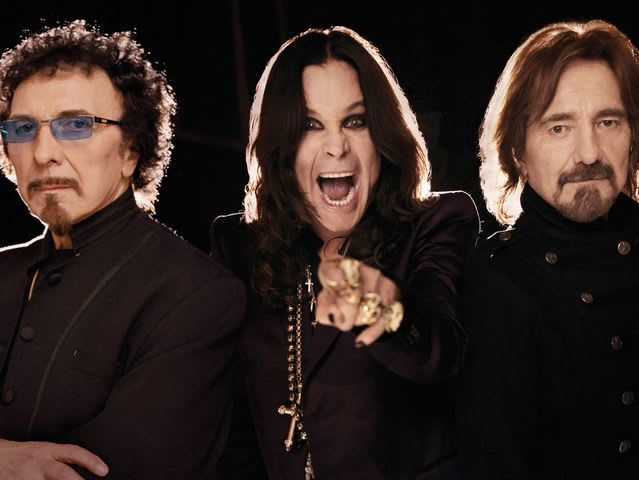 Classic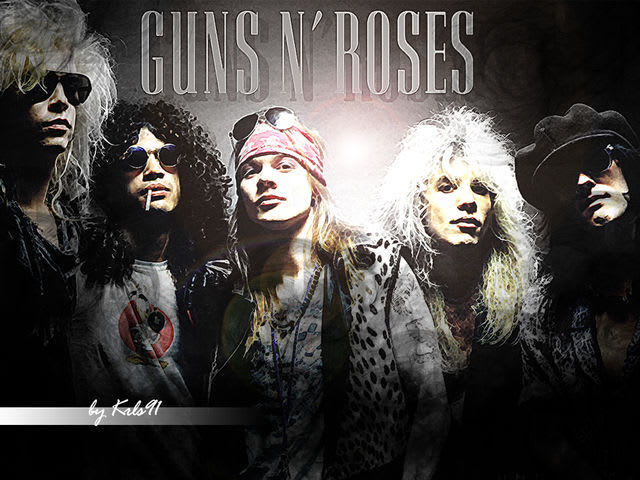 Classic Heavy/Hair Metal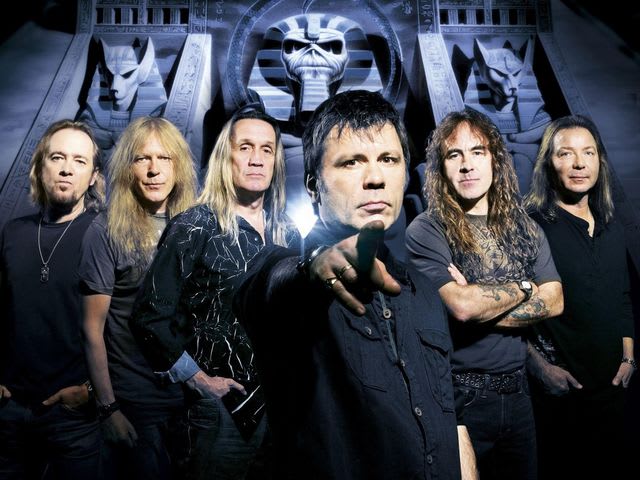 Heavy Metal Pioneers & Legends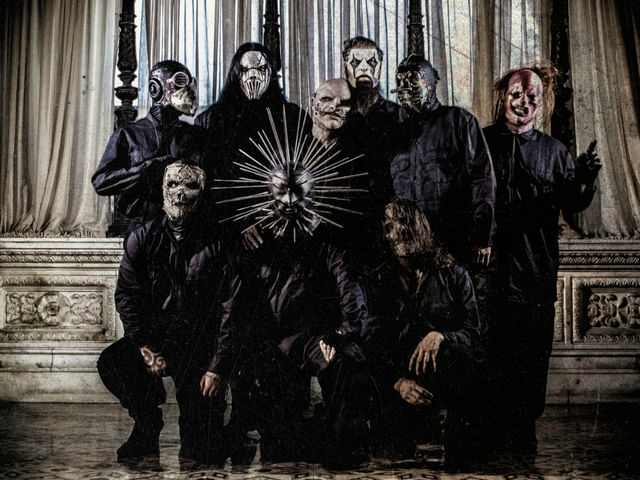 Nu Metal Legends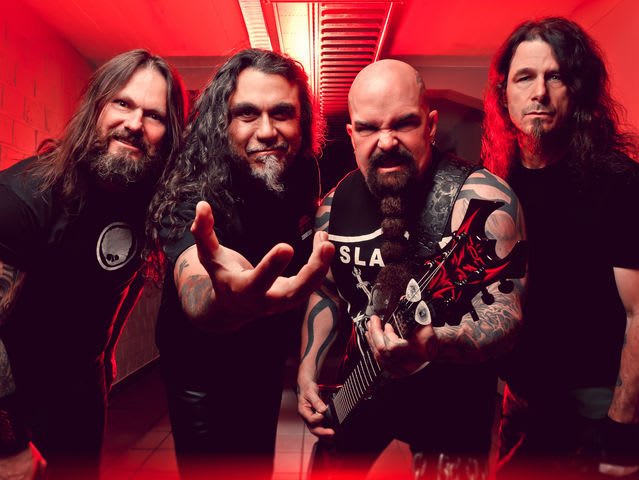 Controversial Thrash Legends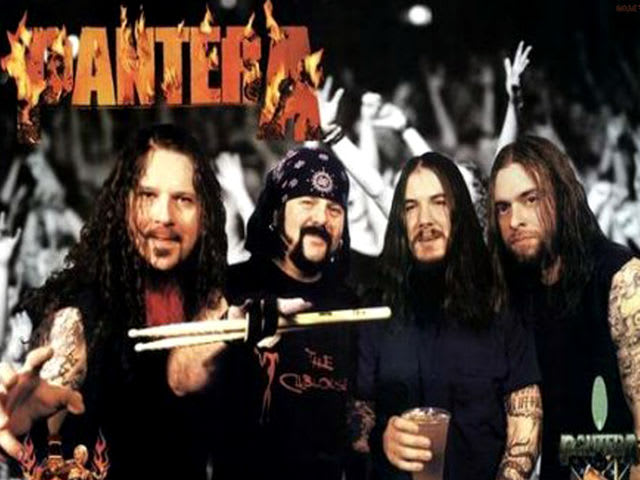 Legends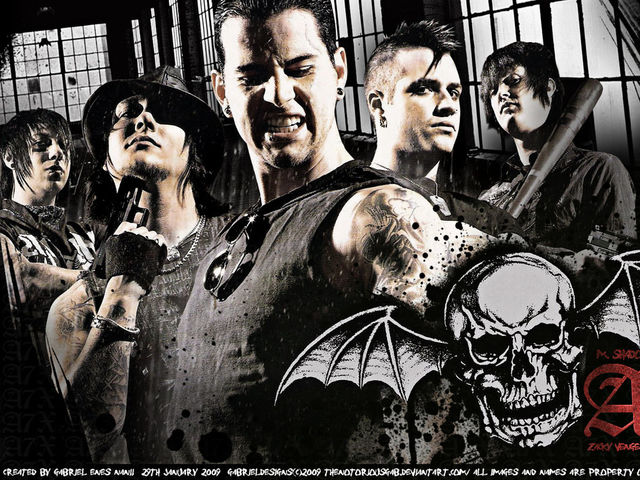 The modern kings of generic radio friendly heavy metal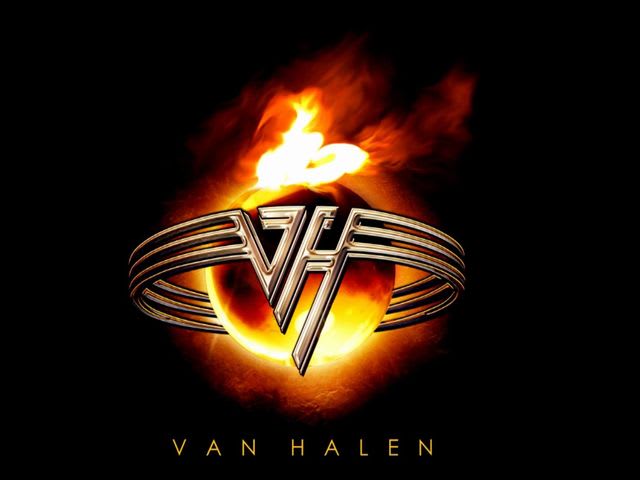 Classic Heavy/Hair Metal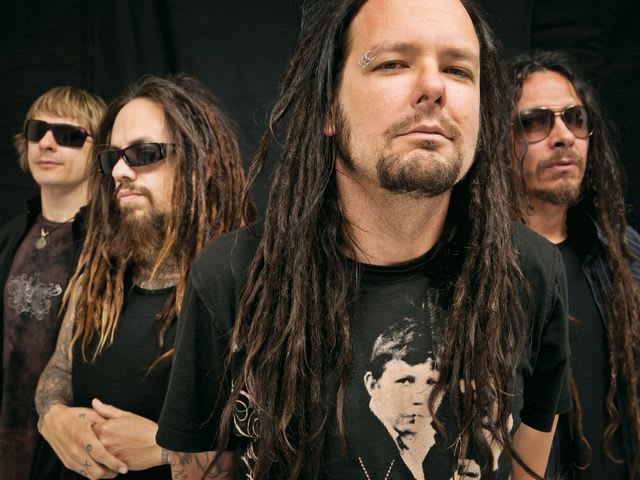 Nu Metal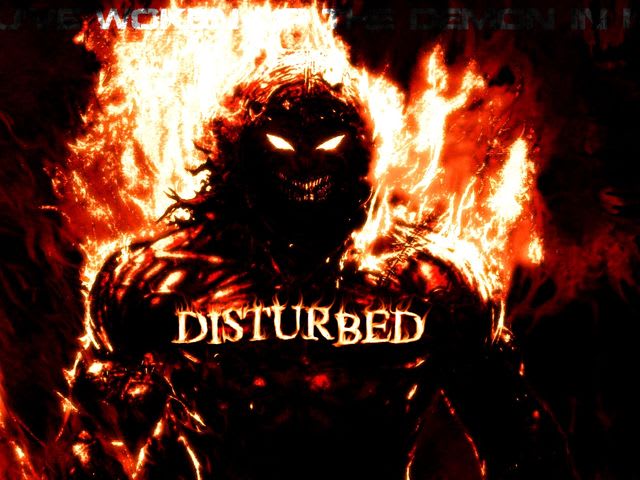 Radio Friendly Nu Metal usually about political issues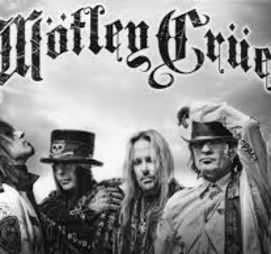 Classic Glam Metal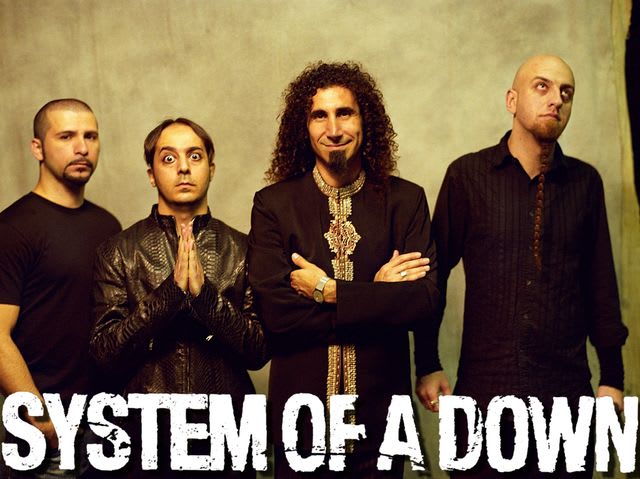 Psychotic Nu Metal Legends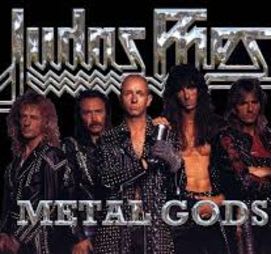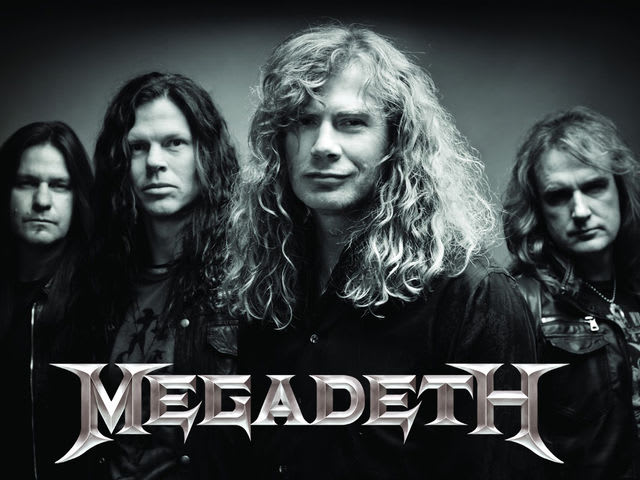 Thrash Legends
16
Five Finger Death Punch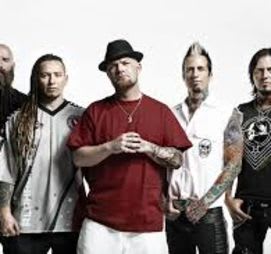 Poser Metal at its finest
17
Bullet For My Valentine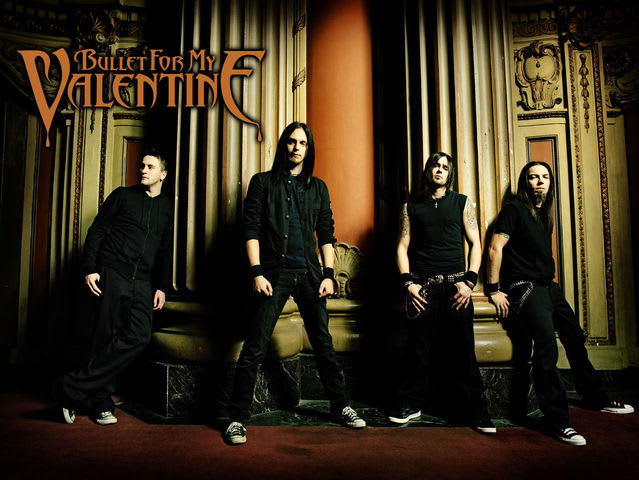 Metalcore popularity contest prize winners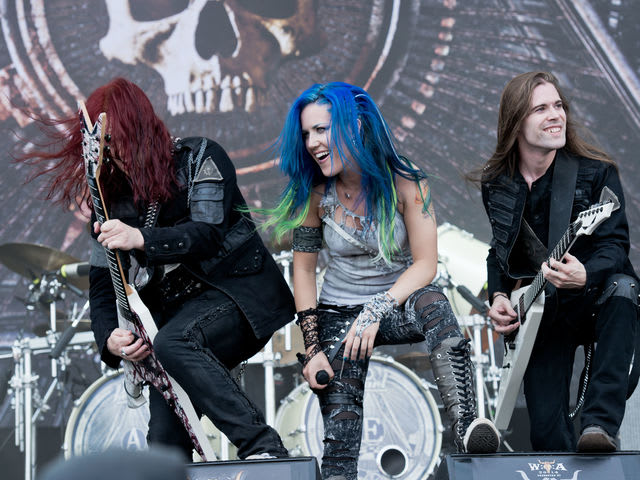 Swedish Melodeath Giants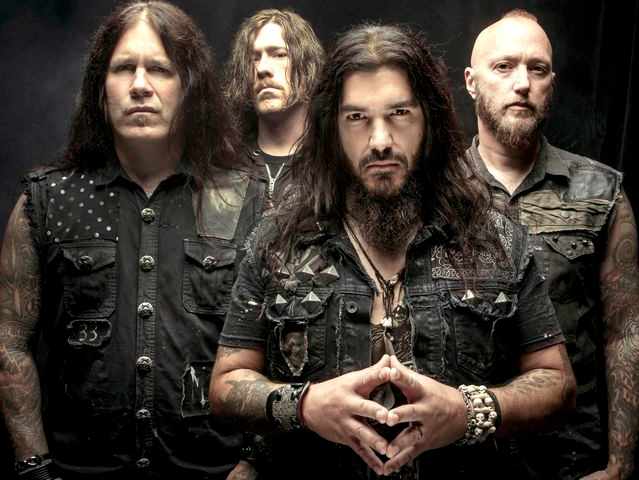 The love child of Pantera & Metallica, whom will not be featured in this because of their boring obvious popularity.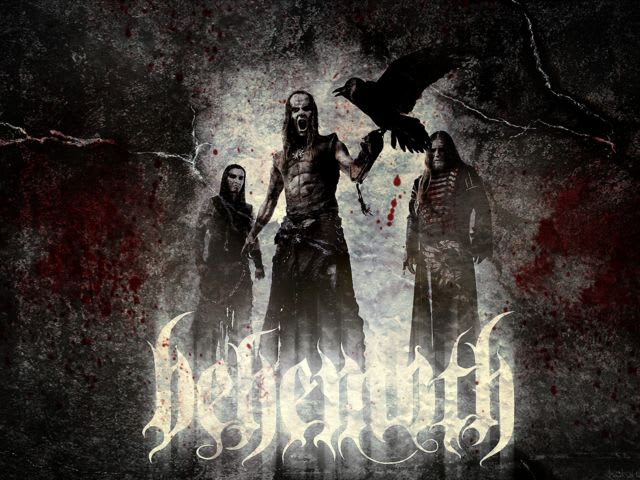 Polish & highly Satanic Blackened Death Metal Juggernauts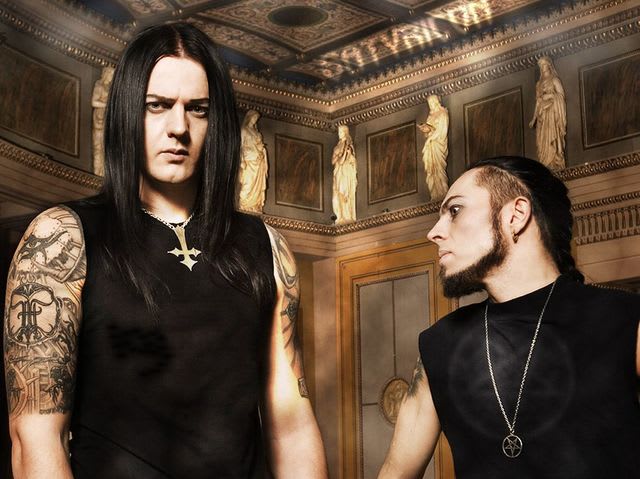 Black Metal Plain & Simple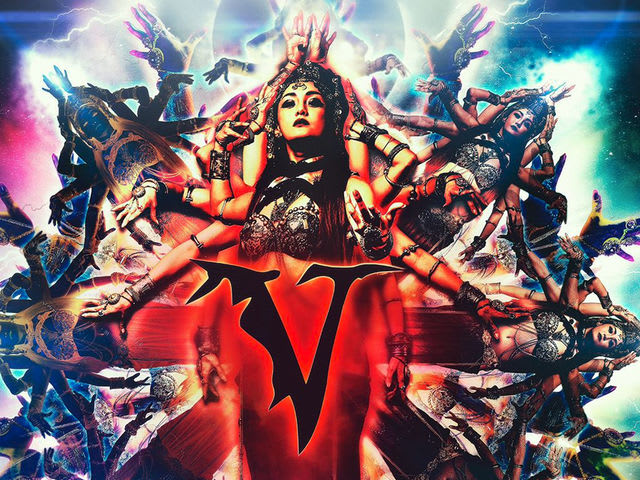 Djenty goodness now with clean vocals!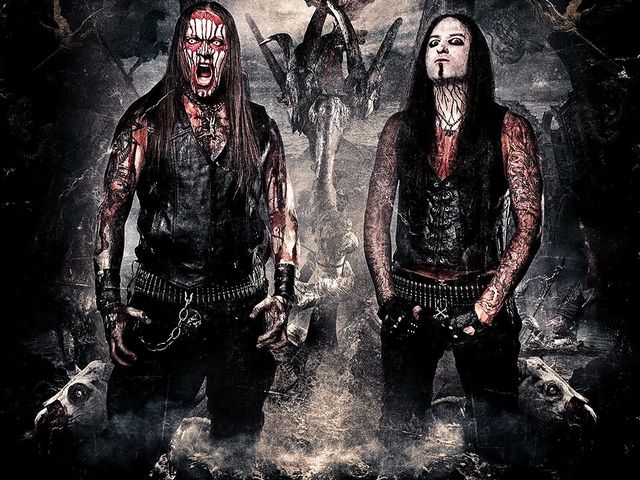 Blackened Death Metal Lunatics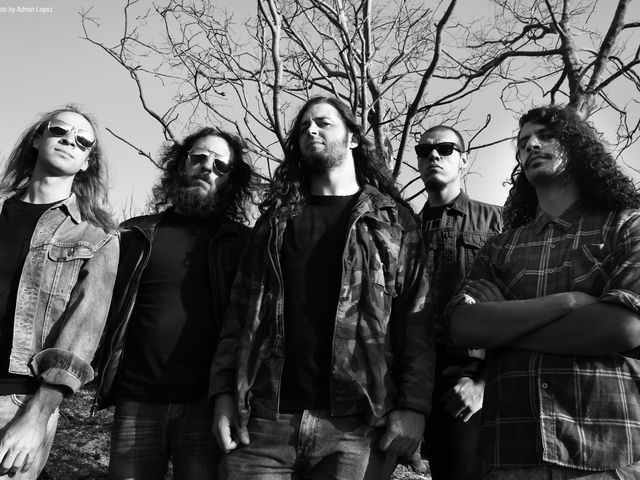 Thrash Titans of the modern age
Ambient Black Metal Nerds <3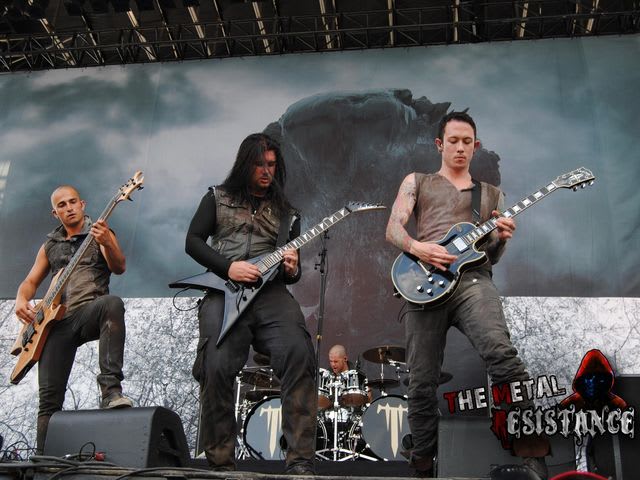 Metalcore Heavyweights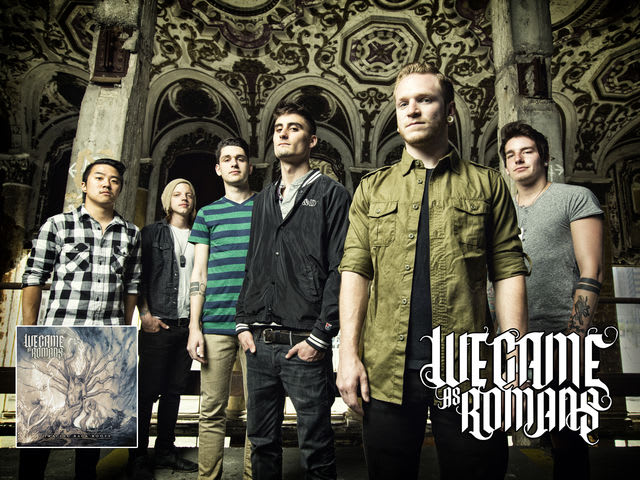 Fairly well established Christian Metalcore band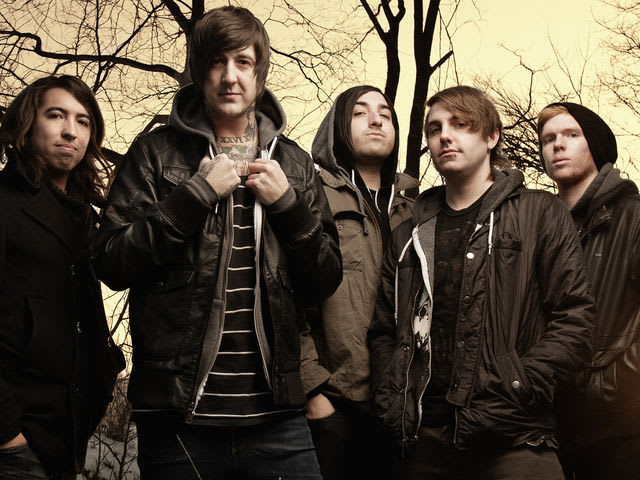 Metalcore chuggernauts
29
The Black Dahlia Murder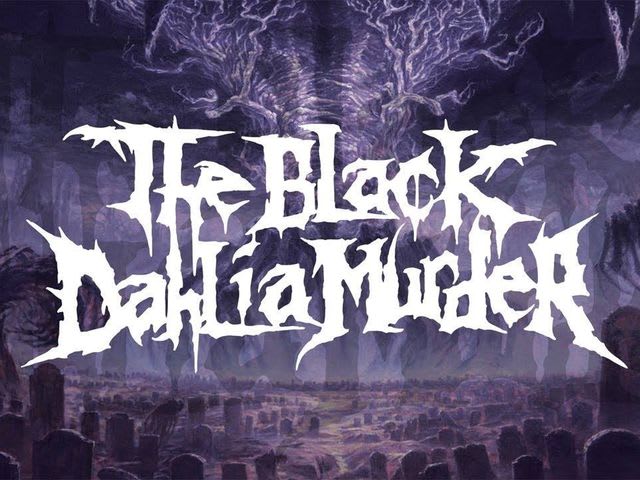 Death Metal legends in the making from Detroit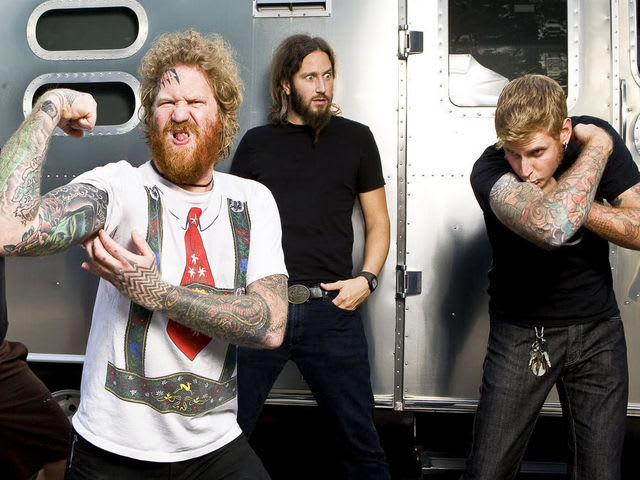 Stoner Prog Metal from ATL
Crazy ass motherfuckers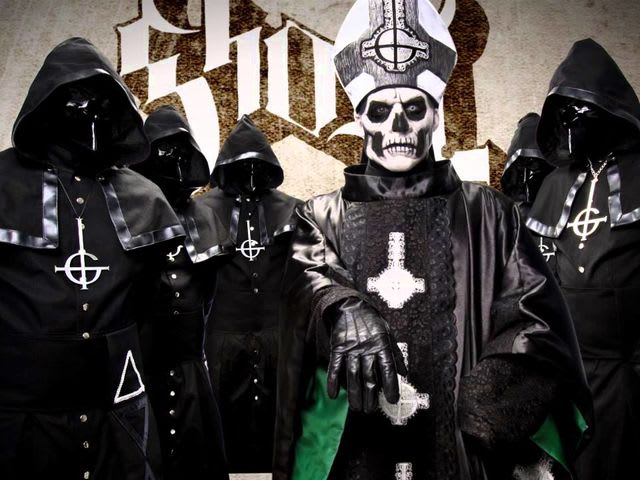 Satanic as fuck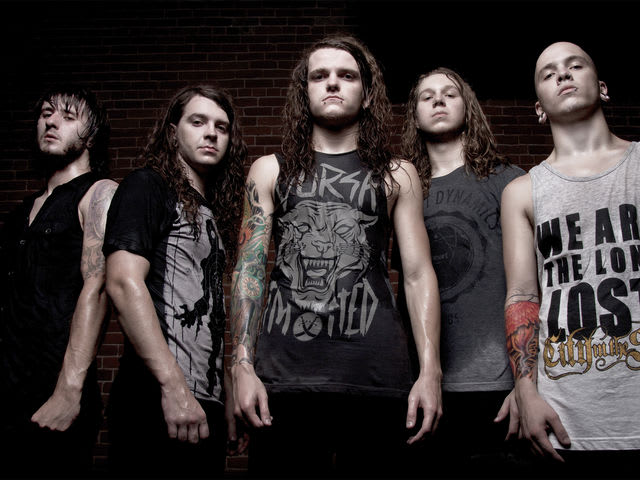 Metalcore sensations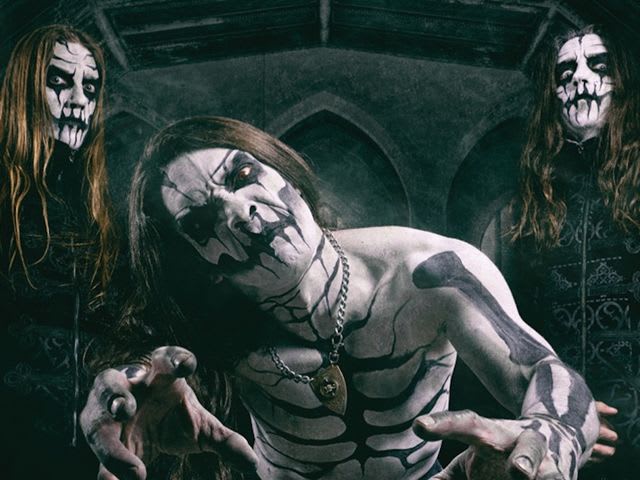 Demented Symphonic Black Metal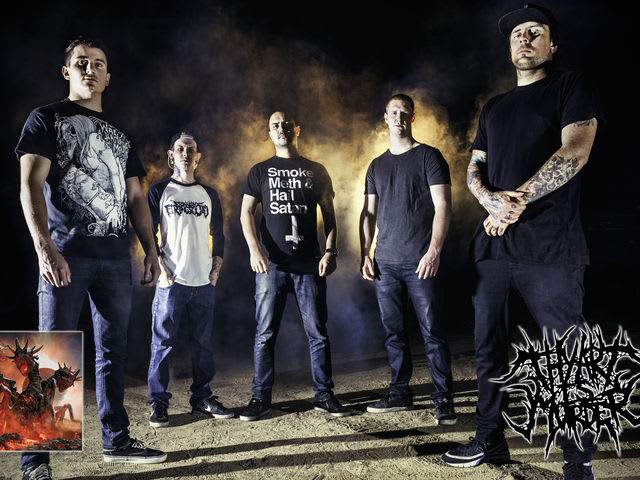 BR00T4L Australlian Deathcore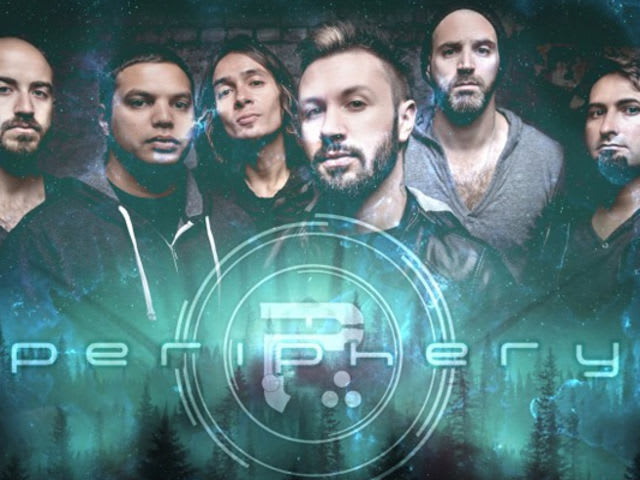 Djenty Djuggernauts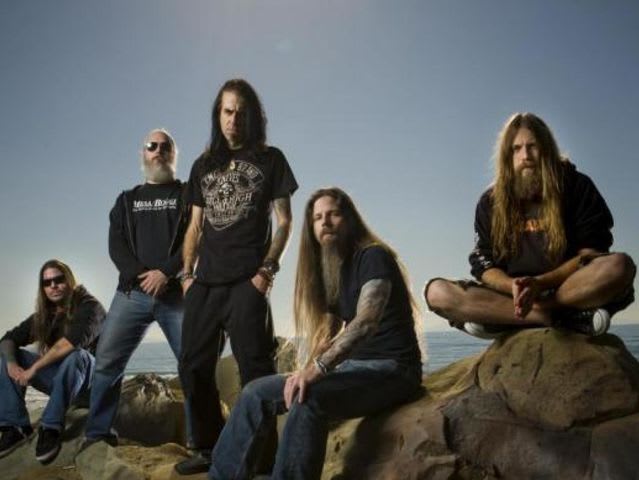 Terminally Unique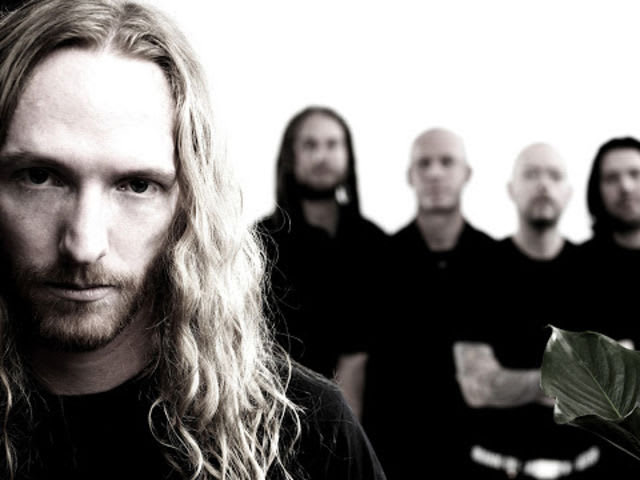 Swedish Melodic Death Metal Pioneers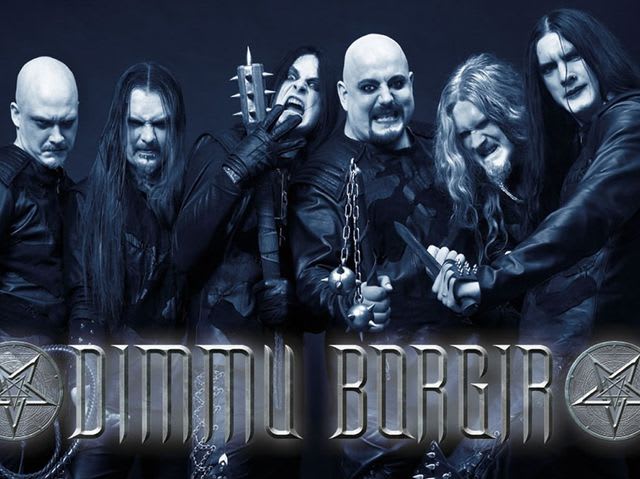 Symphonic Black Metal Maniacs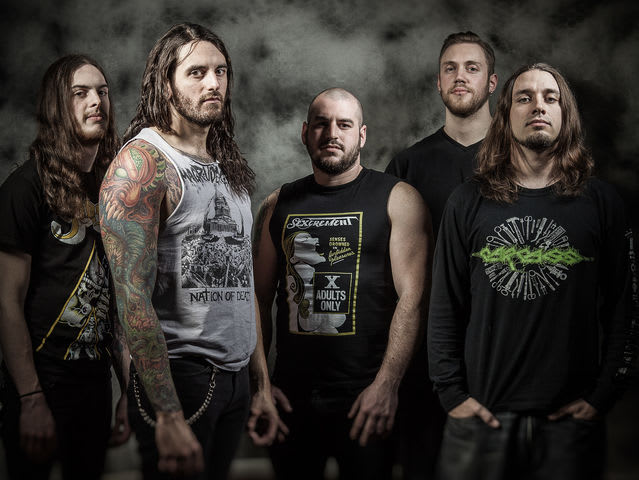 Modern Death Metal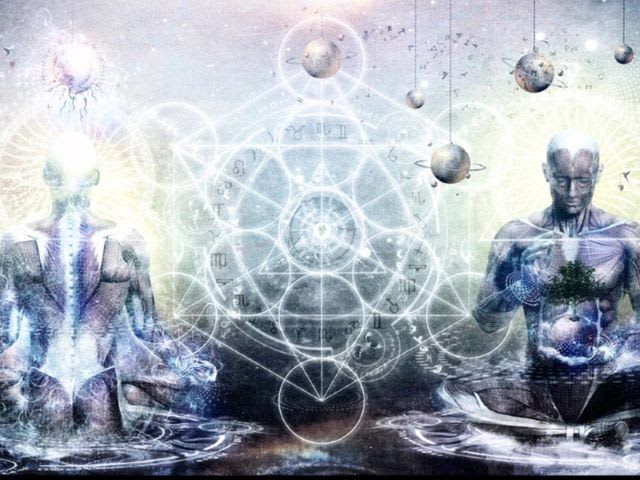 Trippy Djent Heavyweights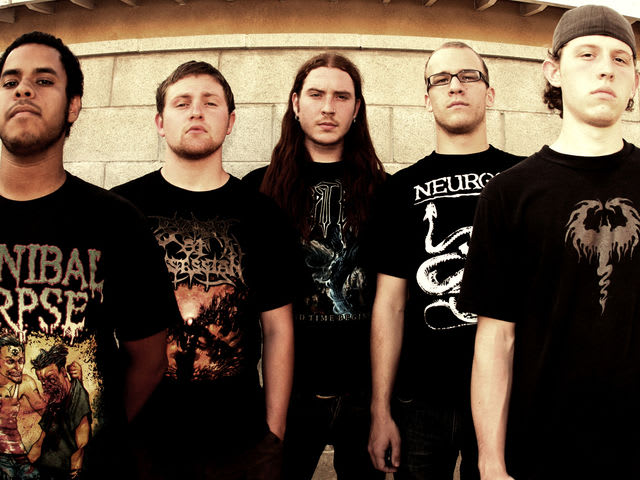 Tech Death Geniuses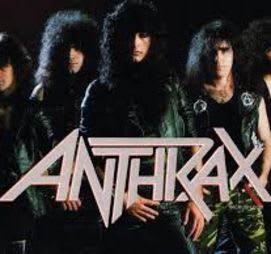 Red headed step child of The Big 4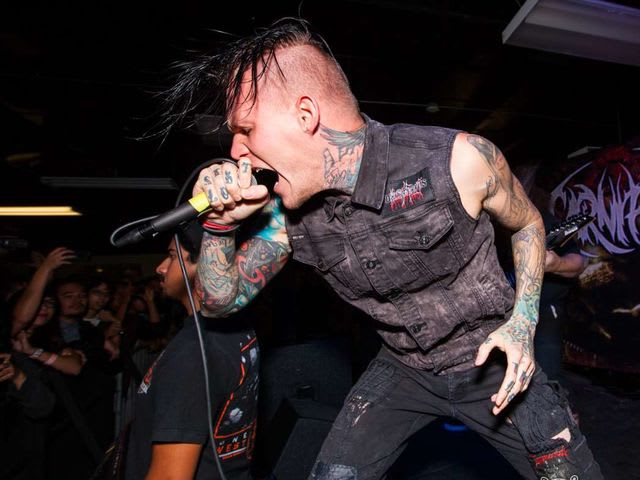 Deathcore Crushers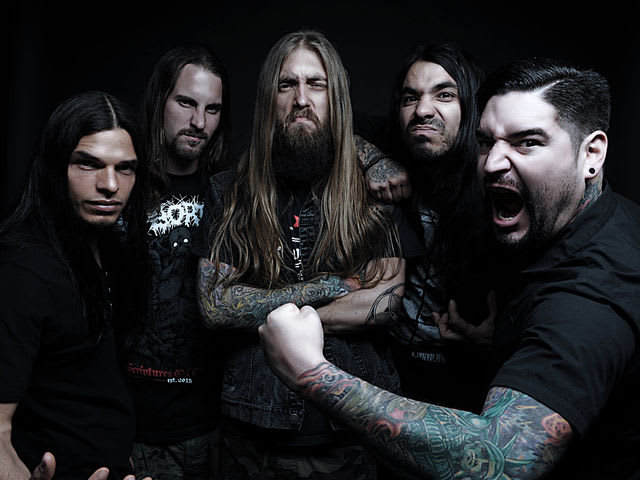 Possibly over rated Deathcore heavyweights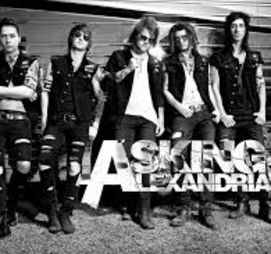 Metalcore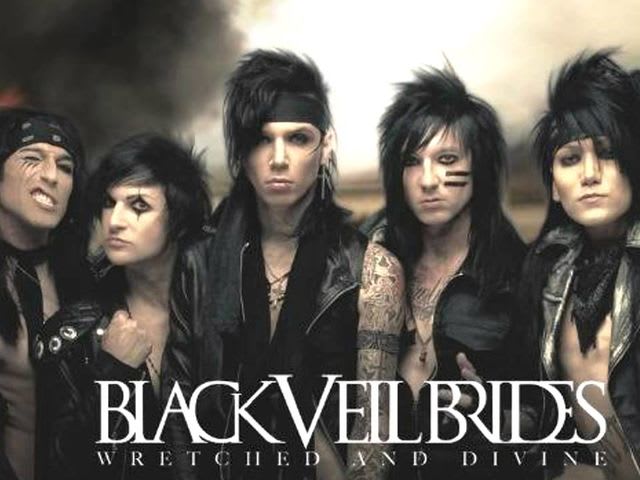 Love 'em or hate 'em, they are a heavy metal band whether you like it or not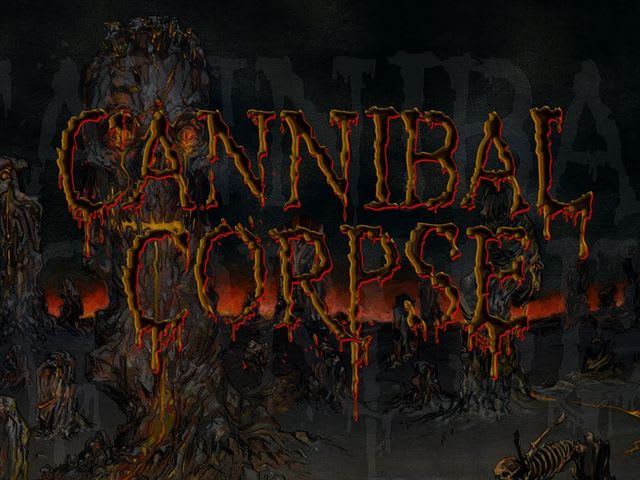 Long standing kings of generic death metal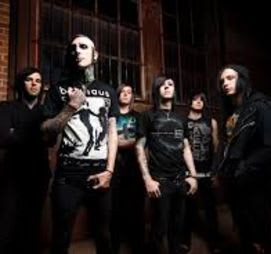 Metalcore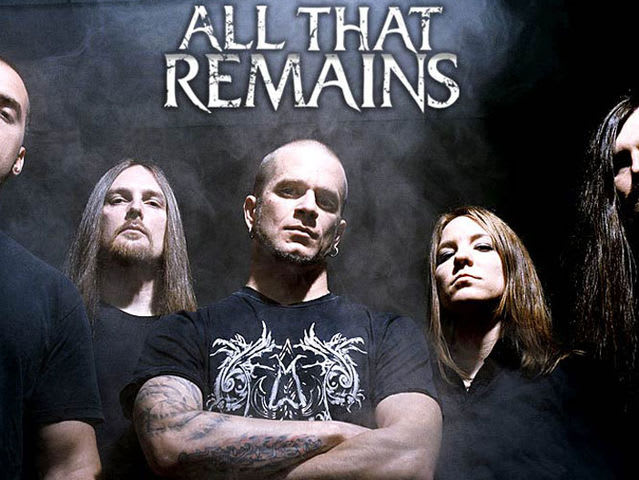 Metalcore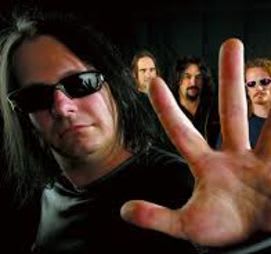 Thrash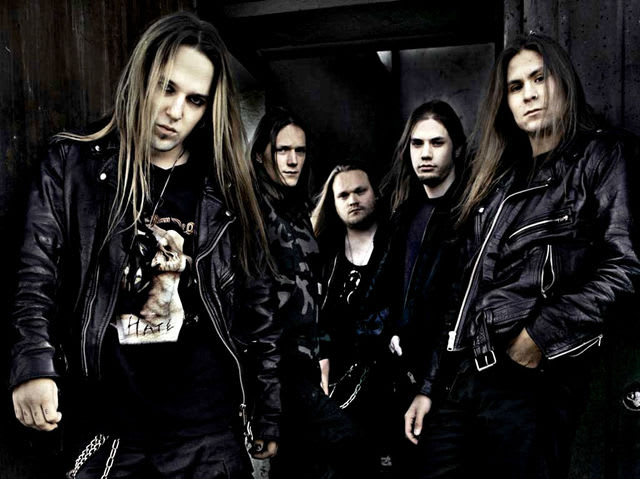 World Famous Melodic Death Metal band from Finland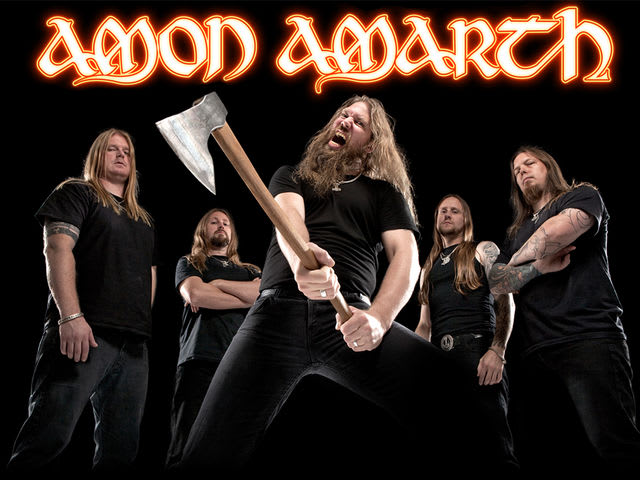 Crazy Viking Metal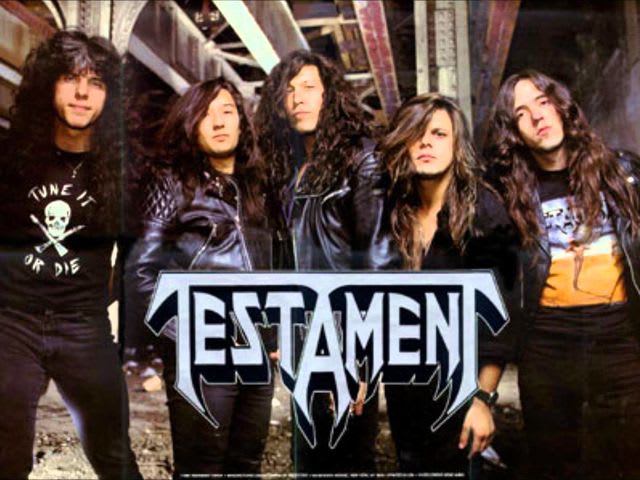 Old School Thrash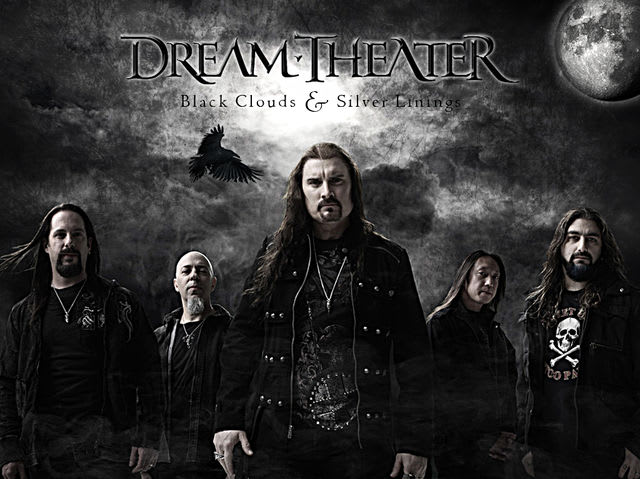 Prog Metal Legends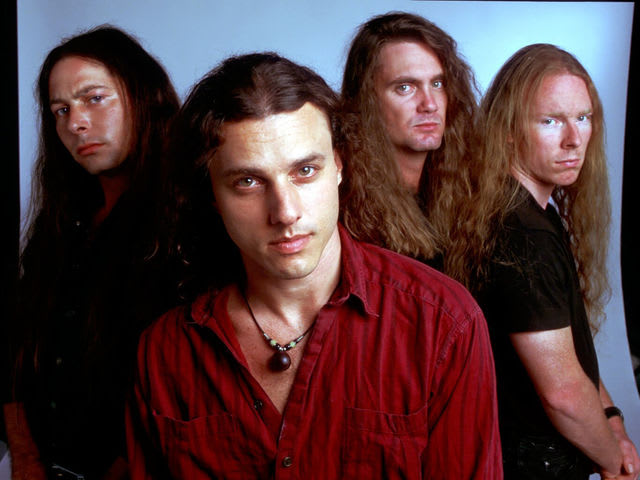 Death Metal Pioneers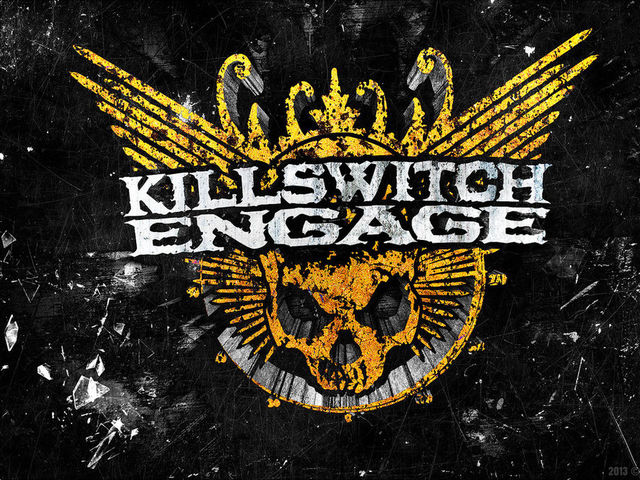 Practically invented metalcore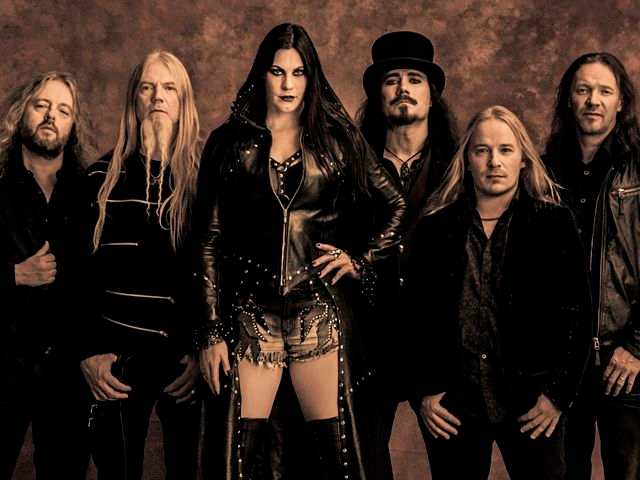 Epic Symphonic Metal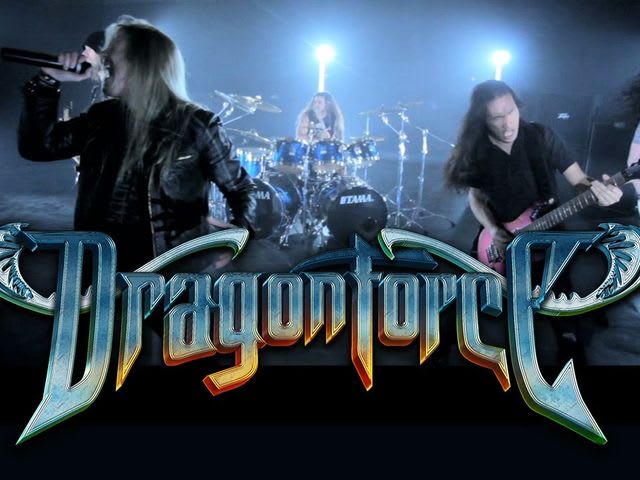 Power Metal with all the widdles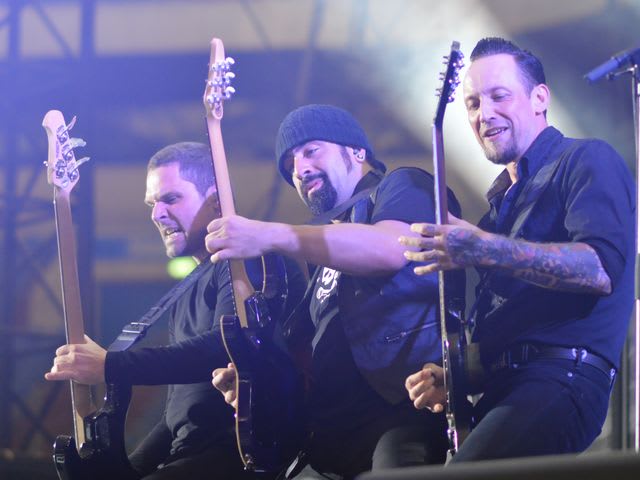 Friggin... Elvis Metal O_o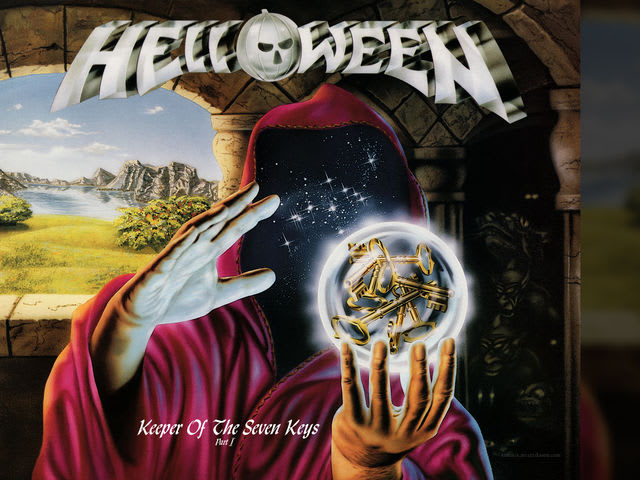 Power Metal Pioneers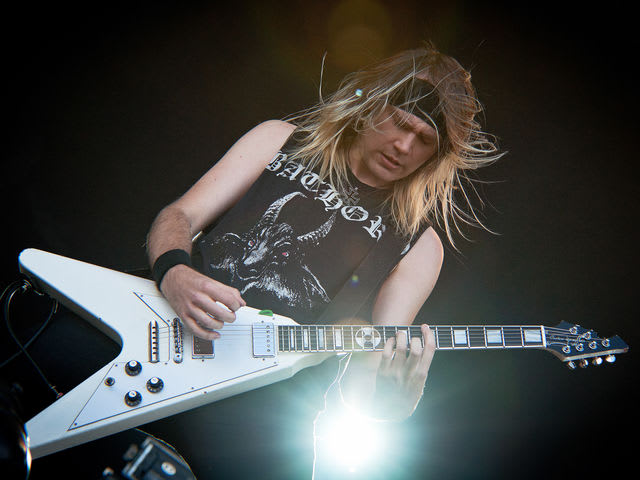 Blackened Thrash fiends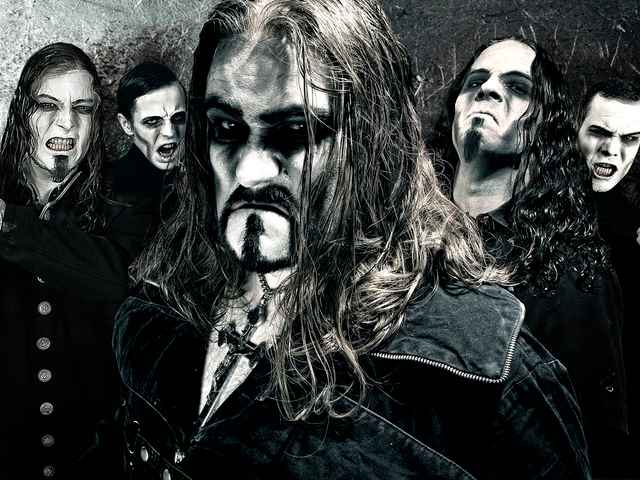 Power metal with a blackened edge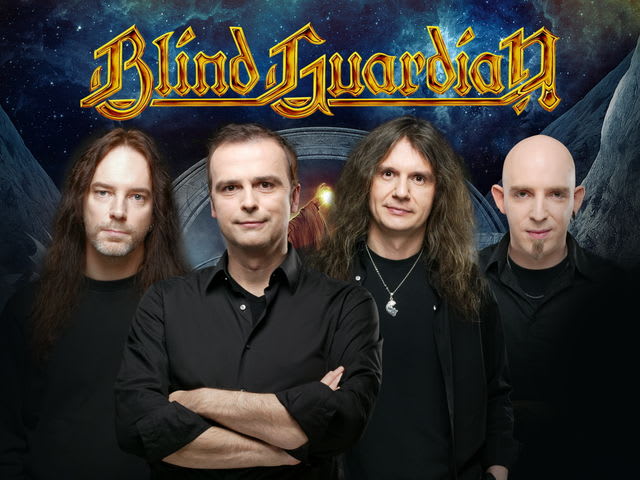 Power Metal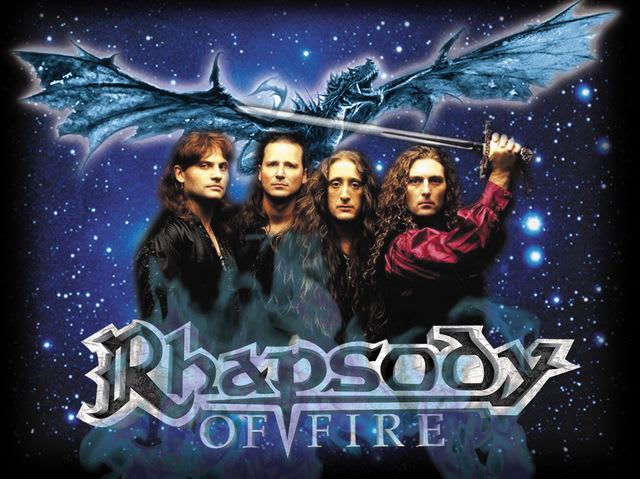 Power Metal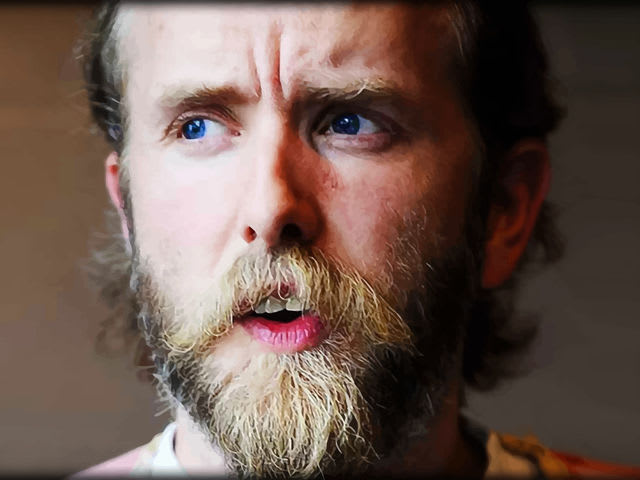 Black Metal Recorded by Potatoes, for Potatoes.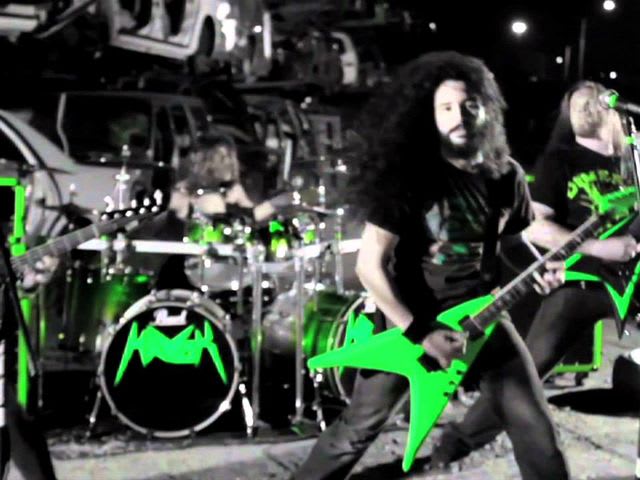 Political Thrash Band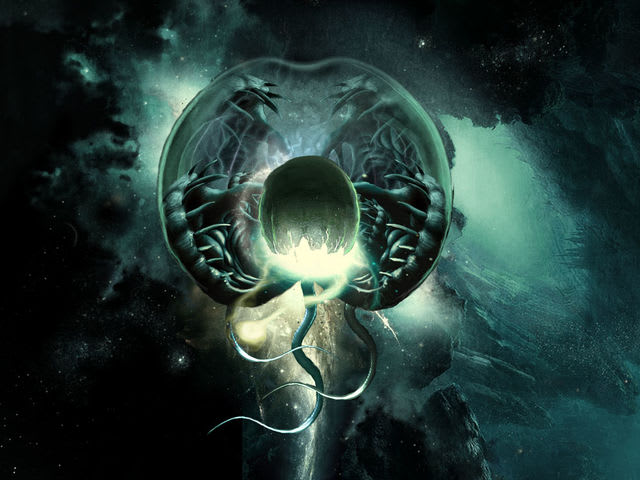 Tech Death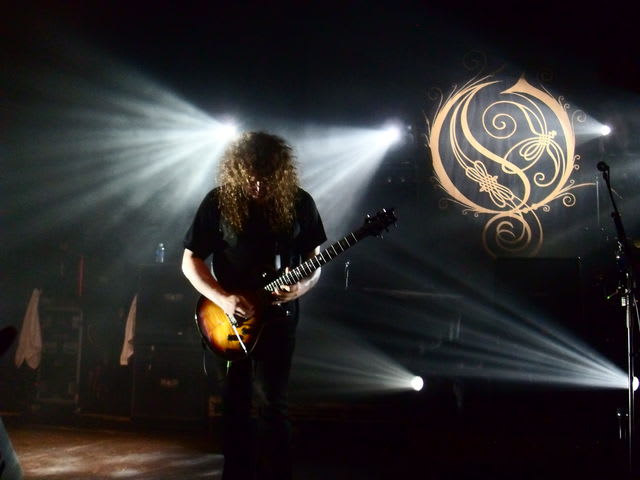 Progressive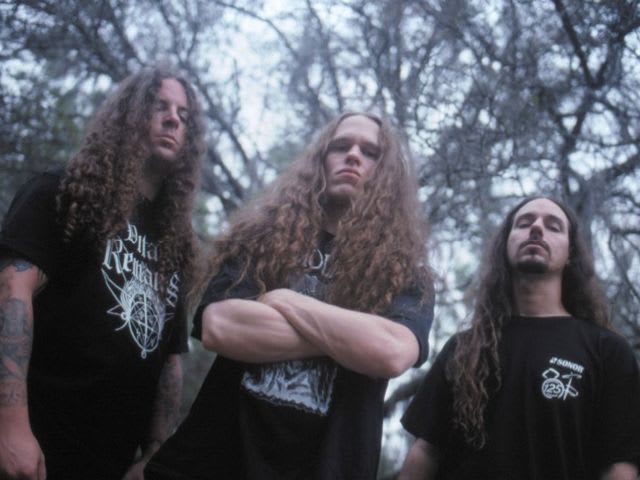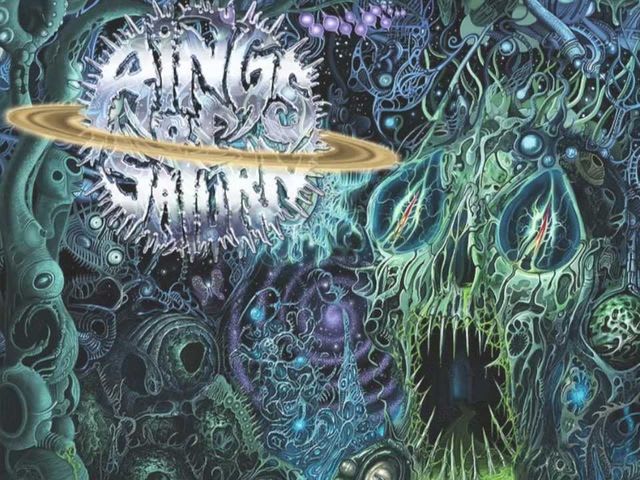 Aliencore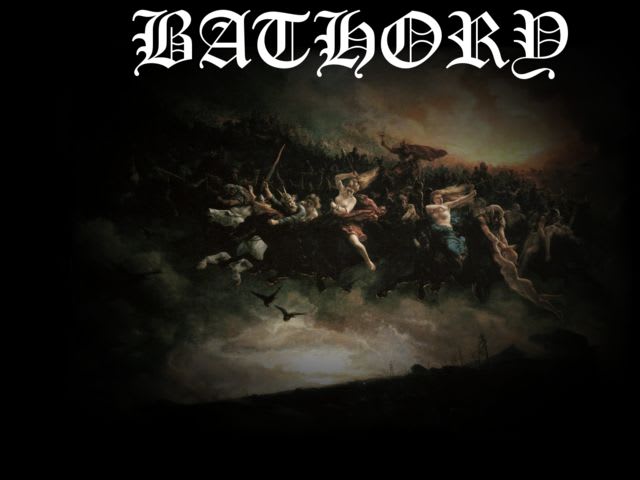 Black Metal Legends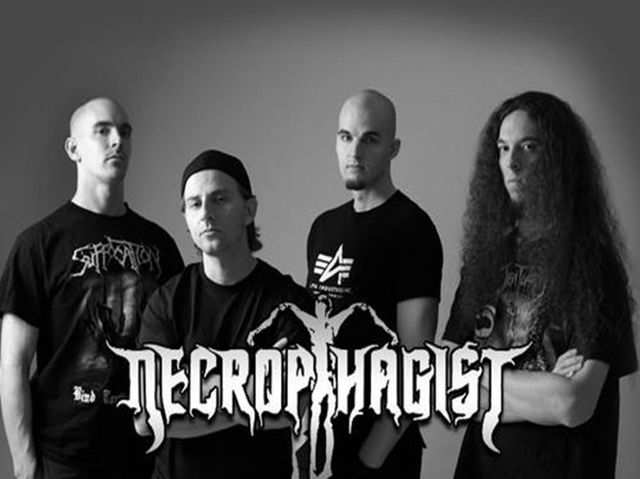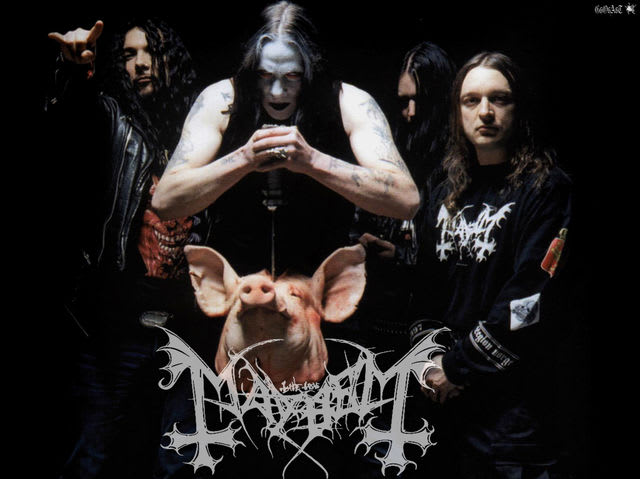 Classic Black Metal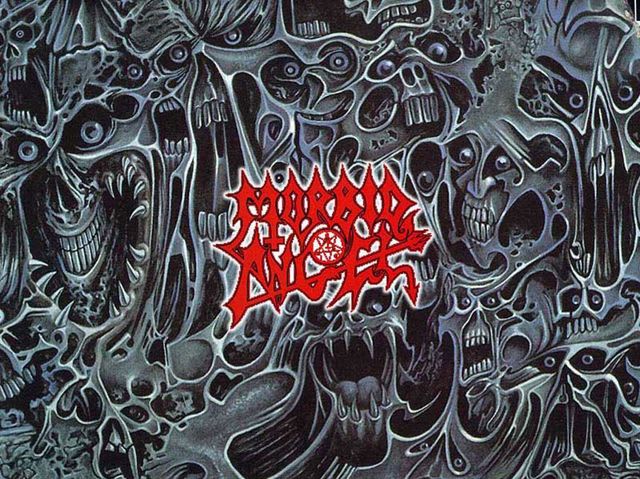 Old School Death Metal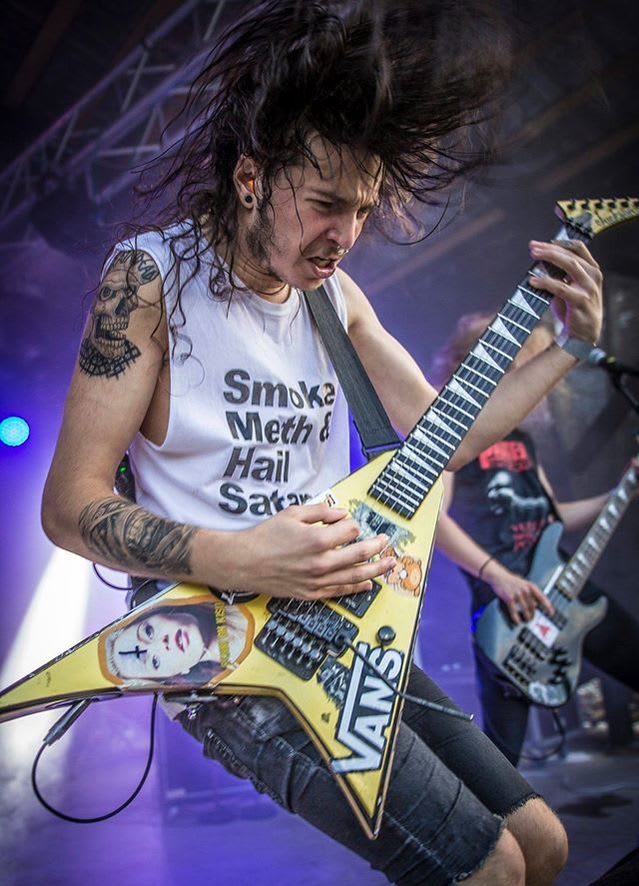 Smoke Meth Hail Satan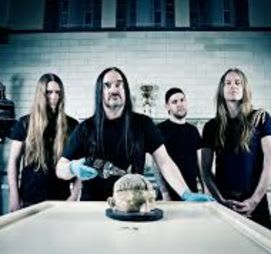 Legends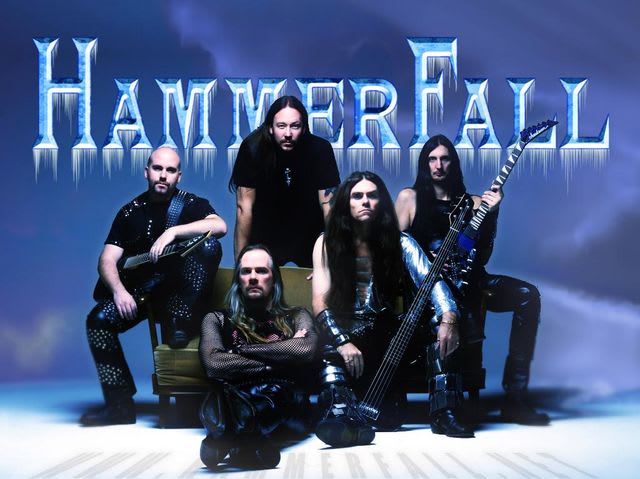 Power Metal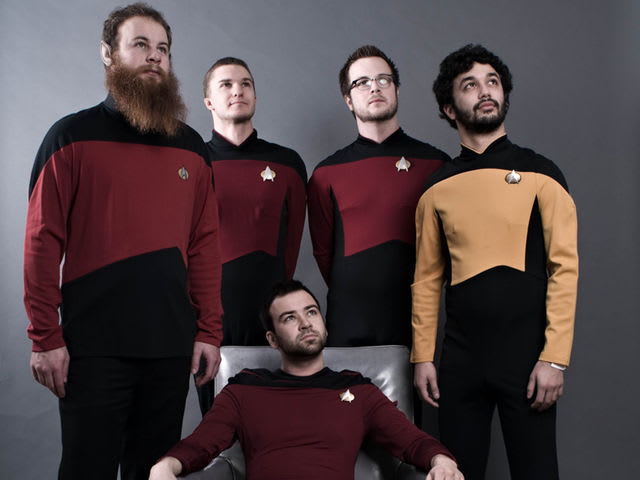 Progressive Metalcore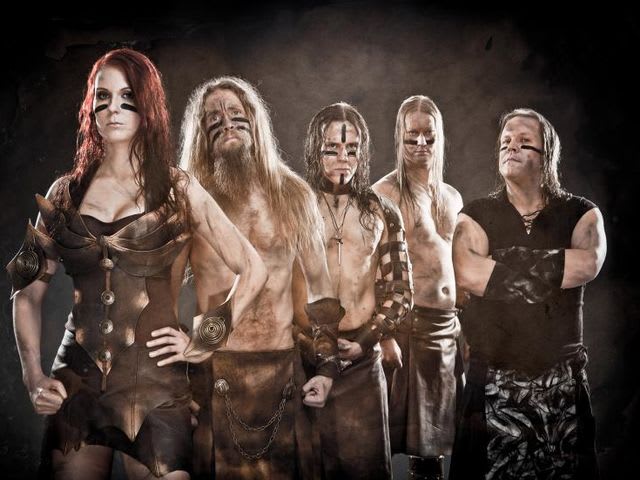 That Nordic shit
Death Metal Grandpas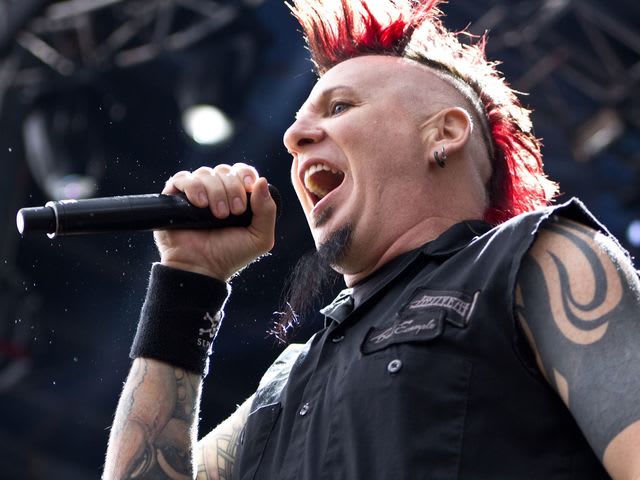 Nu Metal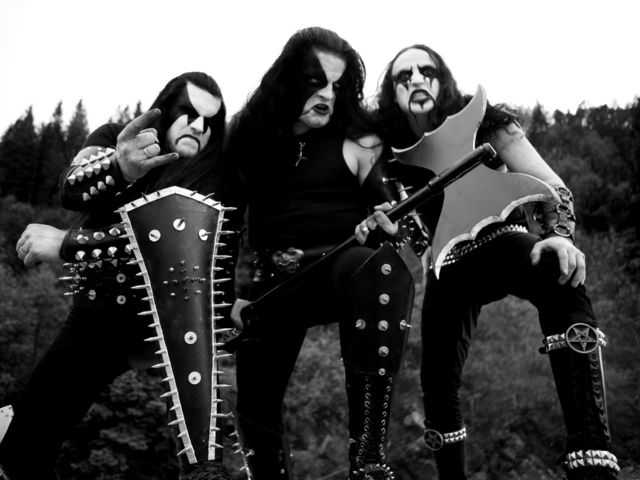 Black Metal Icons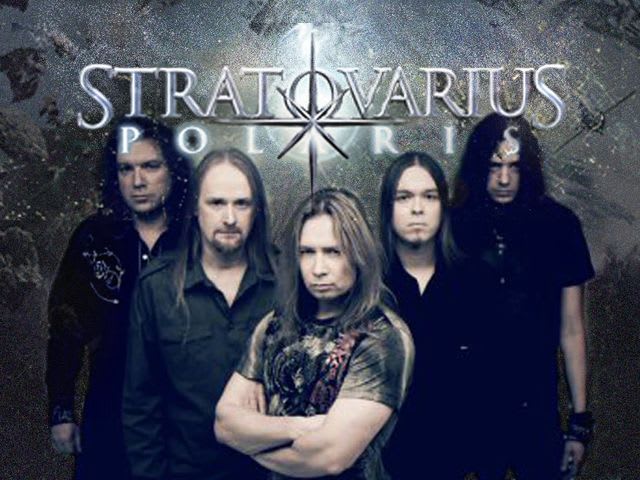 Great Power Metal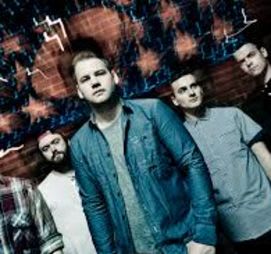 Metalcore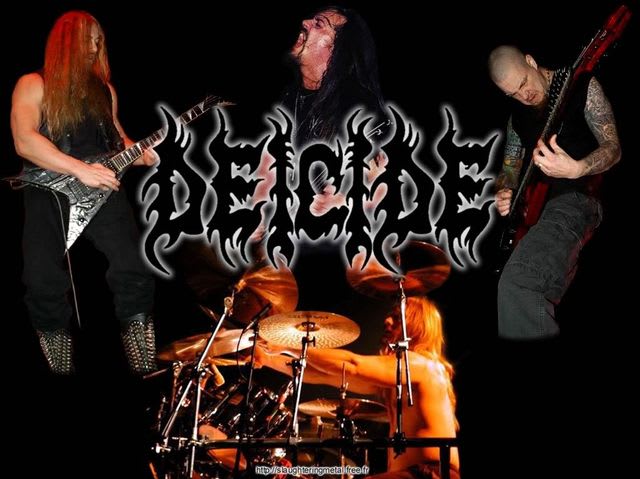 Death Metal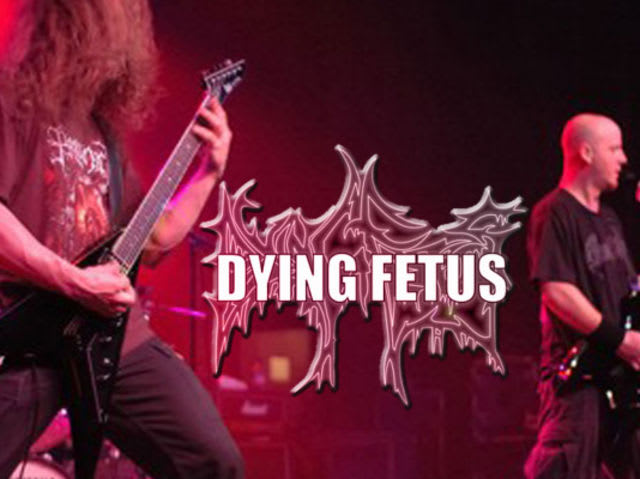 BR00T4L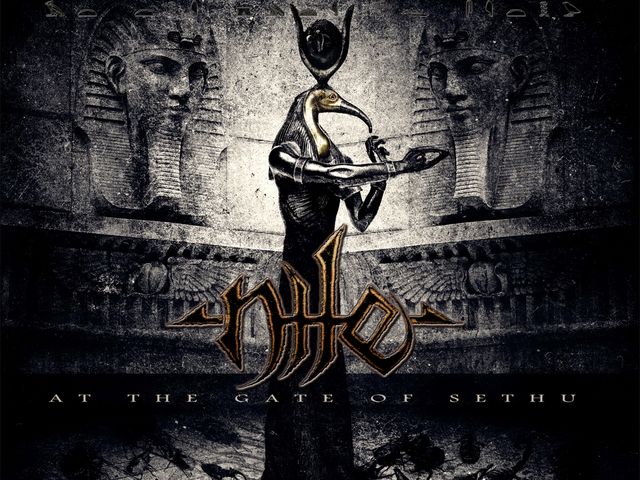 Egyptian Themed Tech Death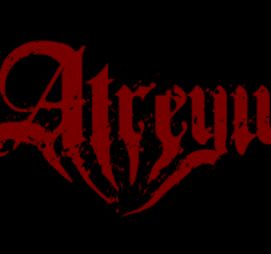 Metalcore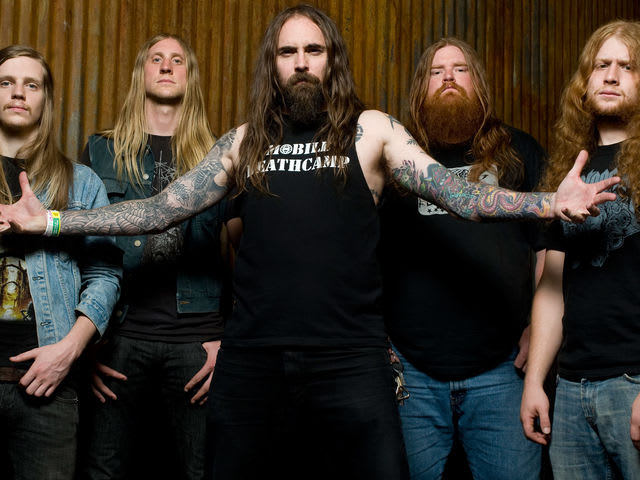 Blackened Thrash Freaks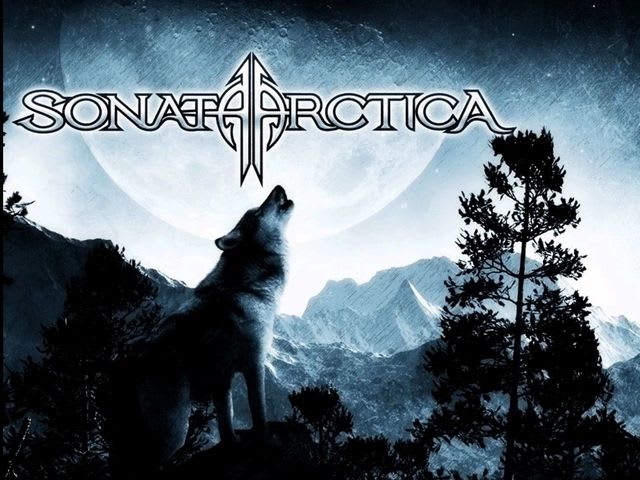 Power Metal from Finland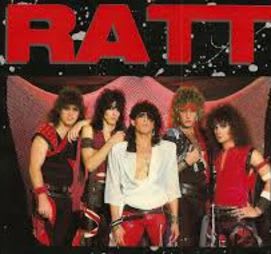 Hair Metal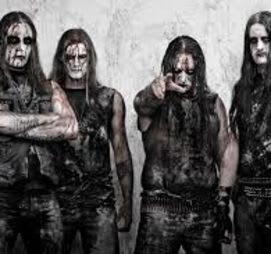 Black Metal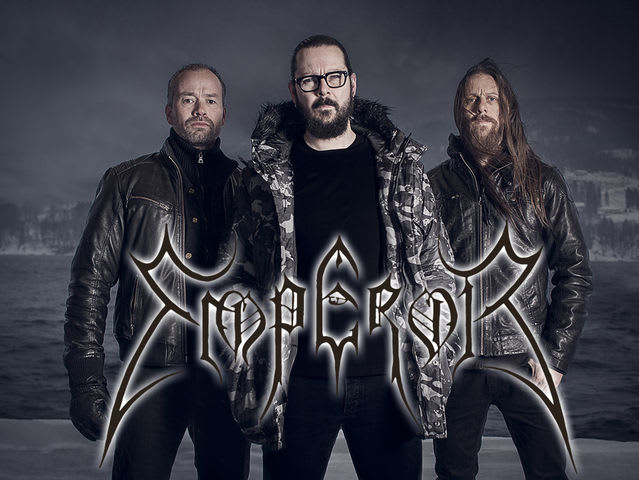 OG Symphonic Black Metal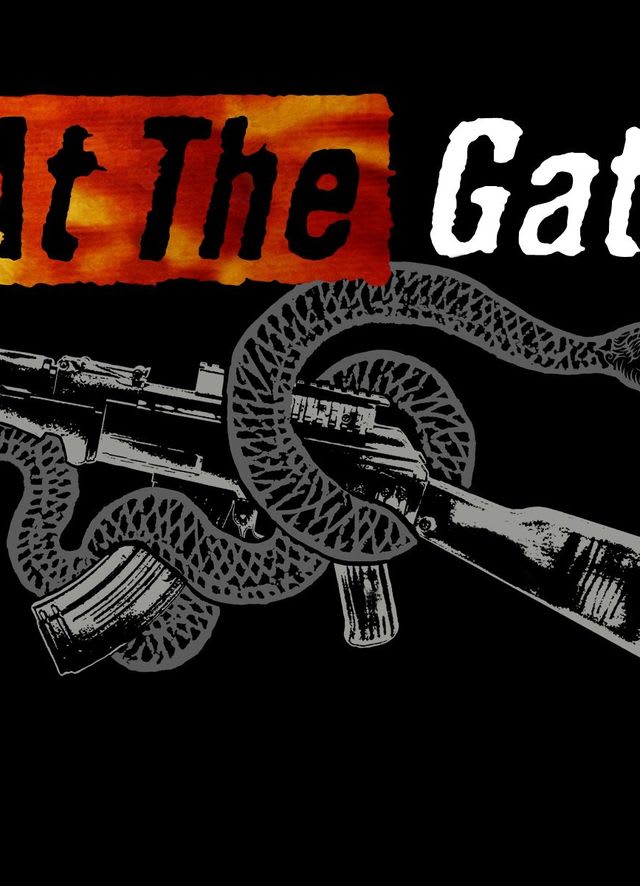 Melodeath Oldschool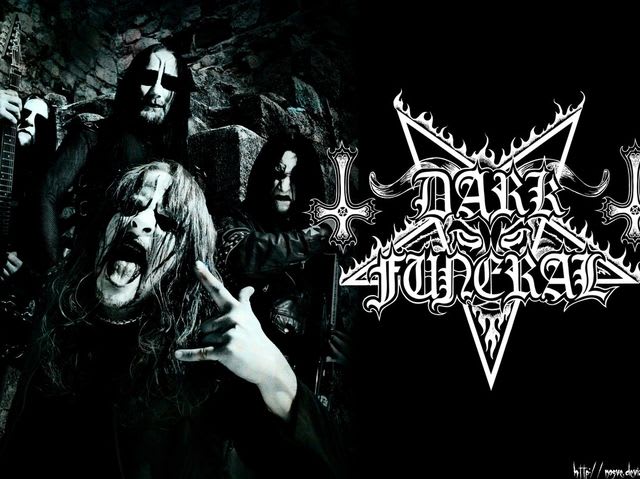 Black Metal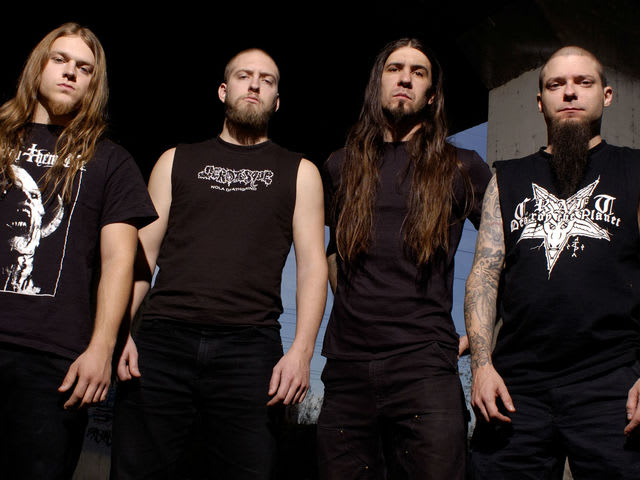 Blackened Thrash Maniacs
98
Between The Buried & Me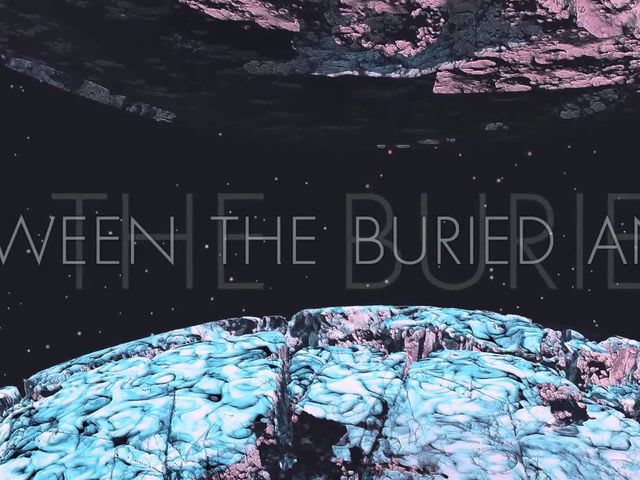 Progressive nutjobs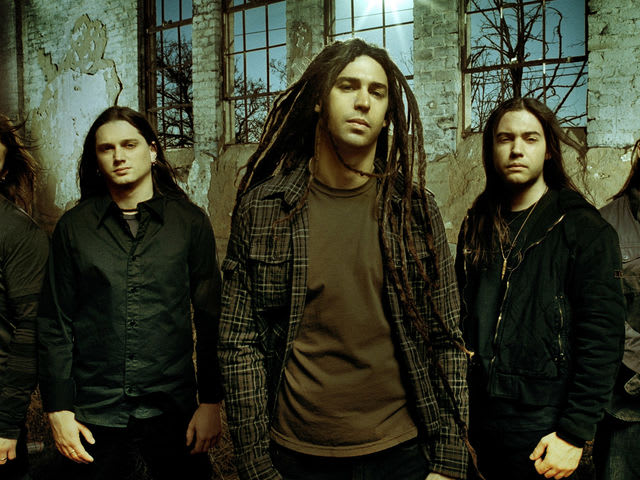 Metalcore