Sign up to Playbuzz
Sign in to Playbuzz
Forgot your password?
Please type your email below.
The new password will be sent to your email.
It might take a minute or two, go have some chocolate.
A verification link has been sent to your mailbox
Once you verify your account, you'll be able to create playful, engaging content. Meanwhile, you can look around at what others have created.
Create Your Own Ranked List
Anyone can create on Playbuzz
1
Drevna umjestnost Maja...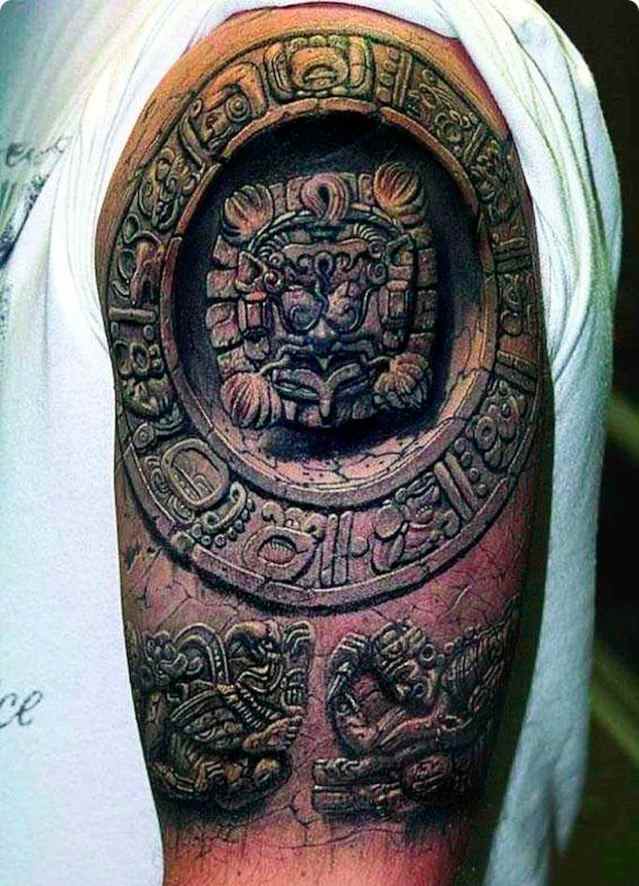 Realističnost je jednostavno nevjerojatna!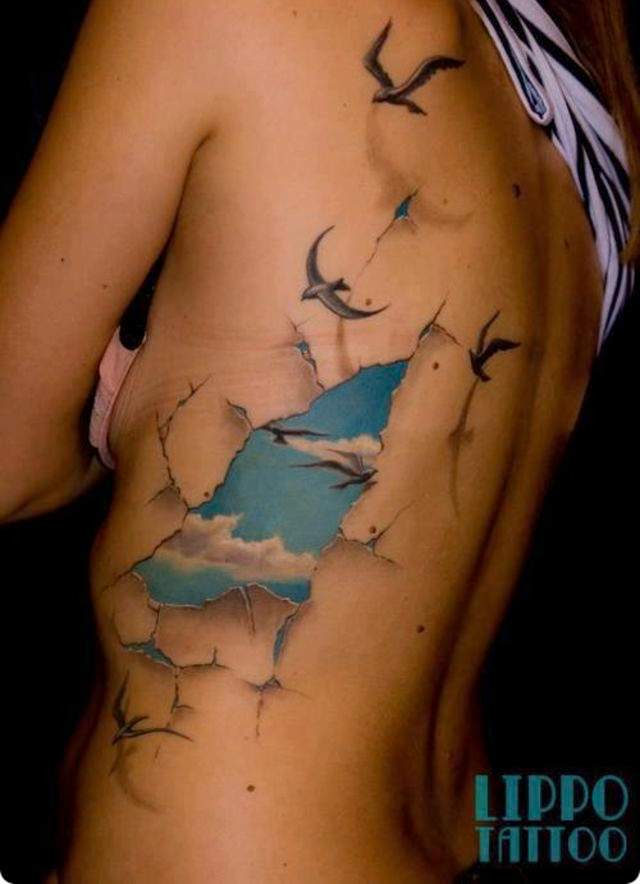 snappypixels.com
Pokaži pravu sebe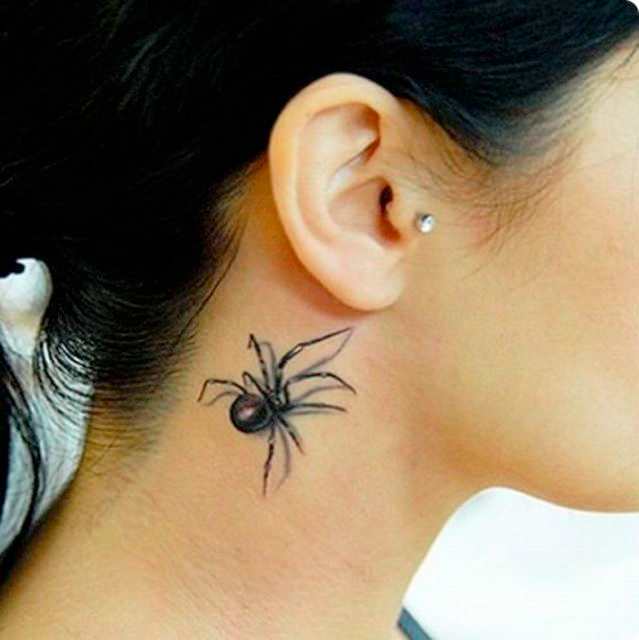 snappypixels.com
Izgleda opako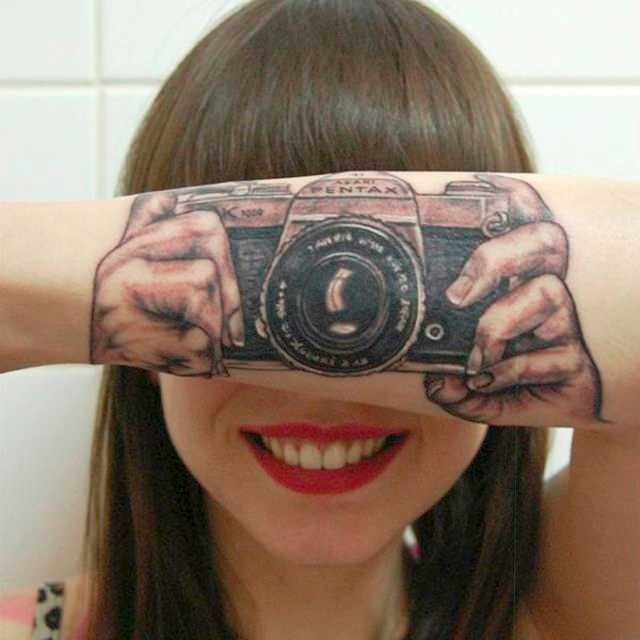 snappypixels.com
Tu me gledaj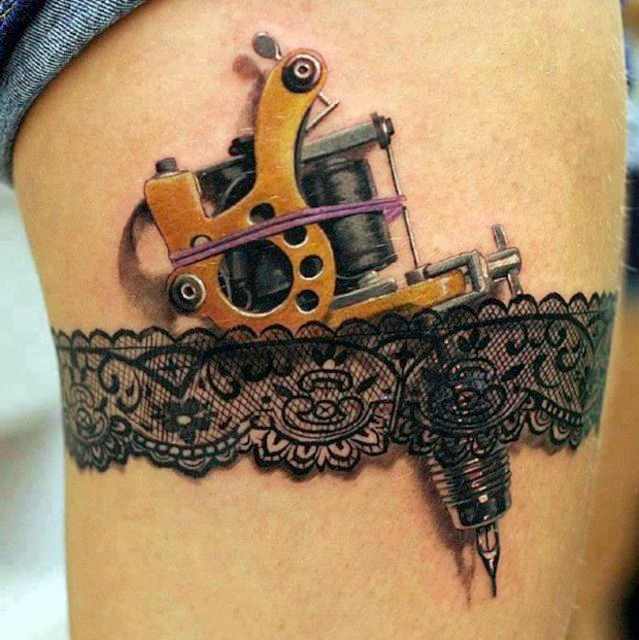 snappypixels.com
Pa da vidimo tko će skinuti podvezicu...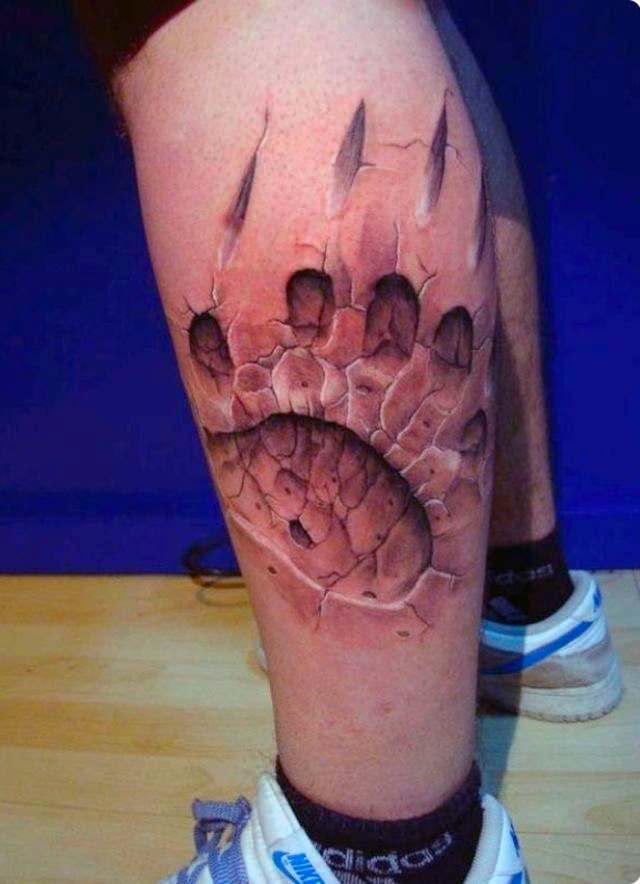 Isdući put možda neće biti toliko sretan...
7
Svi smo krvavi ispod kože?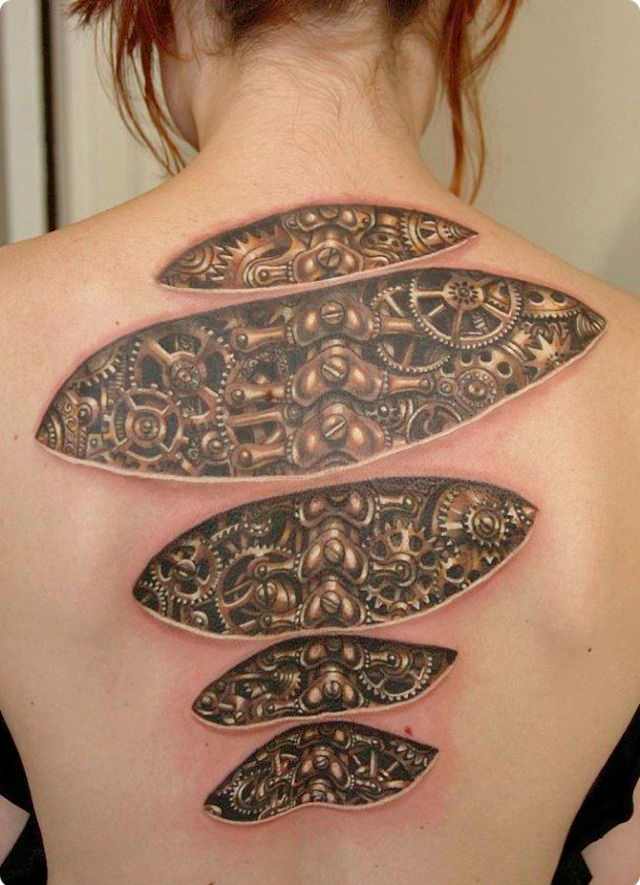 Što me točno pokreće? Hm, da vidimo...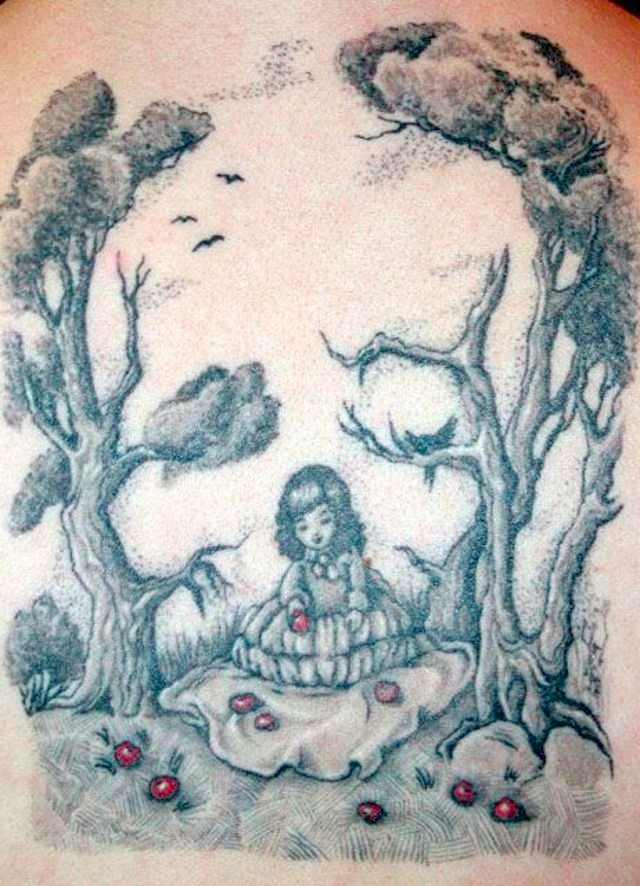 Ili samo djevojčicu...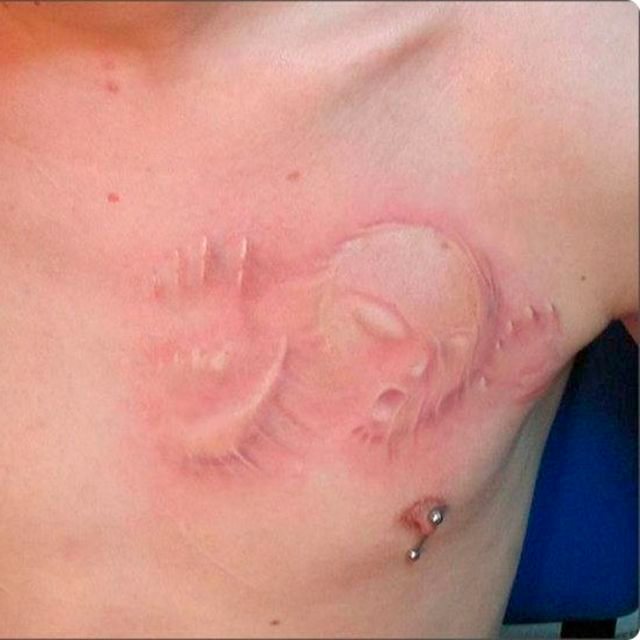 A možda bolje ne...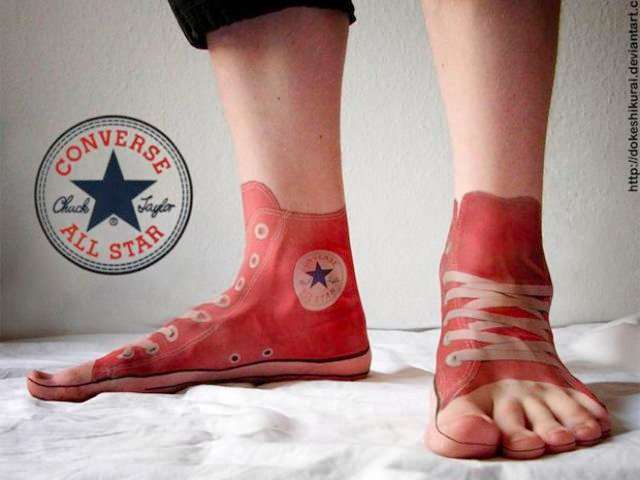 snappypixels.com
Je li barem dobio neko sponzorstvo?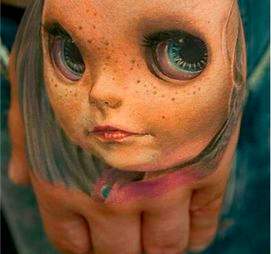 snappypixels.com
Friki. Prestani me gledati...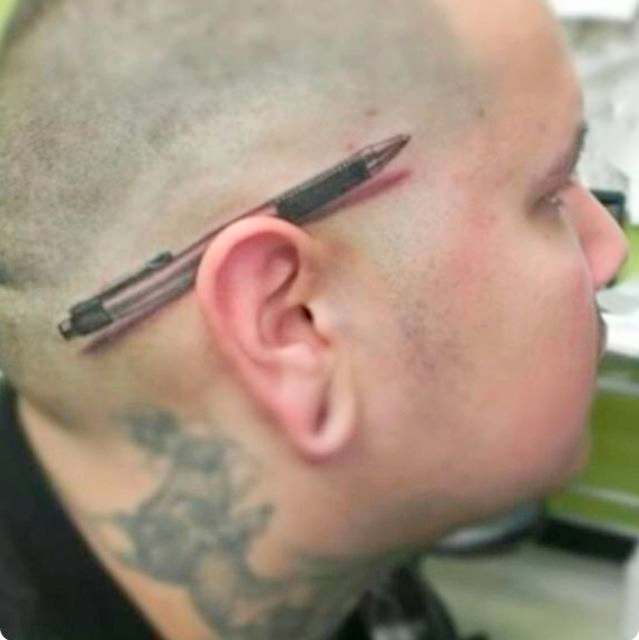 snappypixels.com
Doduše, nije nam jasno zašto bi ovo netko nosio cijeli život...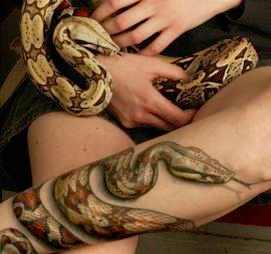 snappypixels.com
Nju sigurno ne gnjave da se ustane u javno prijevozu...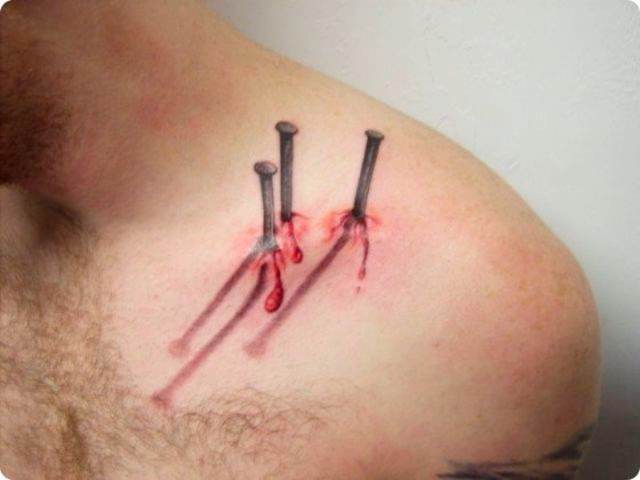 snappypixels.com
Mora da je boljelo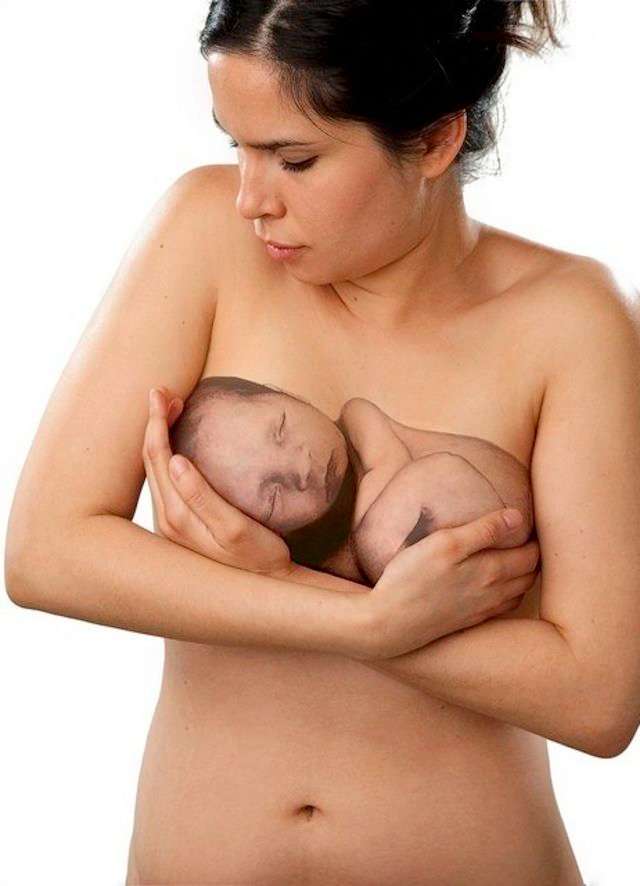 Nismo sigurni je li u pitanju Photoshop ili prava tetovaža. Nadamo se da je fotošopirano...
16
Lice ili saksofonosit?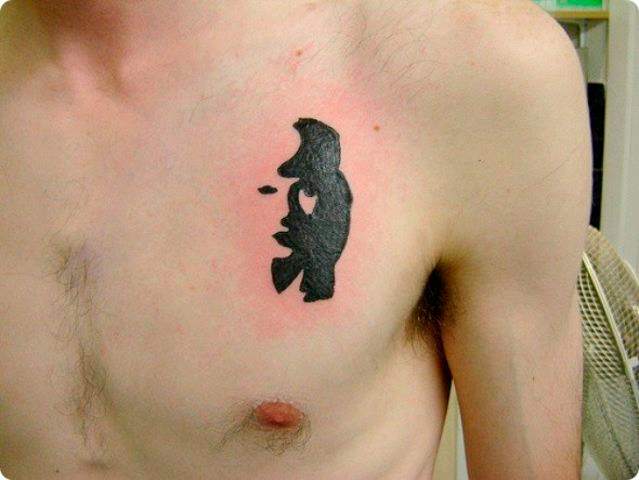 Što ste vidjeli prvo?
17
Kada ti se netko zavuče pod kožu...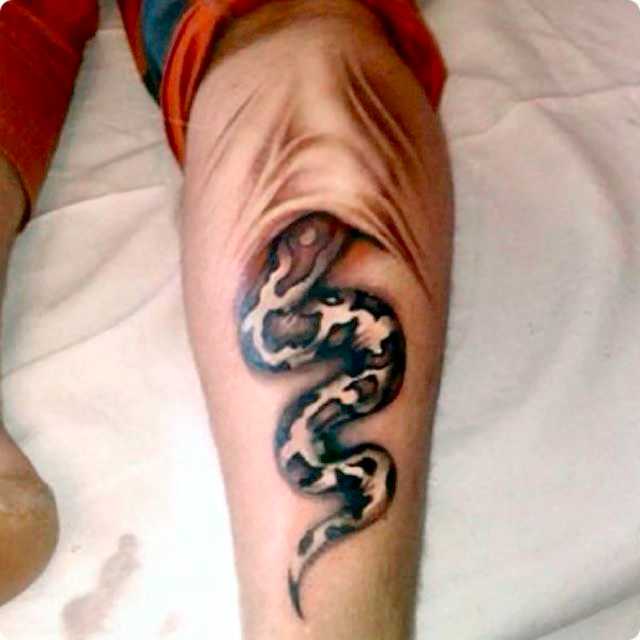 Malo nam je teško ovo gledati...