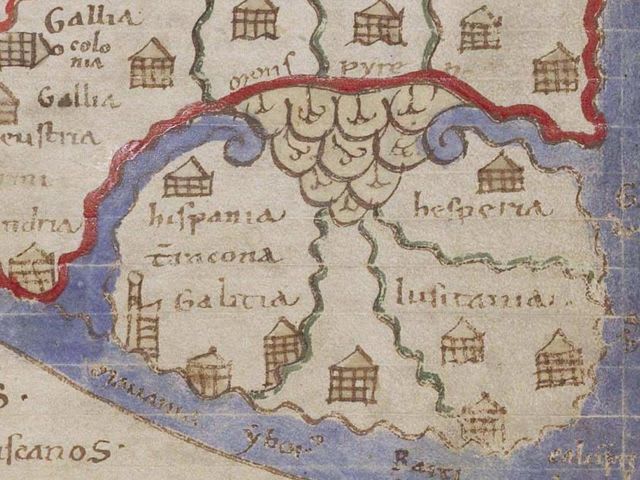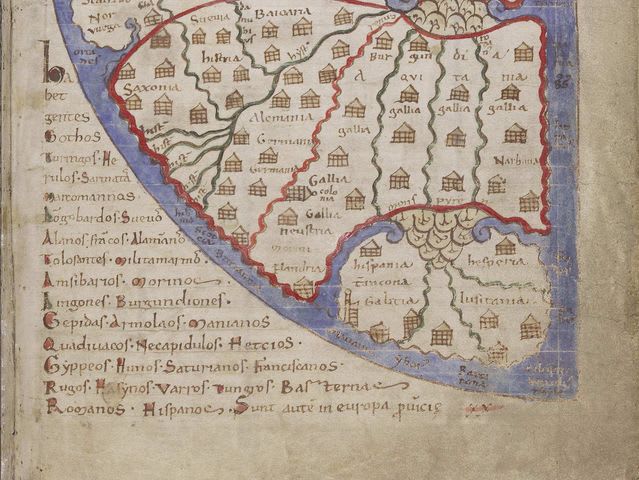 The Iberian Peninsula (Spain and Portugal) from the 12th century Liber Floridus.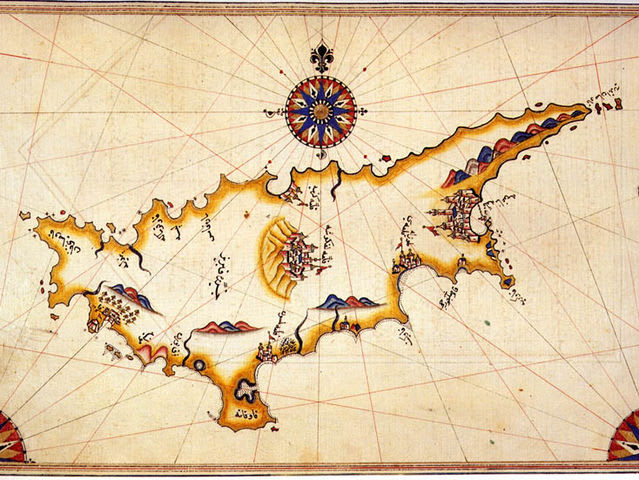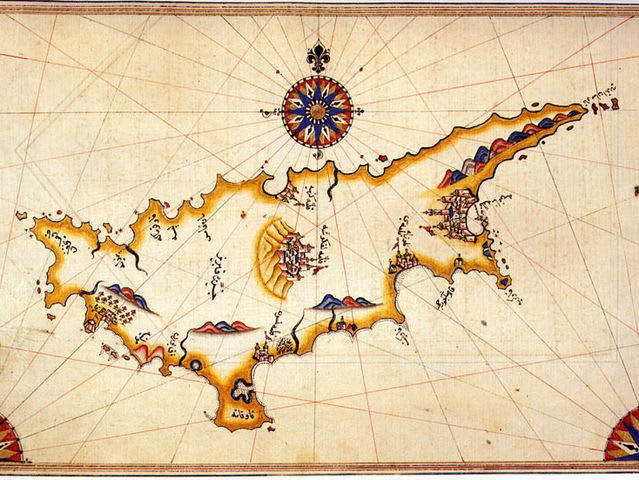 Cyprus, drawn by Piri Reis, a 16th-century Ottoman geographer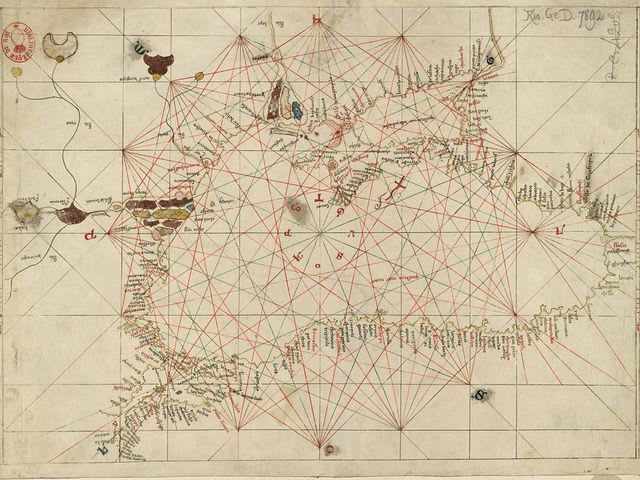 This map, made by Andrea Biancho in 1436, depicts the Black Sea region.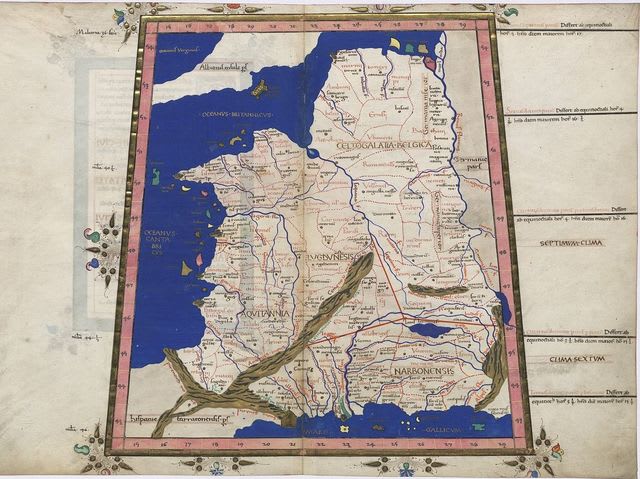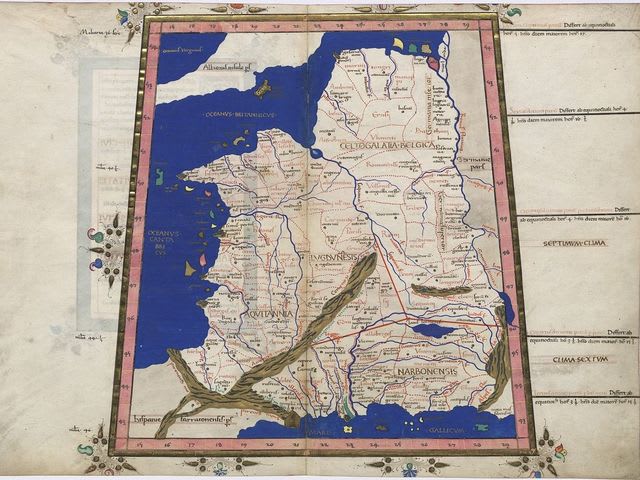 Map of France from 1467, part of the Cosmographia Claudii Ptolomaei Alexandrini.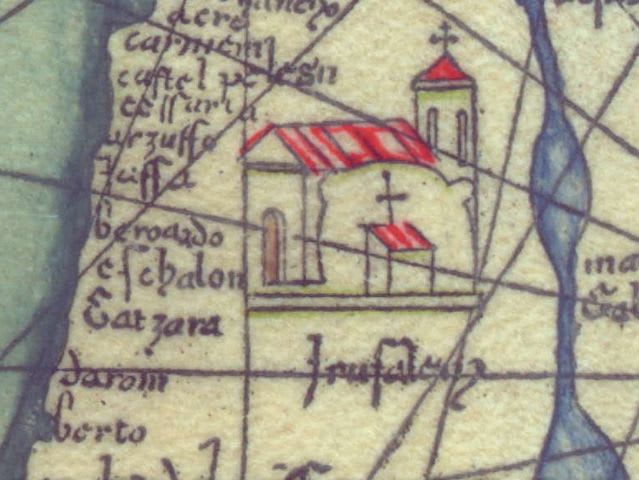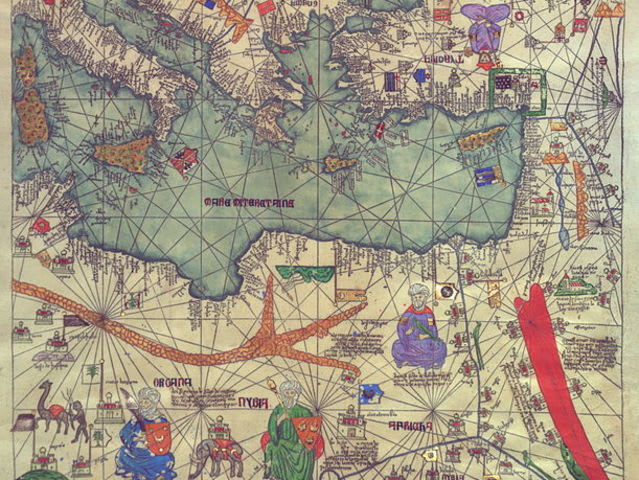 Jerusalem and the Holy Land, from the 14th century Catalan Atlas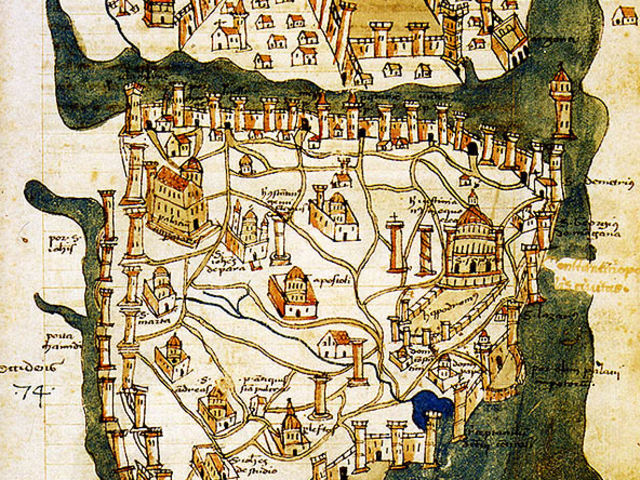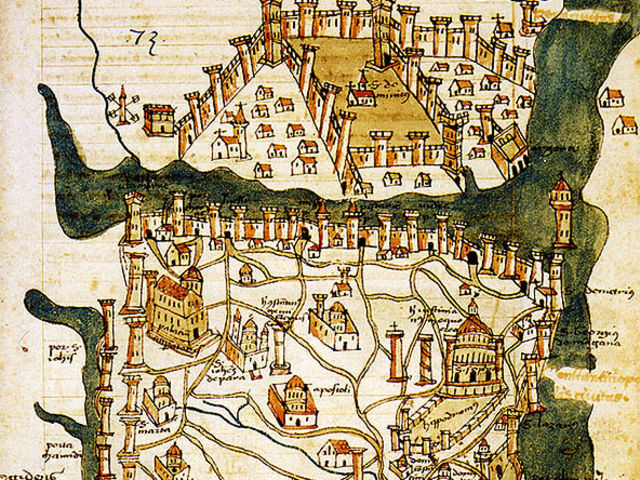 15th century map of Constantinople, now Istanbul.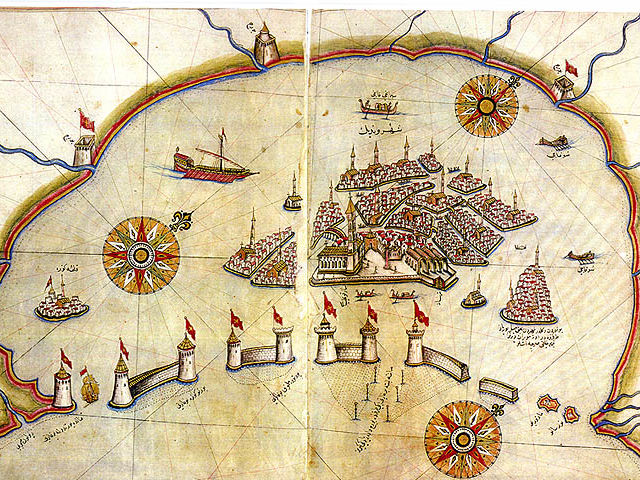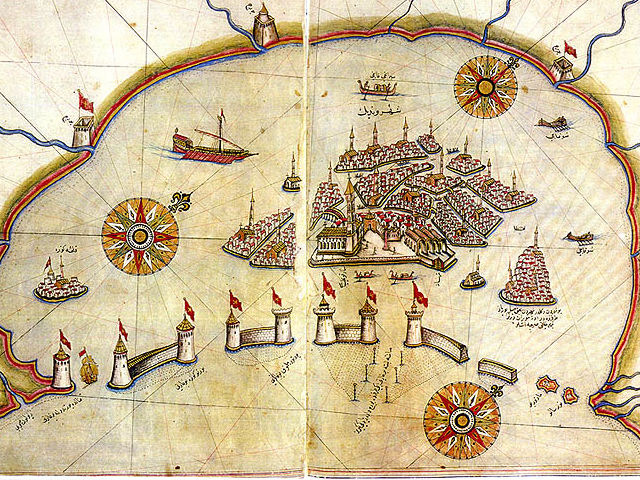 Venice, drawn by the 16th century Ottoman geographer Piri Reis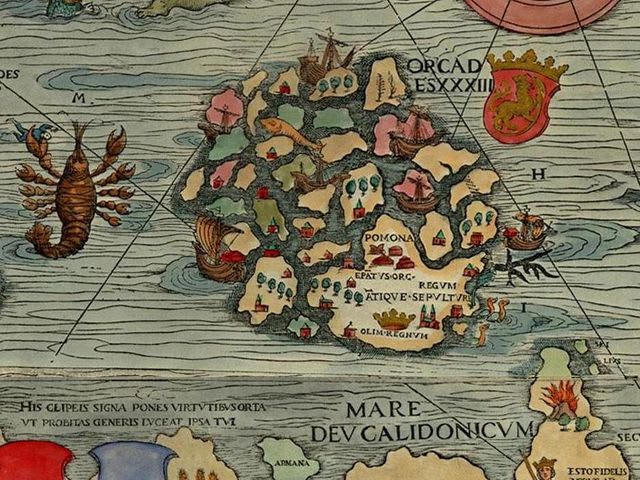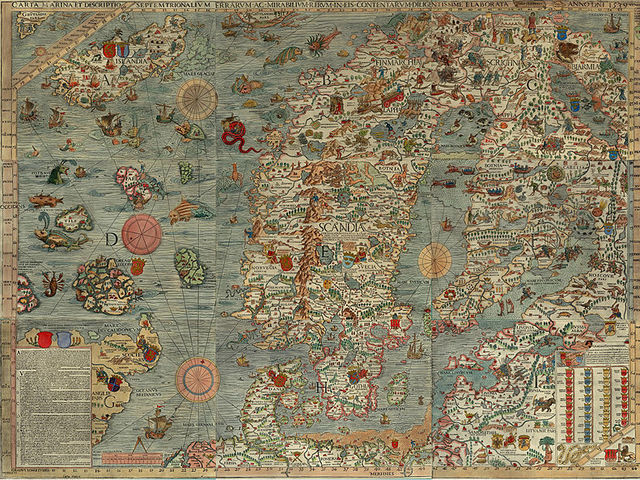 The Orkney Islands in the 16th century Carta Marina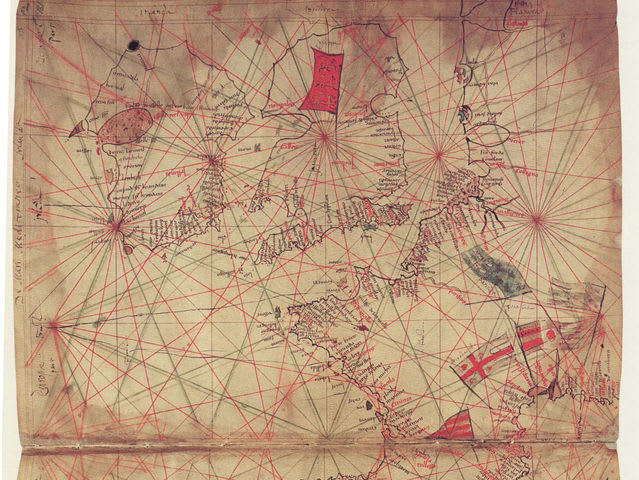 Ireland, show in a 14th century Portolan map.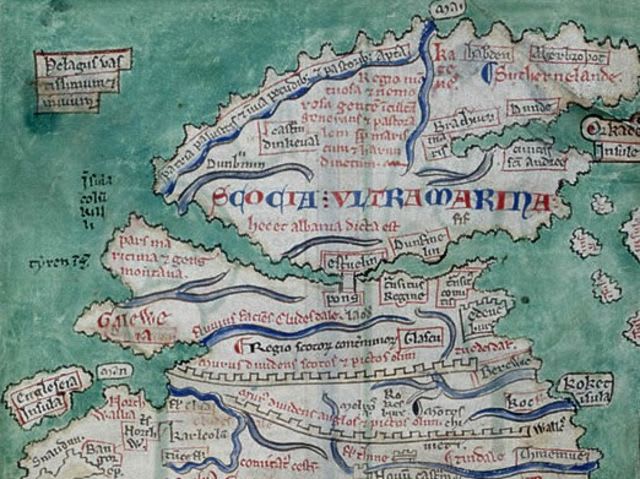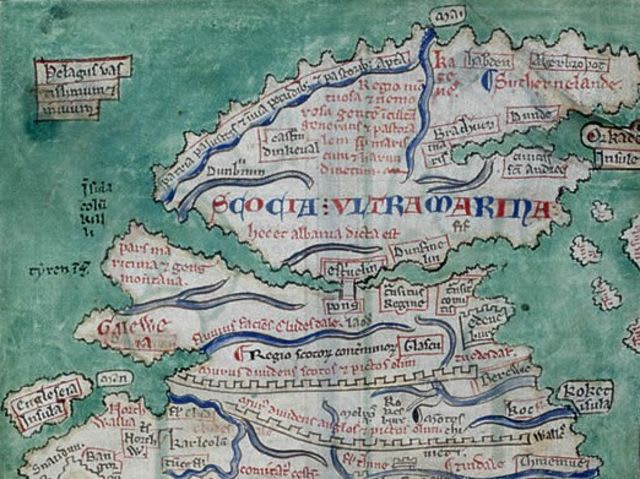 Scotland, drawn by Matthew Paris, a 13th century English chronicler.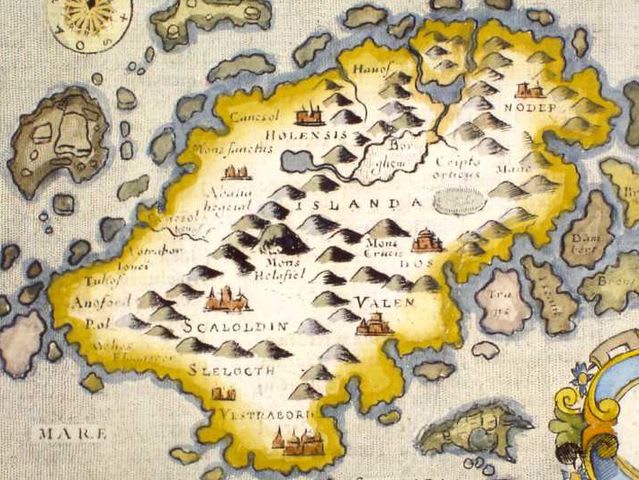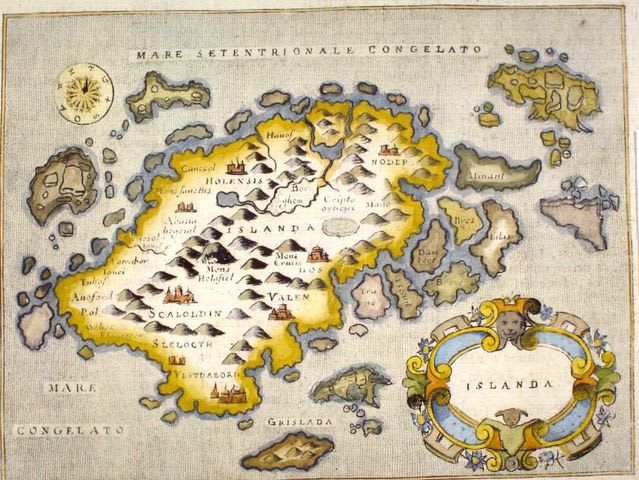 Iceland in a 16th century map.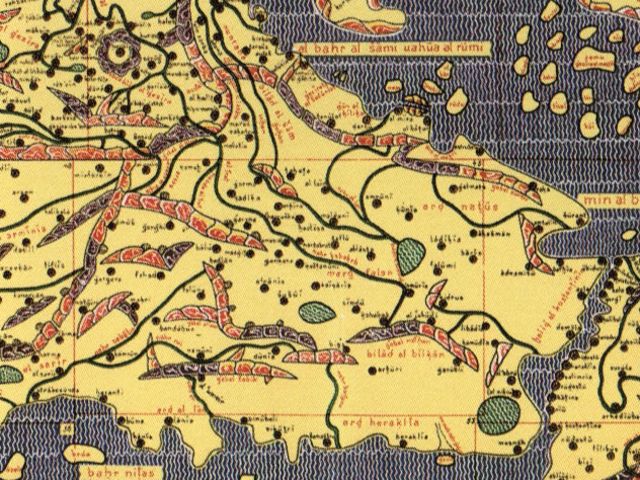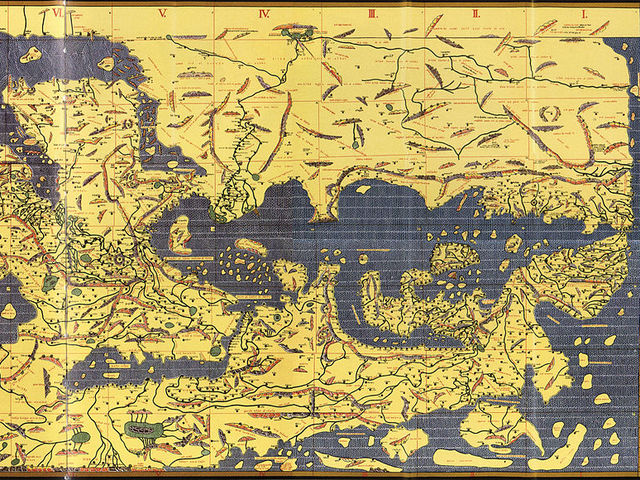 The part of Al-Idrisi's 12th-century map of the world shows present-day Turkey. The map has south at the top, so it appears 'upside down'.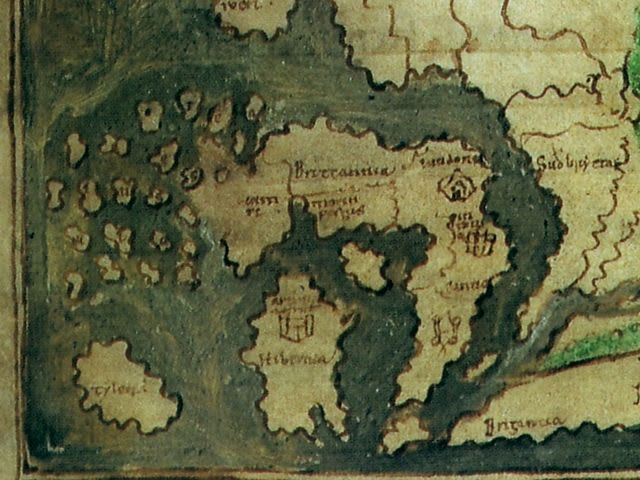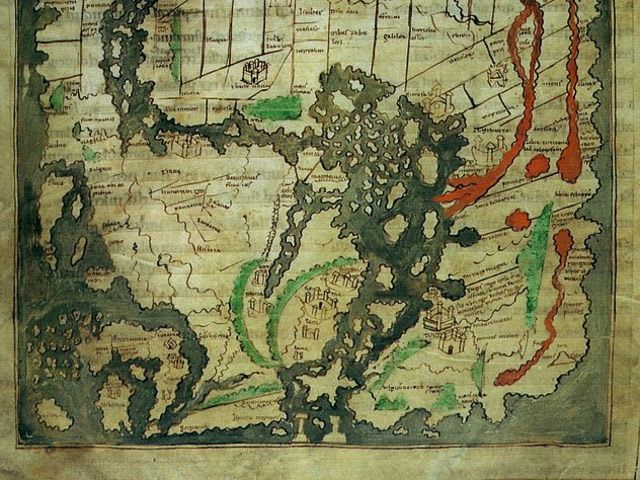 The British Isles are shown in the corner of the Cotton World map made in the 10th century.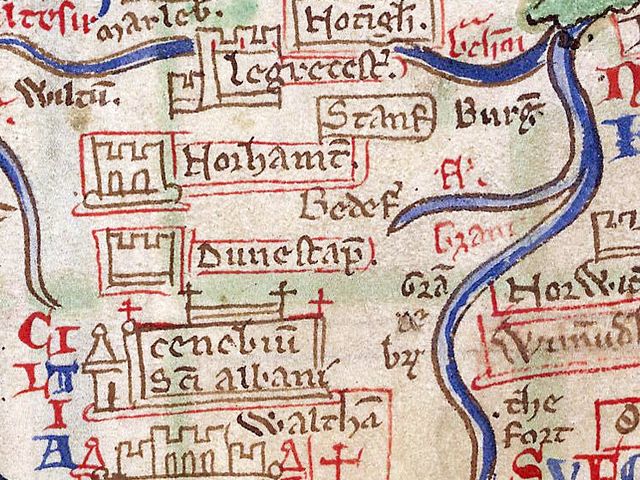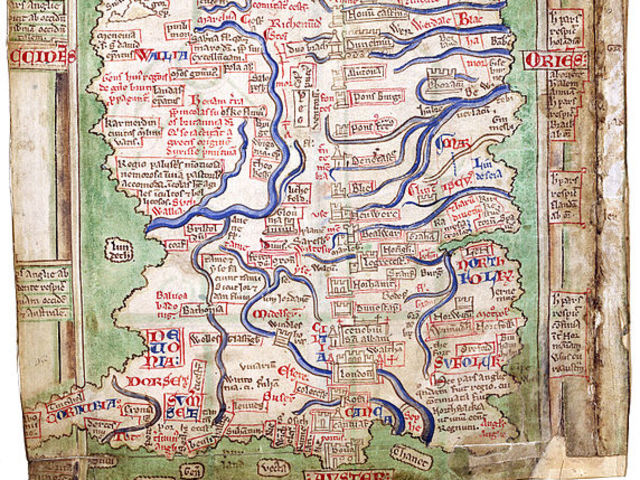 Part of England, as drawn by Matthew Paris, a 13th century chronicler.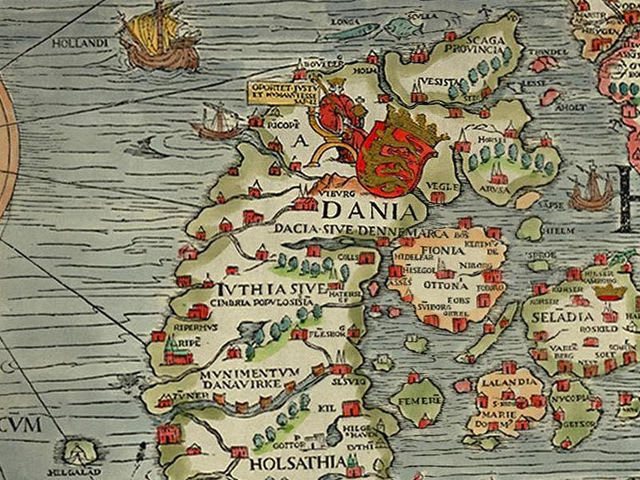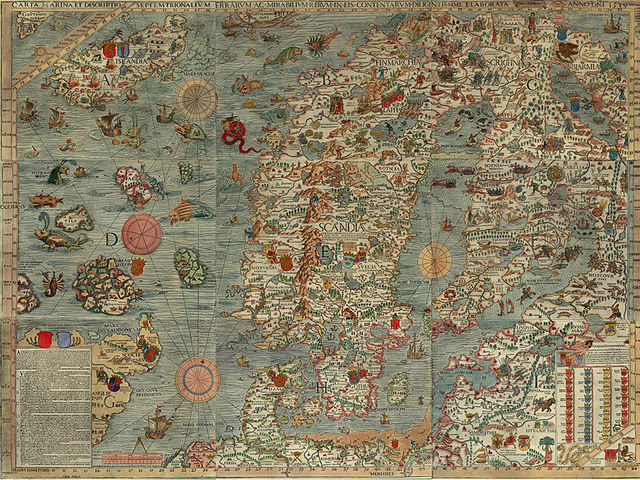 Denmark, shown in the 16th century Carta Marina
Congratulations! You got: