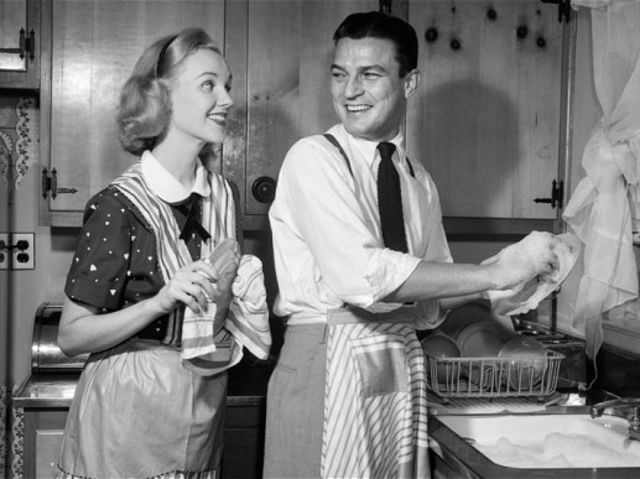 1.bp.blogspot.com
Do you share the workload around the house?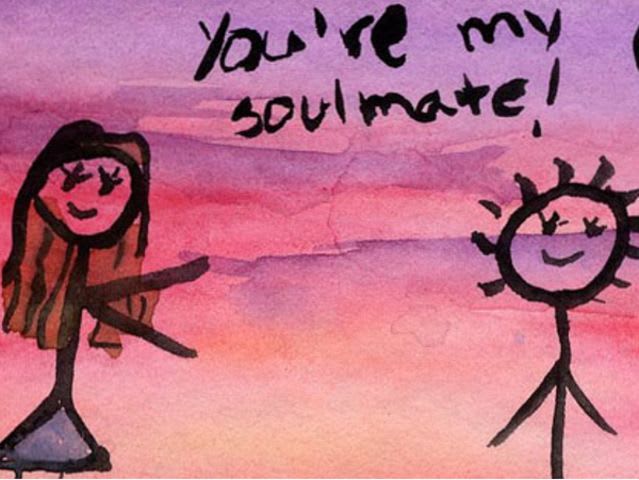 selfhelpexplained.com
Does your partner have a lot of the same characteristics you always looked for in a soul-mate?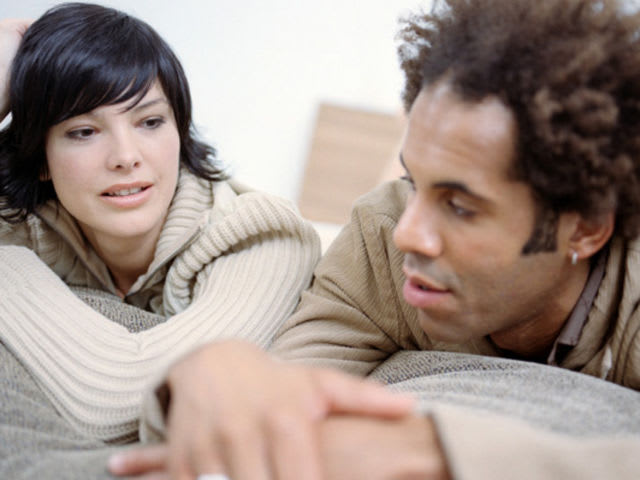 cdn.sheknows.com
What is your favorite activity together?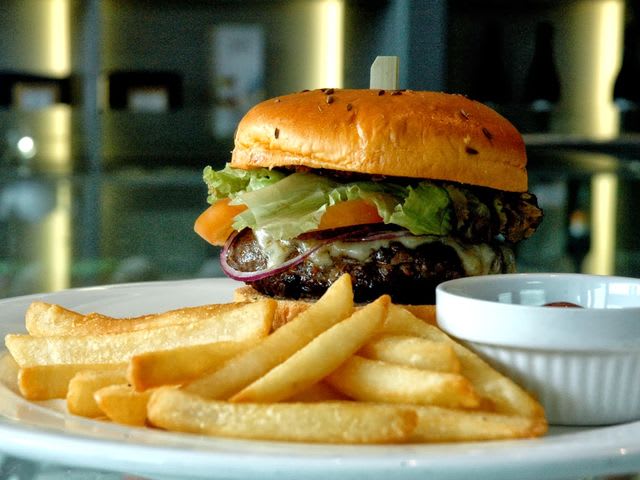 2.bp.blogspot.com
If you were a burger, what would your partner be?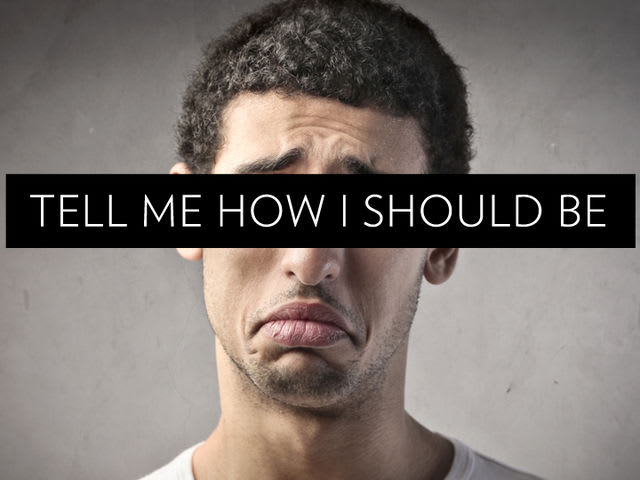 i.kinja-img.com
Do you feel like your partner is too needy?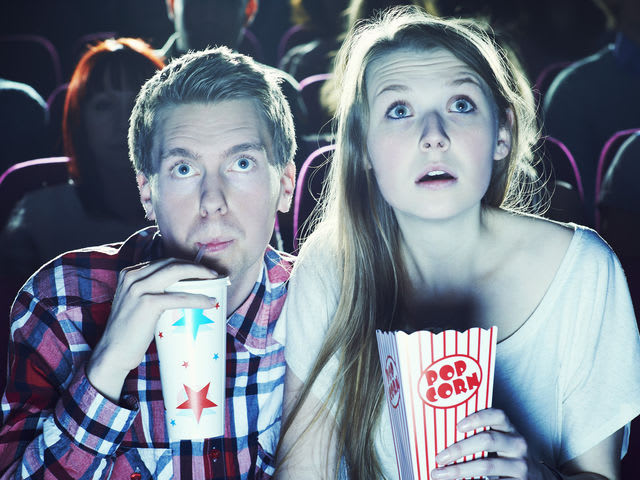 ksuniverse.files.wordpress.com
Do you two like the same movies?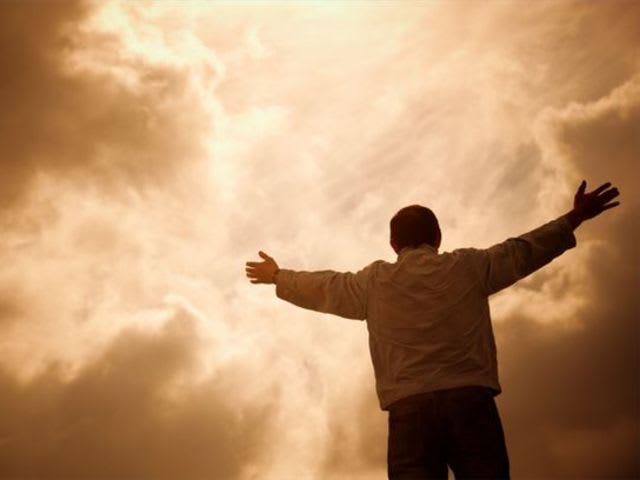 img.ehowcdn.com
Do you have the same feelings towards religion?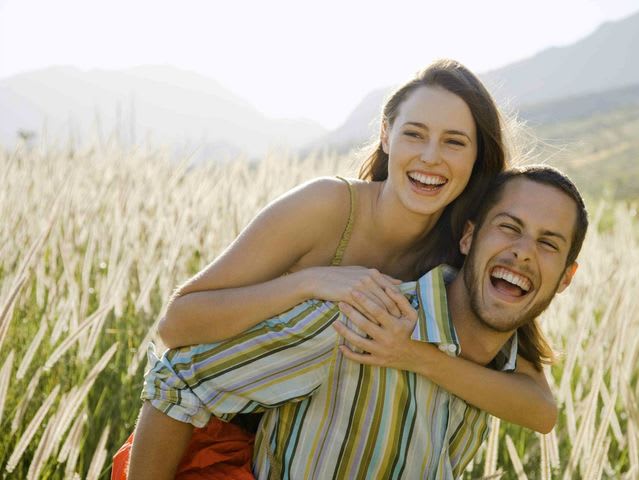 www.glamour.com
How big is the age gap between you two?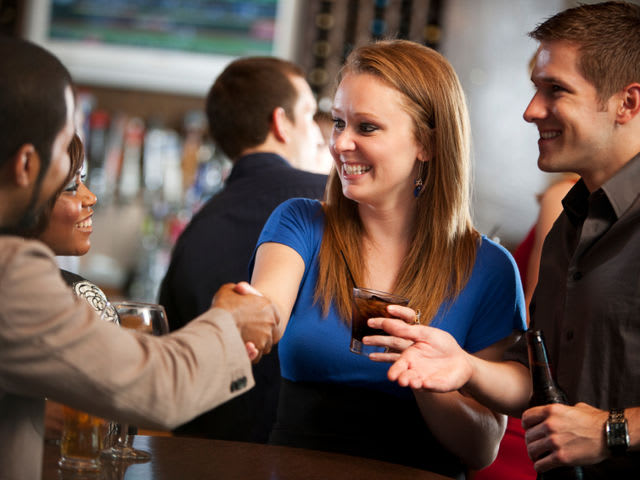 ethemagazine.co.uk
Do you enjoy spending time with your partner's friends?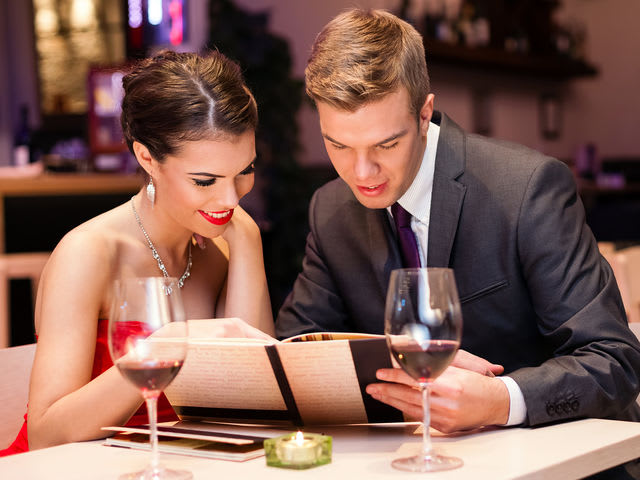 www.femside.com
It's date-night and you two want to go to a restaurant. How long does it take for you to pick a place?
thisartsylife.files.wordpress.com
Honestly - do you feel happy to be in this relationship, or do you sometimes think you could have done better?