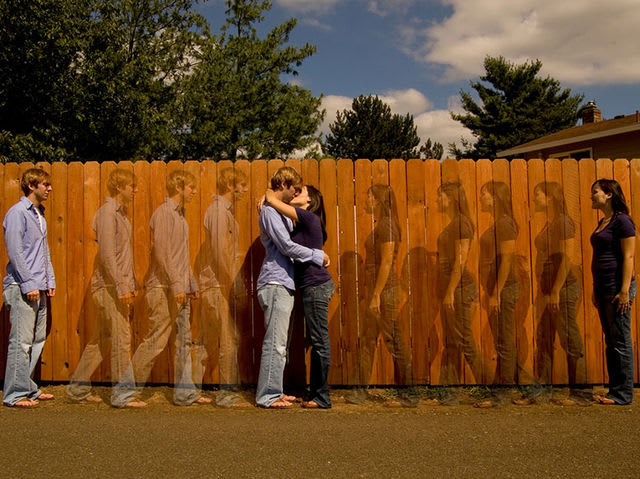 BoredPanda
BoredPanda
How long does it take for you to decide if you like someone?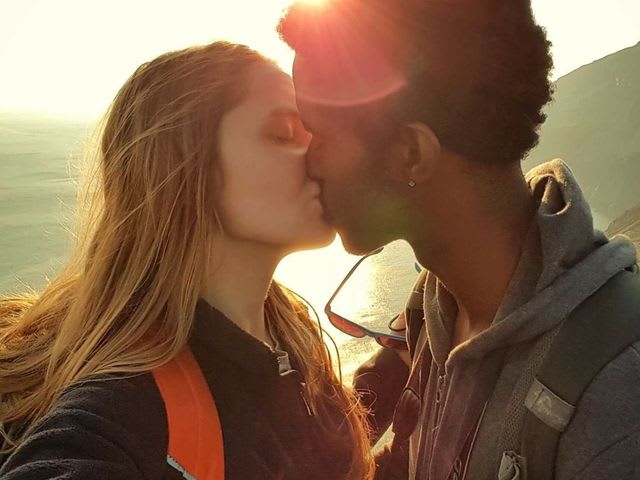 Huffington Post
Huffington Post
According to the BBC, you have four minutes to make a good impression on someone before they decide if they like you.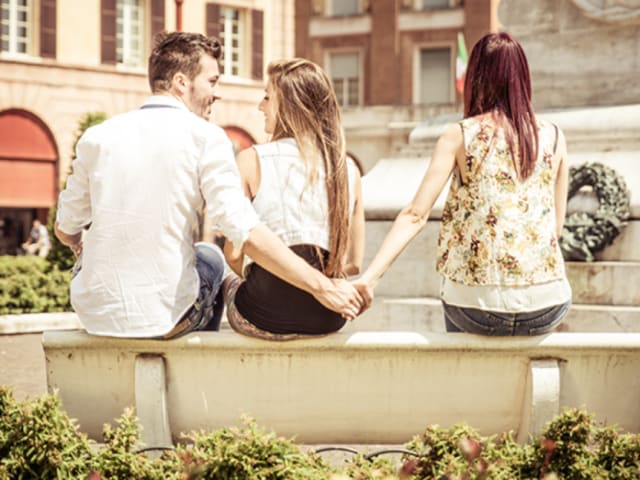 Anxiety.org
Anxiety.org
At what phase of the relationship is cheating most likely to occur?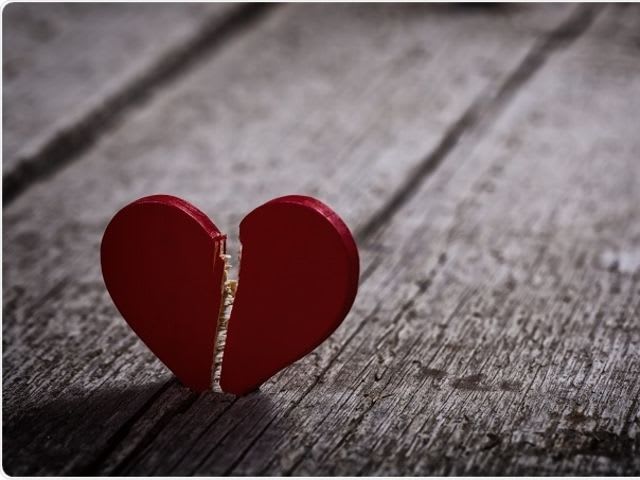 News Medical
News Medical
Research shows that cheating occurs during the companionate phase of the relationship–where you've settled down, bought a house, and have kids.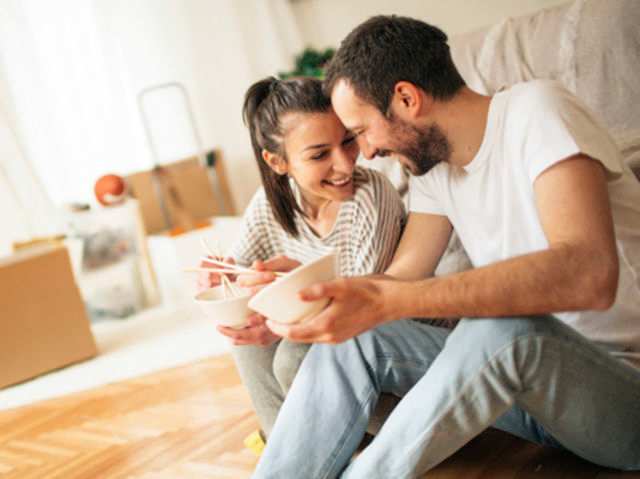 Wisebread
Wisebread
In order to have a successful marriage, how long should you date?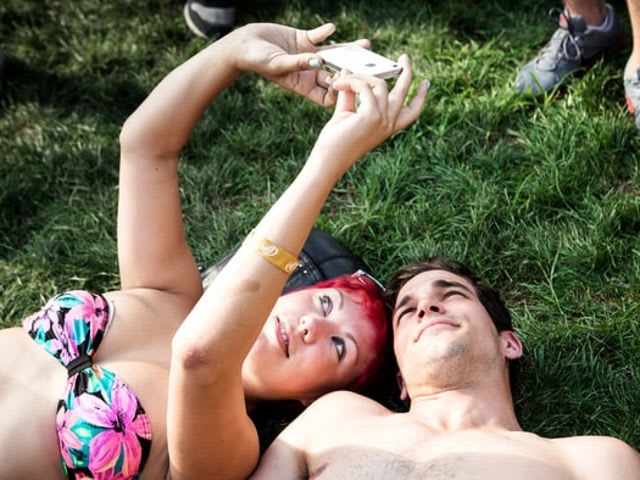 Rolling Stone
Rolling Stone
Studies show that the longer a couple dates, before getting married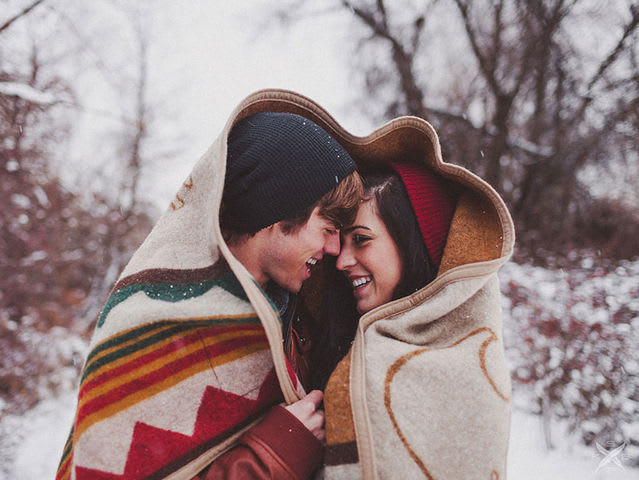 BoredPanda
BoredPanda
What benefit do you gain from cuddling?
Everyday Power Blog
Everyday Power Blog
Science shows that cuddling releases oxytocin in the brain, which is a feel-good hormone.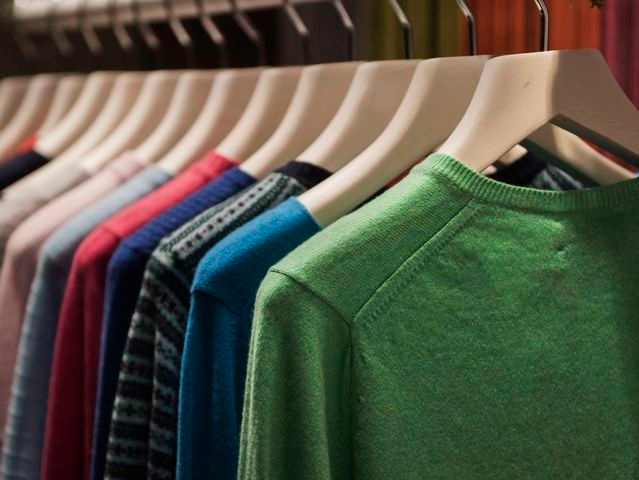 Getty Images
Getty Images
What's the best color for men to wear on a date?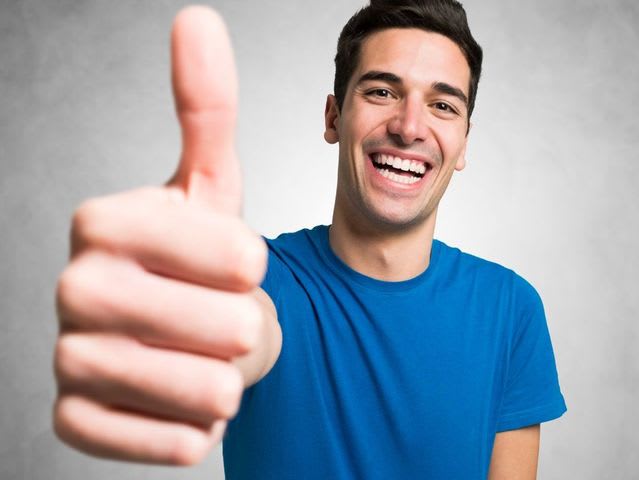 Getty Images
Getty Images
Studies show women prefer men in blue.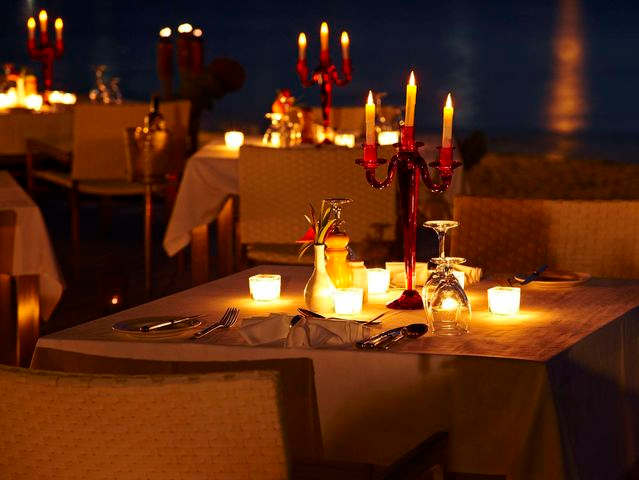 Koreaboo
Koreaboo
How many dates do couples go on before committing to an exclusive relationship?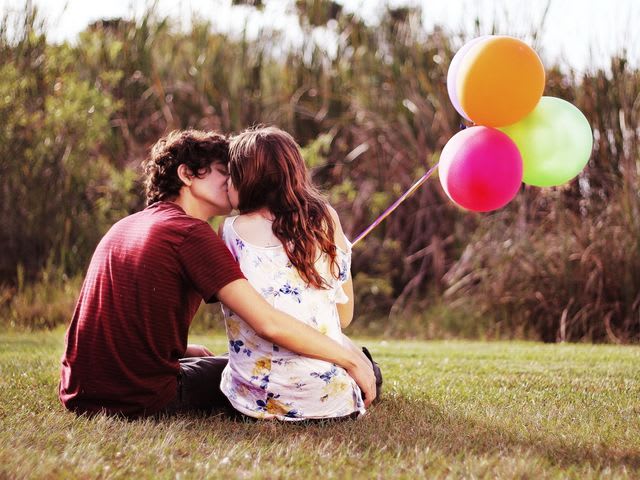 wallup.net
wallup.net
aul Davis, author of "Breakthrough for a Broken Heart", says it takes 6 to 8 dates for couples to decide to commit.
NBC News
NBC News
What's the number one factor that leads to divorce?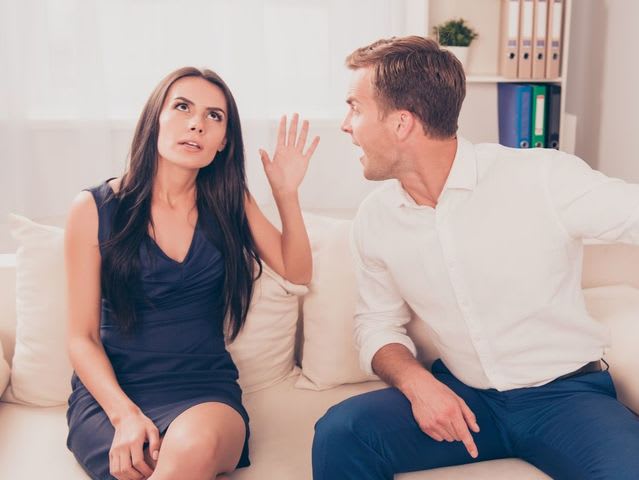 Getty Images
Getty Images
Marriage researchers have determined that developing contempt in a relationship will lead to its eventual failure.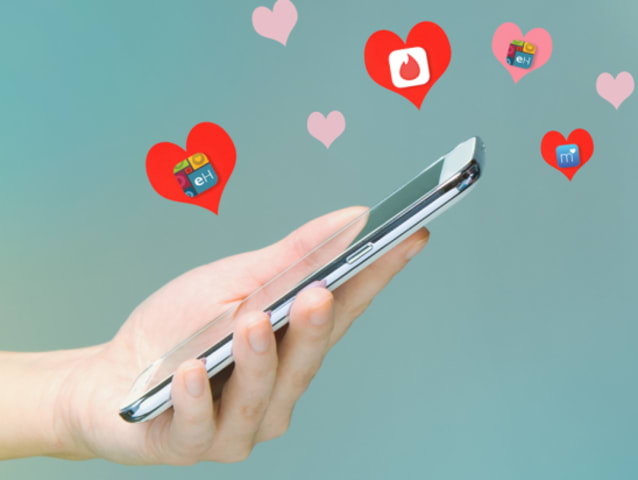 Consumer Reports
Consumer Reports
True or False: Couples who meet online are more likely to stay together long-term.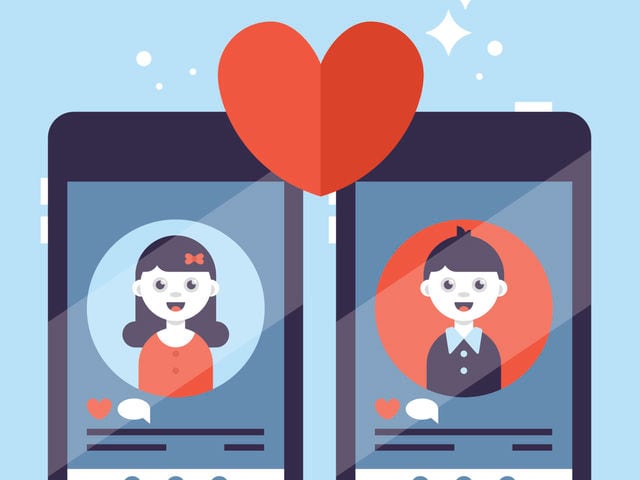 Huffington Post
Huffington Post
Studies show couples who meet online are less likely to divorce.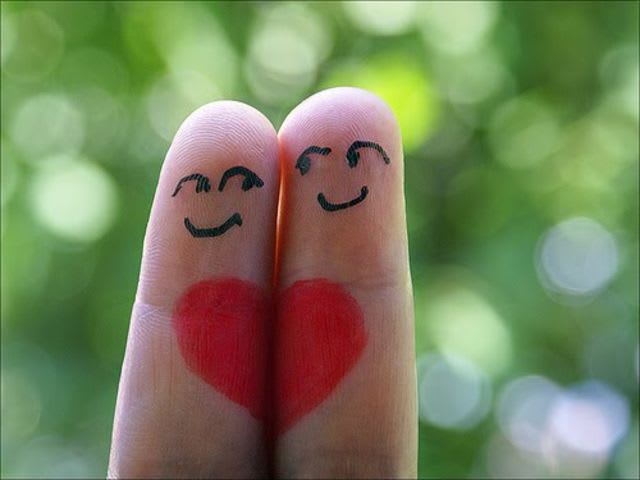 LinkedIn
LinkedIn
In a long-term relationship, how long does the romantic love phase last?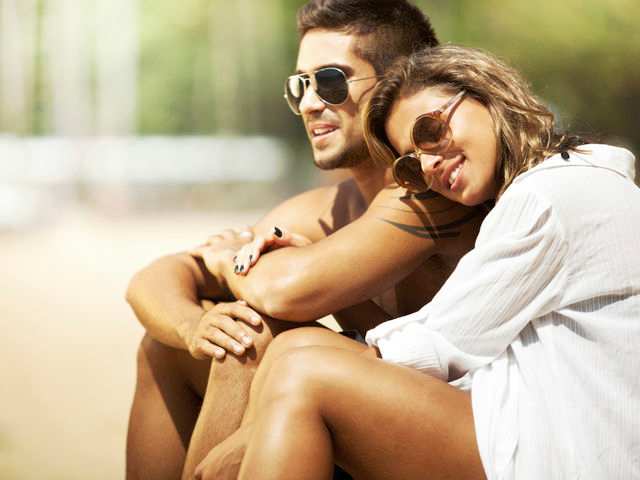 Huffington Post
Huffington Post
Experts have determined that romantic love fades after a year of dating, which is replaced with "attachment love", which is much more stable.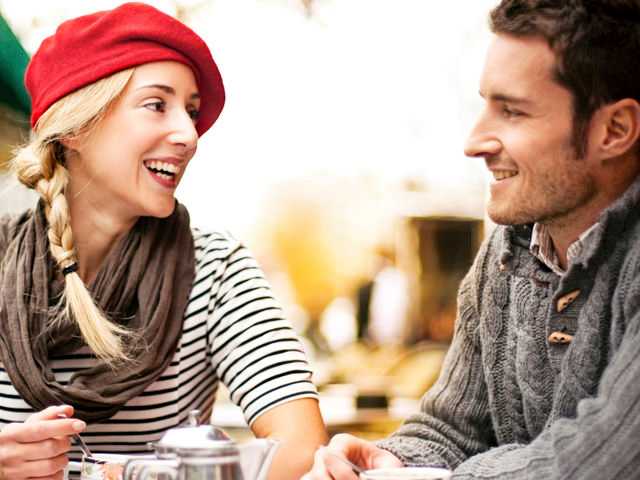 Huffington Post
Huffington Post
When looking for a long-term relationship, which trait should you be more attracted to?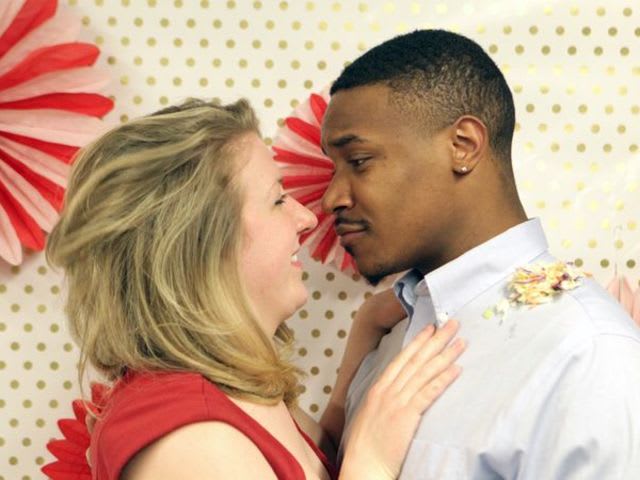 The Onion
The Onion
Researchers have found that for long-term relationships, you should be more attracted to your partner's face than their body.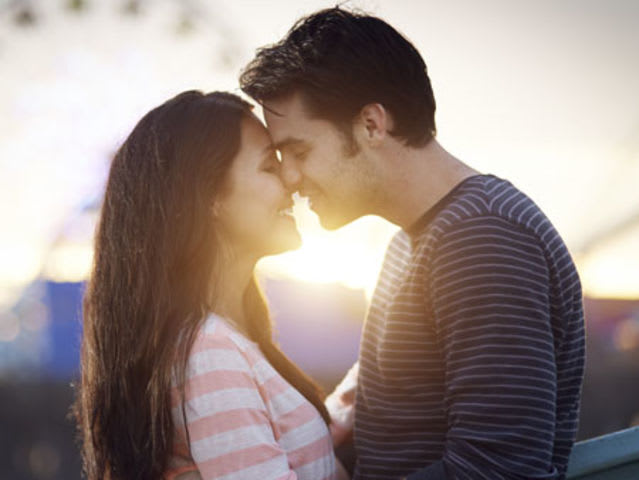 Sharecare
Sharecare
In order to make your relationship last, should you be more similar or less similar than your partner?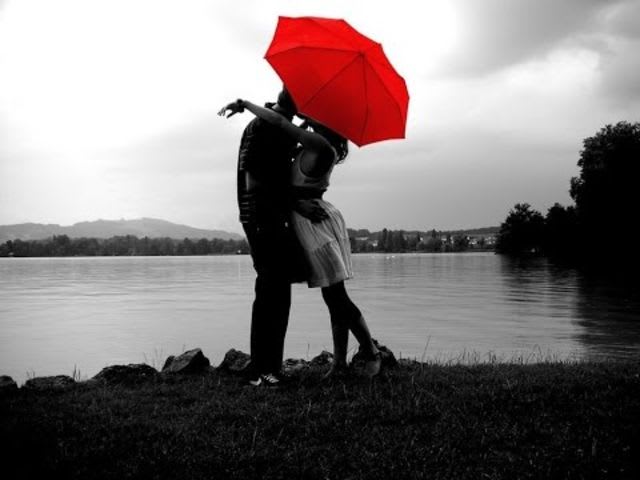 YouTube
YouTube
Psychologists say you shouldn't be too similar to your partner, in order to ensure lasting success as a couple.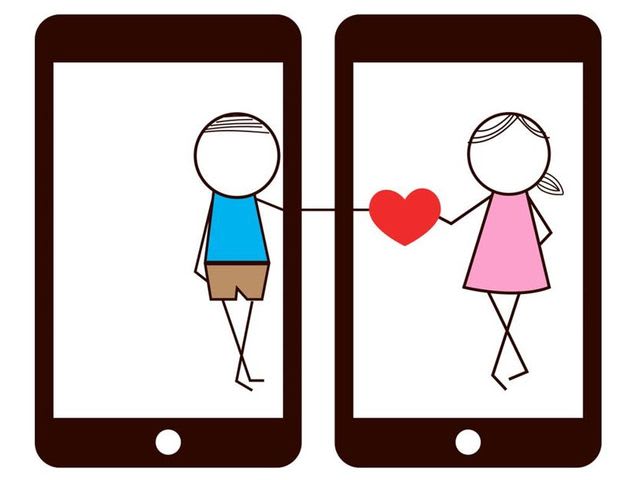 Boston Globe
Boston Globe
Are there more men on dating apps, or are there more women?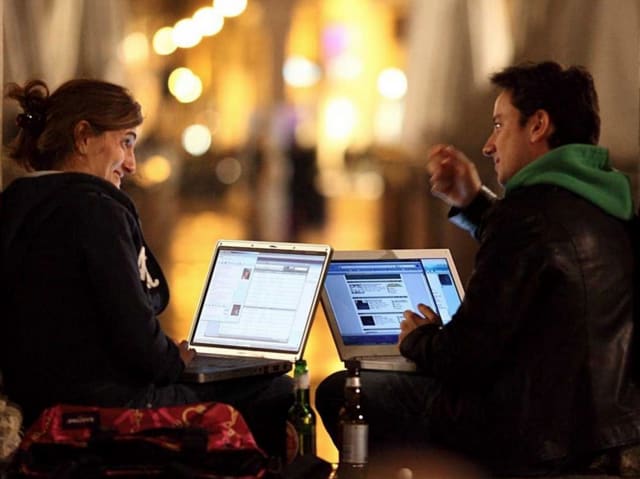 StatisticBrain
StatisticBrain
There are more men than women on dating apps, which means women actually have a higher chance of success in meeting a new partner.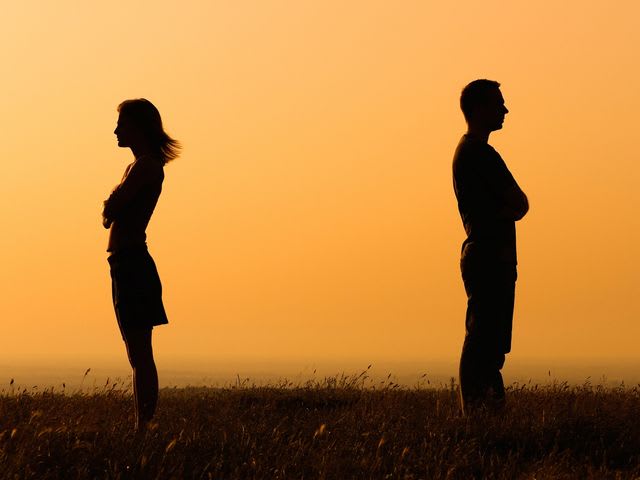 Odyssey
Odyssey
What point in the relationship is the most common time to break up?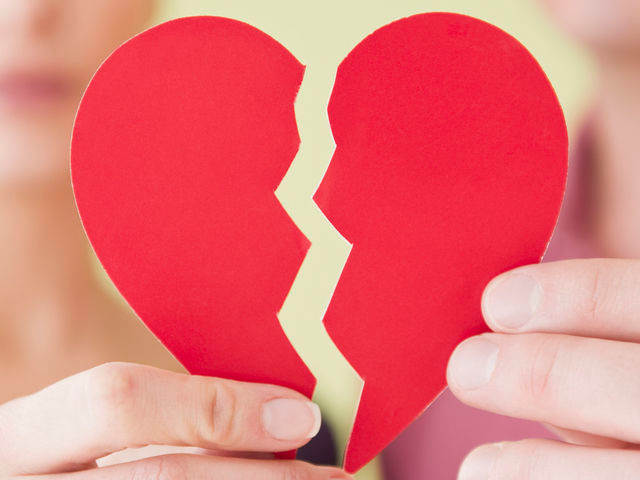 Odyssey
Odyssey
Relationship expert Lisa Daily says 3 to 5 months is the most common time to break up.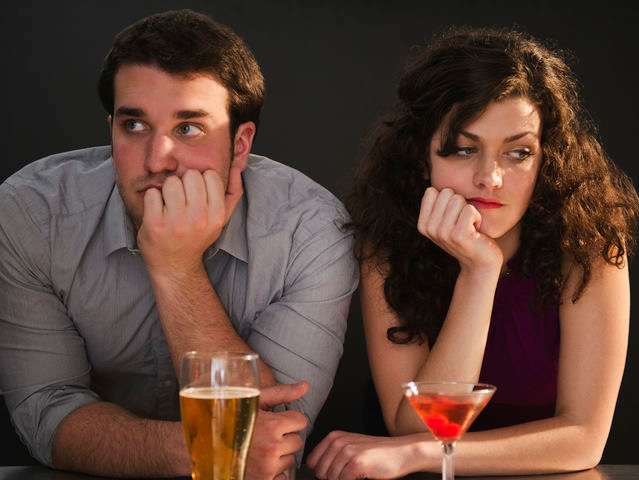 Swagger Magazine
Swagger Magazine
What's the biggest turn-off during a date?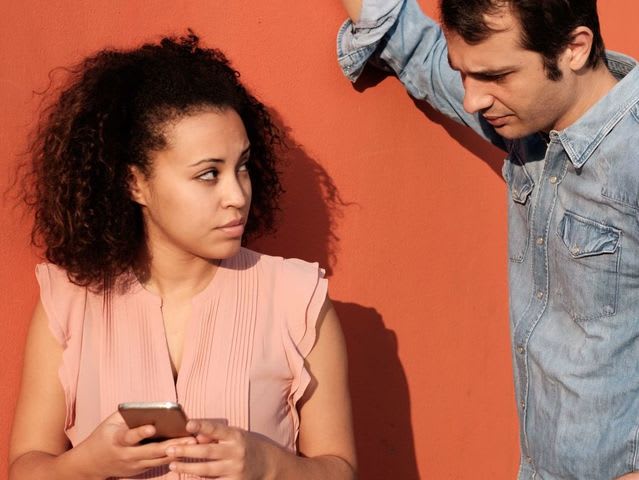 Getty Images
Getty Images
In the book "How to Date Men: Dating Secrets from America's Top Matchmaker", author Janis Spindel says negativity is the biggest turn-off.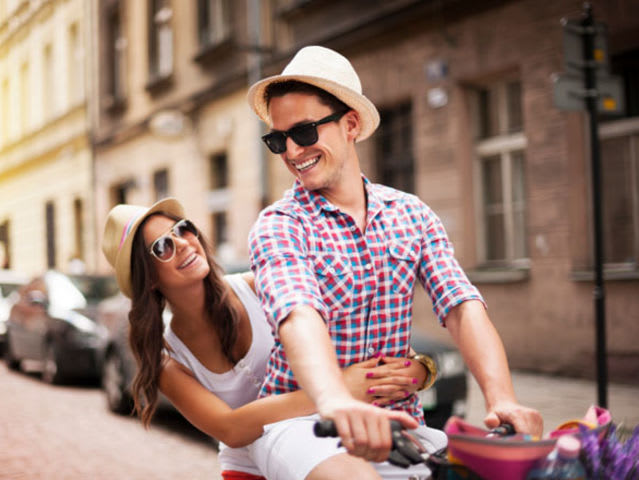 Investopedia
Investopedia
What facial feature will unconsciously cause your date to be attracted to you?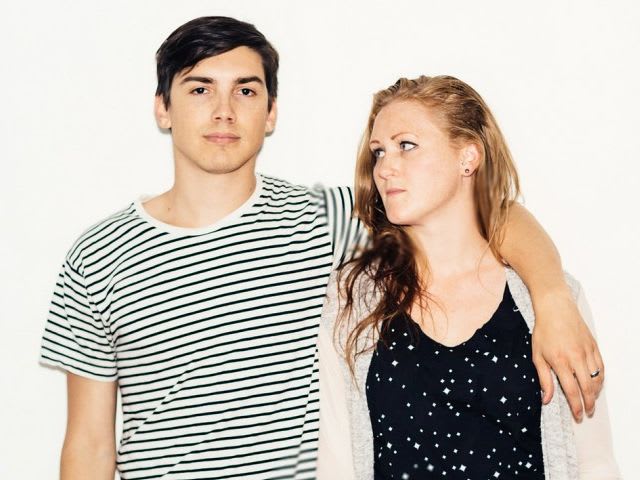 AskMen
AskMen
Scientific studies have shown that people are unconsciously more attracted to others whose pupils are dilated (larger).
Congratulations! You got: