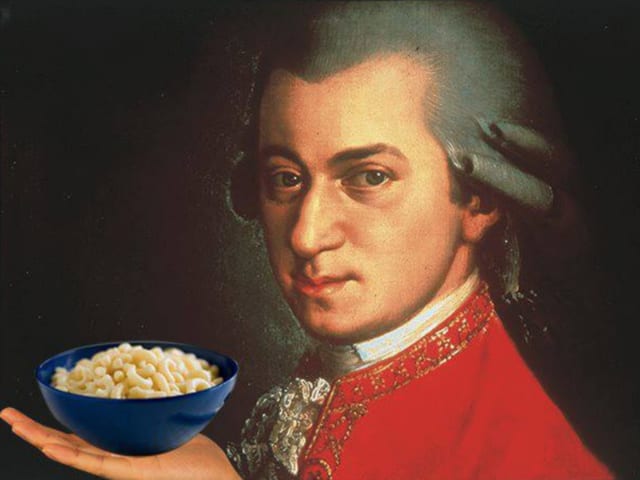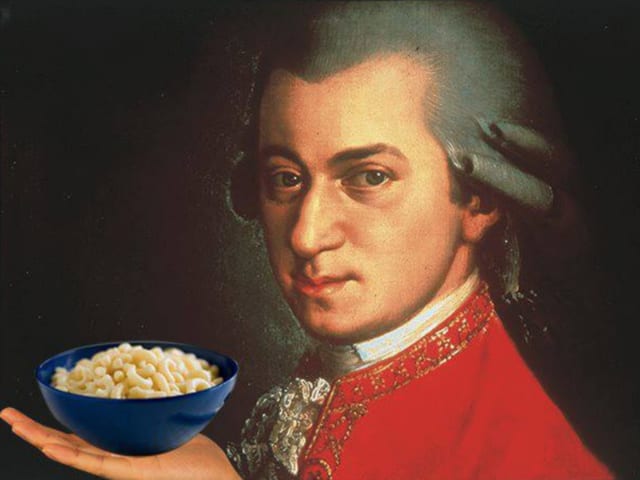 Saverio Mercadante was a composer born in 1795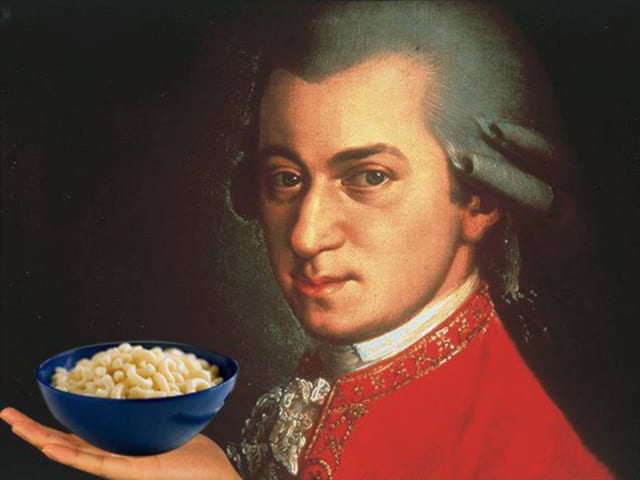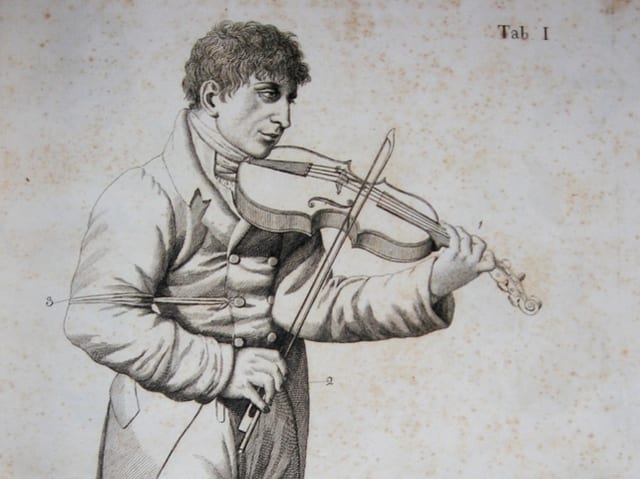 Bartolomeo Campagnoli was a virtuoso violinist and composer.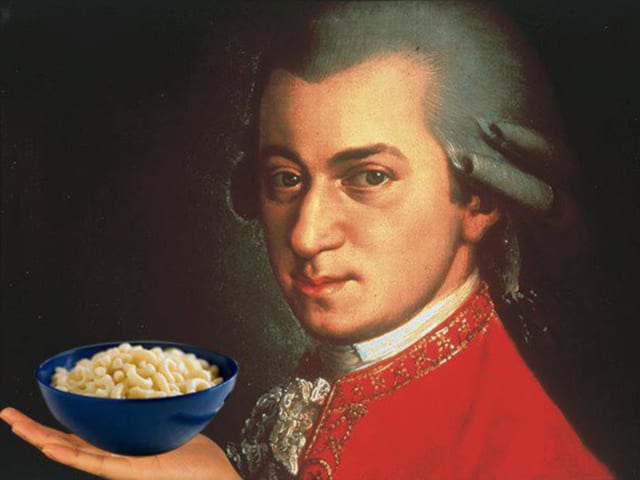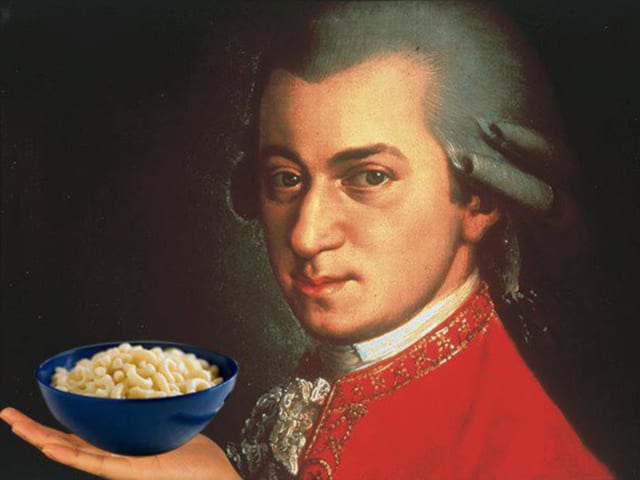 They are hose-like tubes of pasta.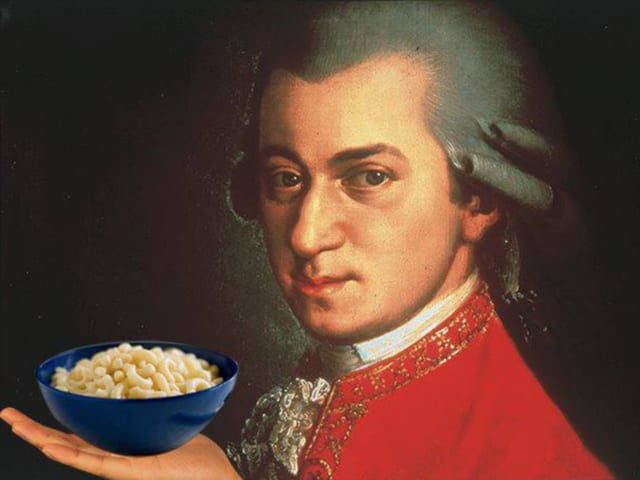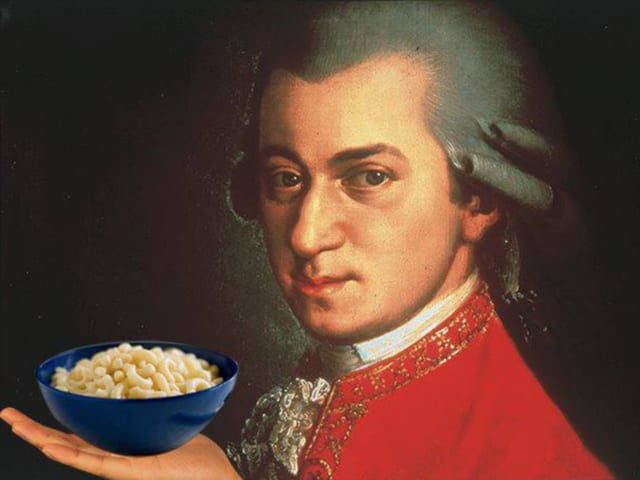 It's a thick, spaghetti-like pasta with a hole running through the center.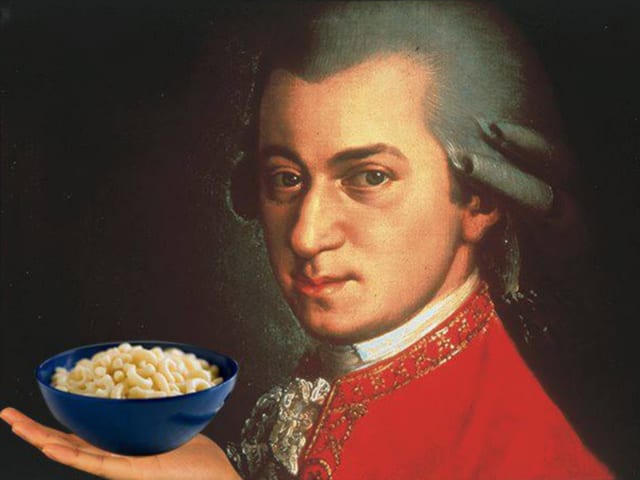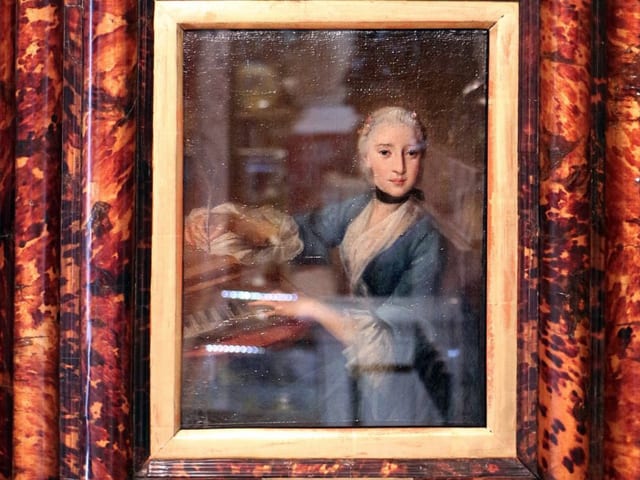 She's a composer! Maria Teresa Agnesi Pinottini was born in 1720.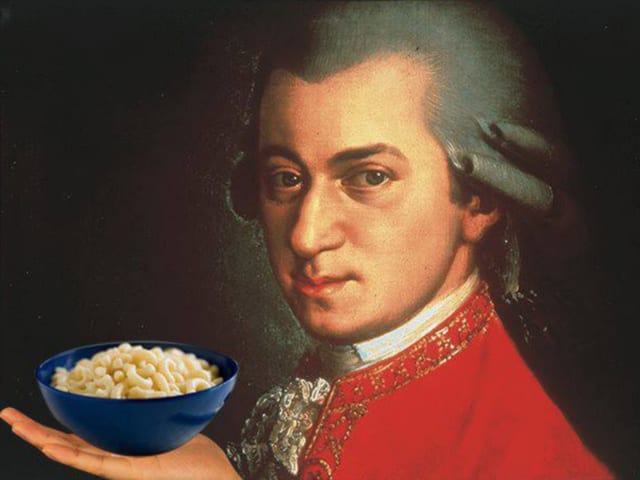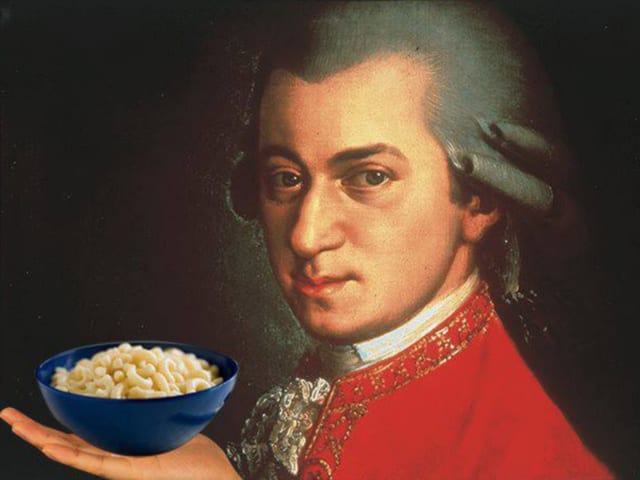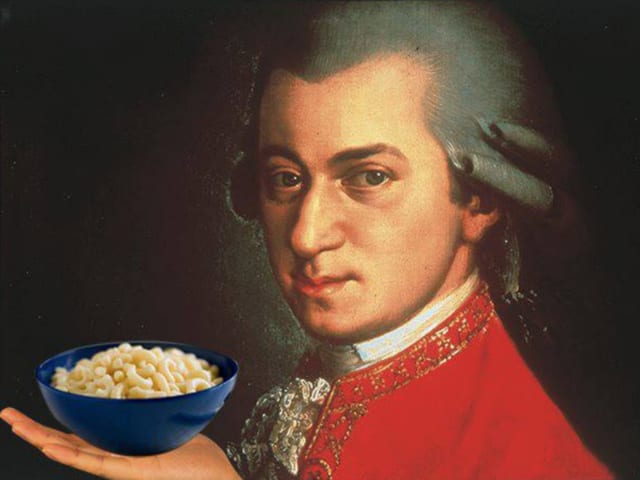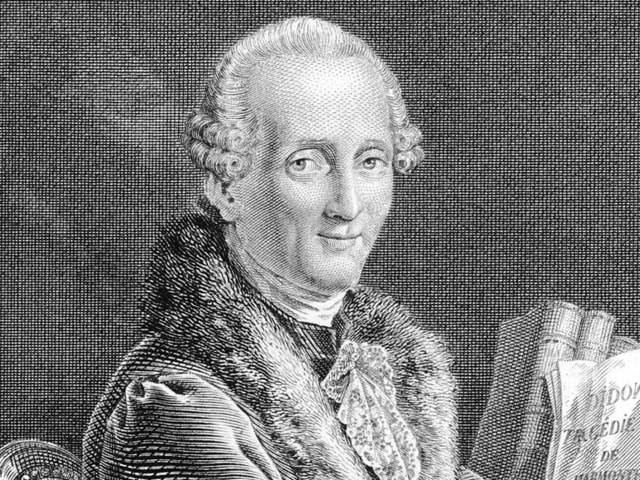 Niccolò Piccinni composer symphonies, opera, chamber music and more.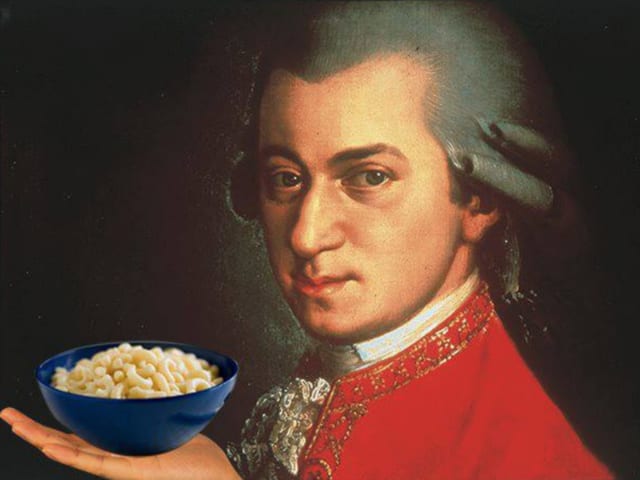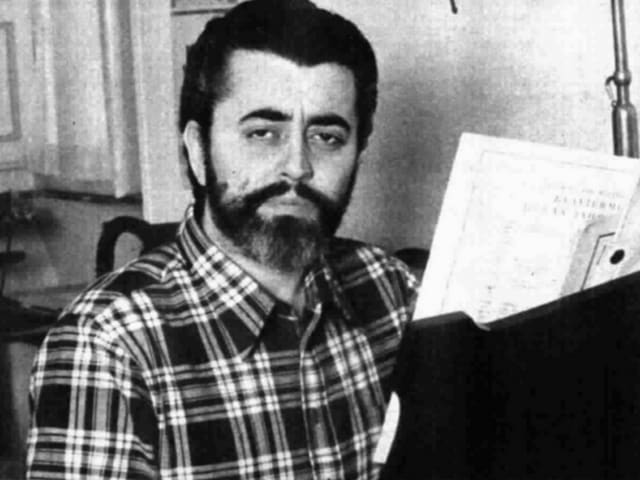 Mario Bertoncini is an Italian composer and concert pianist.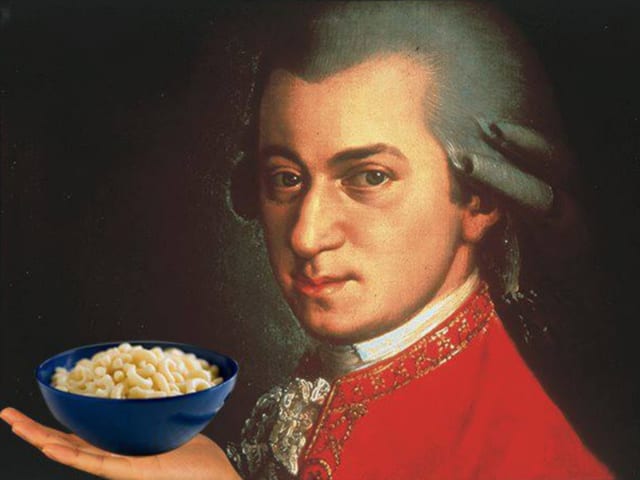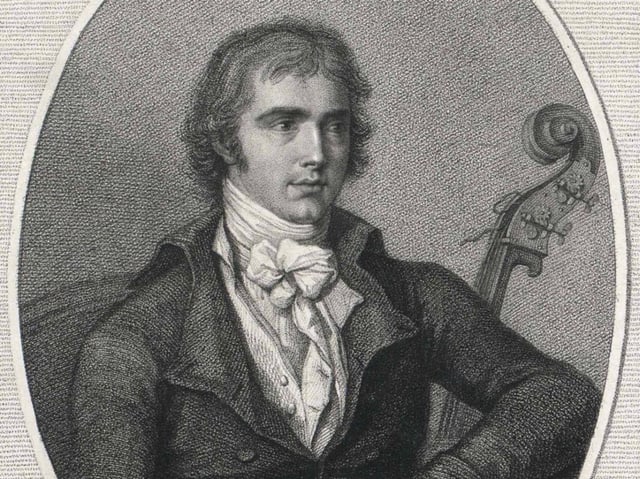 Domenico Dragonetti was a double bass virtuoso as well as a composer.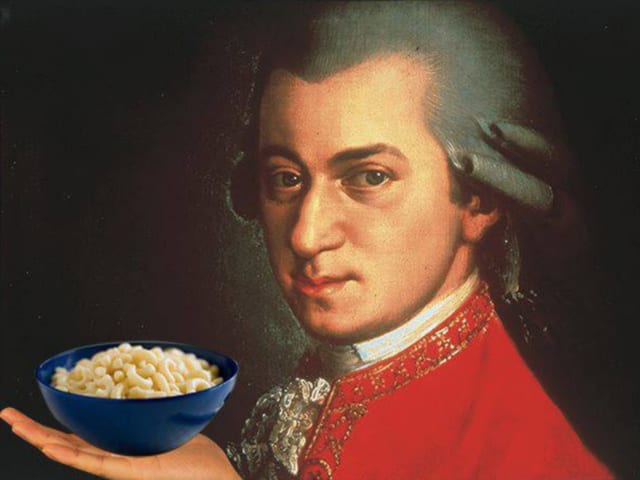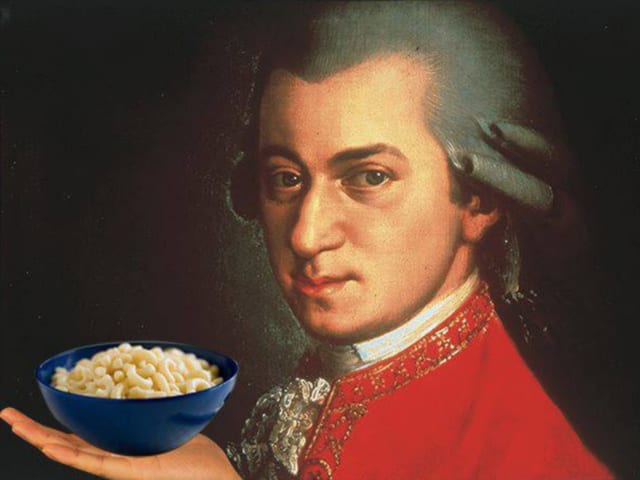 A ridged form of rigatoni.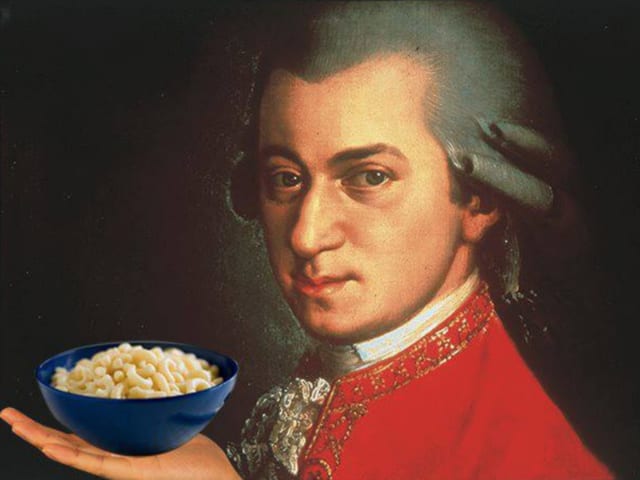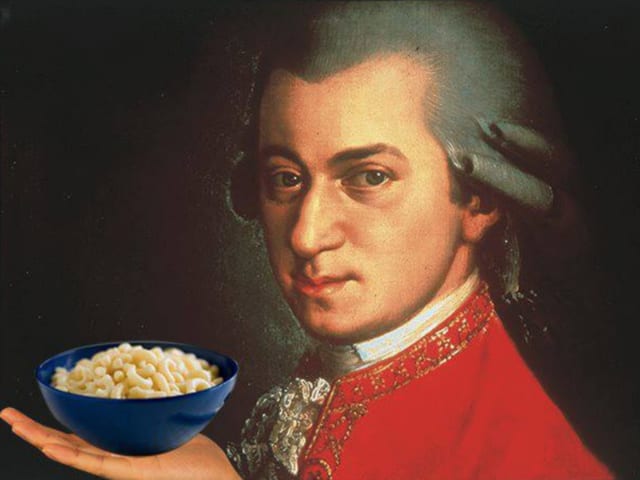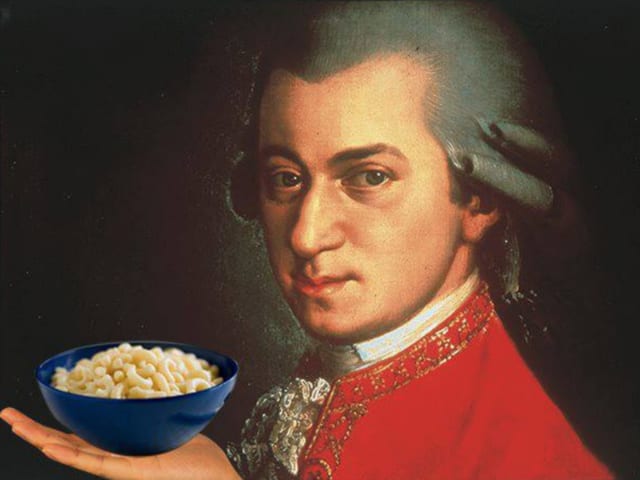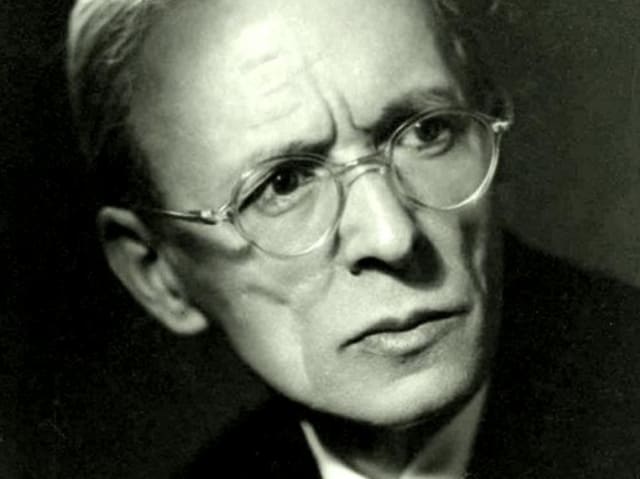 Ildebrando Pizzetti was a 20th century critic and, more importantly, composer.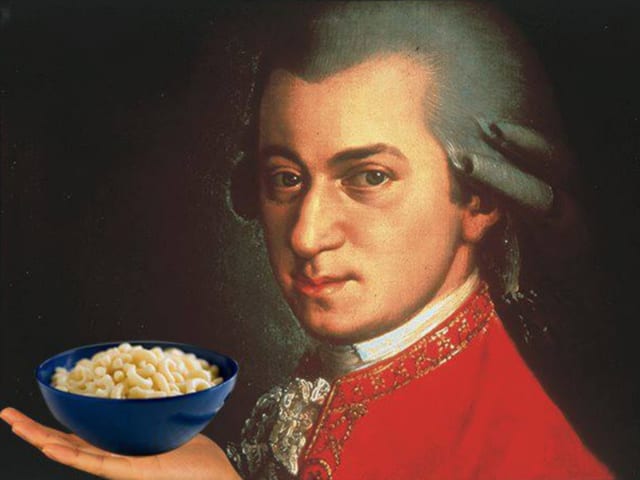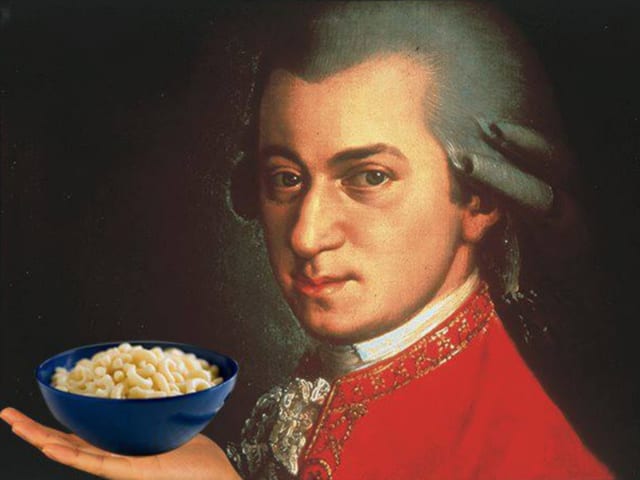 A small, bell-shaped pasta.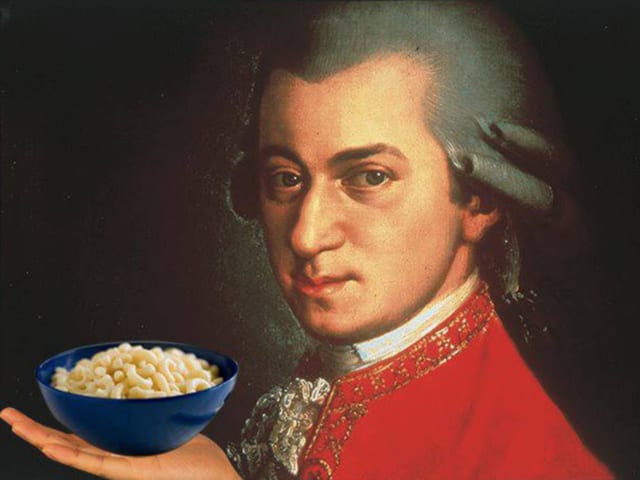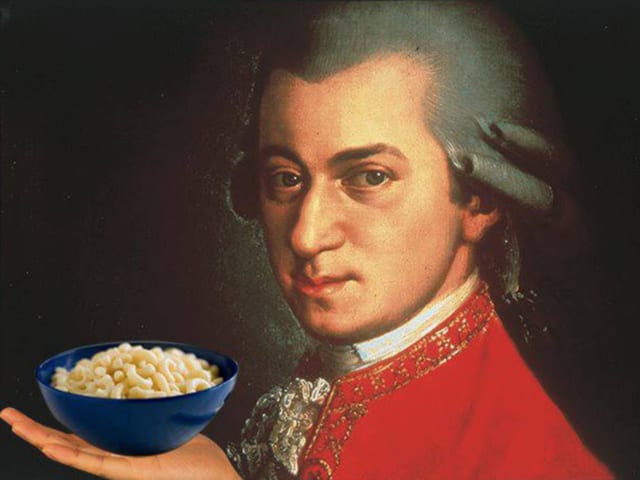 A triangular pasta or bread.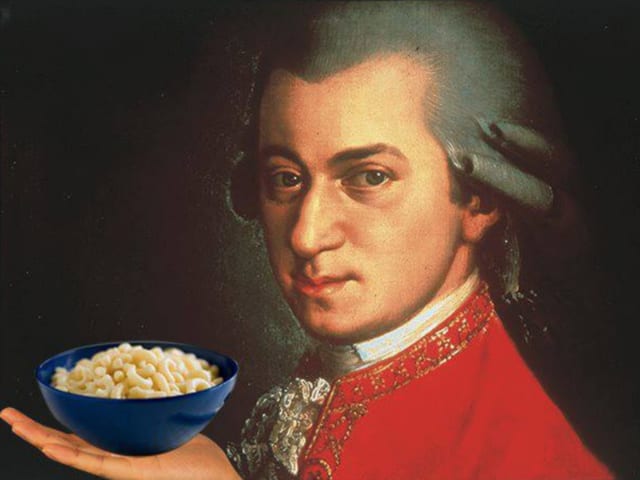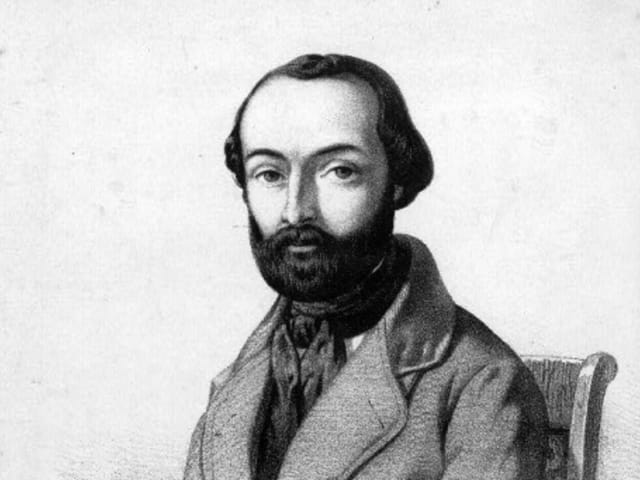 The chamber music of Antonio Bazzini was very popular in the 19th century.
Congratulations! You got: