Sign up to Playbuzz
Sign in to Playbuzz
Forgot your password?
Please type your email below.
The new password will be sent to your email.
It might take a minute or two, go have some chocolate.
A verification link has been sent to your mailbox
Once you verify your account, you'll be able to create playful, engaging content. Meanwhile, you can look around at what others have created.
Crie seu próprio Ranked List
Qualquer pessoa pode criar na Playbuzz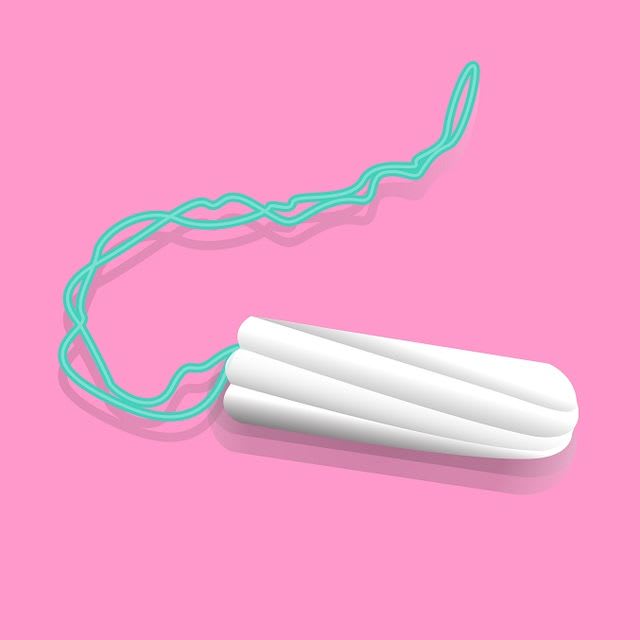 Shutterstock
Poucas coisas são mais chatas do que ficar menstruada de surpresa ou precisar trocar de absorvente no meio do dia e descobrir que não tem nenhum. Deixar sempre um escondido naquele cantinho estratégico da bolsa pode ser a salvação. Só não se esqueça de repor assim que chegar em casa!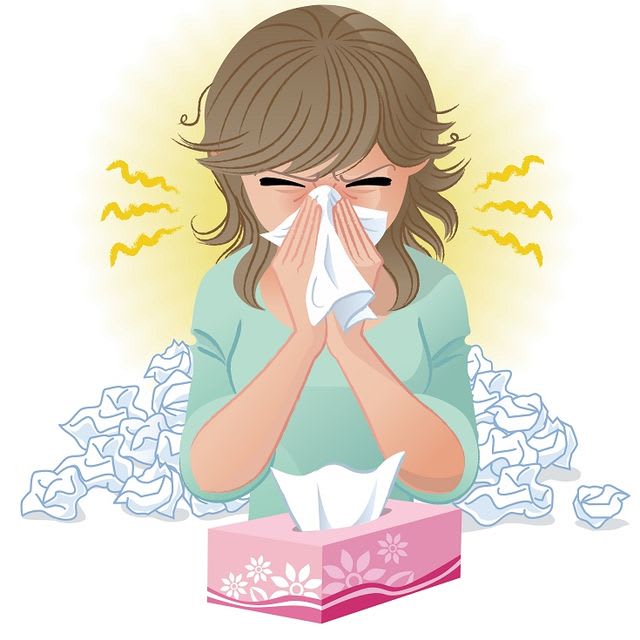 Shutterstock
Ele tem muito mais utilidades do que qualquer mulher imagina. Pode ser usado para retirar a oleosidade do rosto no fim do dia, limpar as lentes dos óculos e até ajeitar o batom que borrou um pouco. Se o sapato começar a machucar ao longo do dia, é só colocar um lencinho dobrado por dentro e continuar numa boa. Faltou papel no banheiro do shopping? Não tem problema, o lencinho está na bolsa.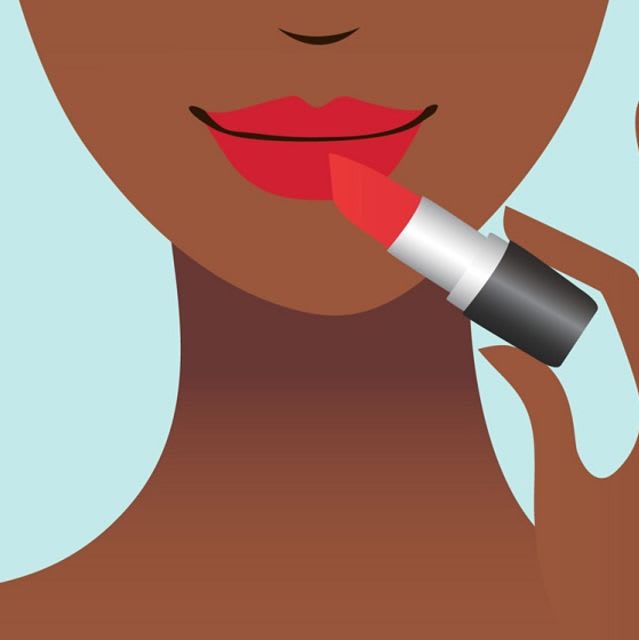 Shutterstock
Batons de cores fortes, como uva, vinho ou o tradicional vermelho, dão mais vida a qualquer visual. Se você tiver um compromisso de última hora e não der tempo de passar em casa, é só seguir as dicas anteriores (como tirar a oleosidade da pele) e arrematar com um batom incrível.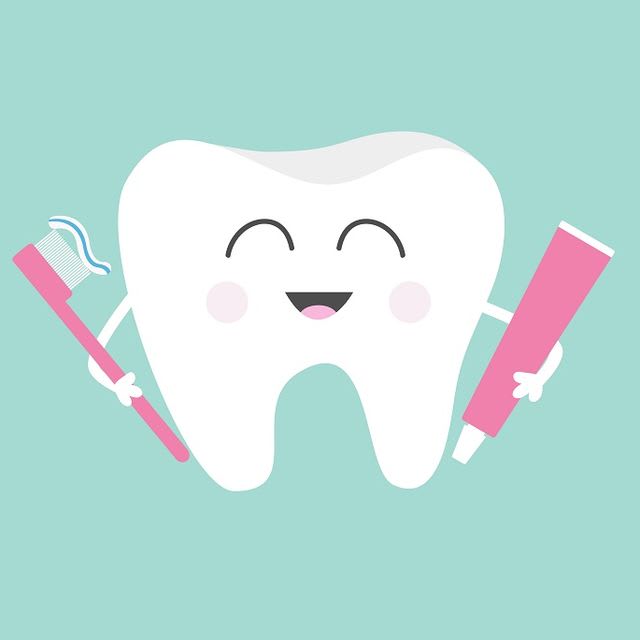 Shutterstock
No fundo, o ideal é tem uma nécessaire com os itens de higiene mais importantes, como escova, pasta, fio dental e desodorante. Mas, se tiver que escolher apenas um, fique com a escova, afinal, os outros você pode pedir emprestado na fila do banheiro.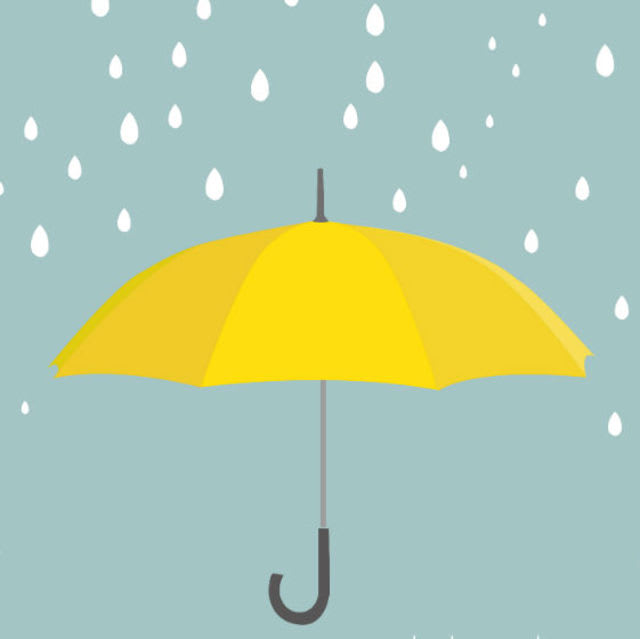 Guarda-chuva
Chegar molhada a qualquer compromisso é realmente desconfortável. Para não correr o risco, é melhor deixar um guarda-chuva na bolsa e não precisar se esconder em uma loja ou restaurante se uma garoa (ou um temporal) te pegar no caminho.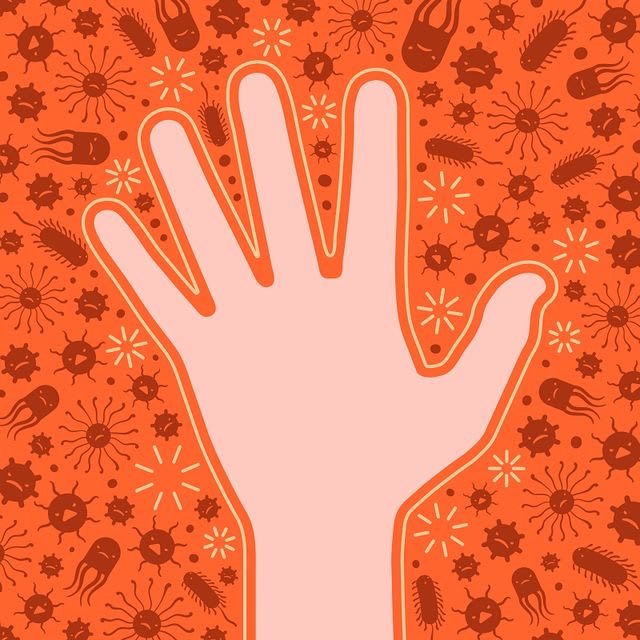 Shutterstock
O produto é importante para higienizar as mãos nas situações em que não tem uma pia por perto, principalmente na época de surtos de gripes.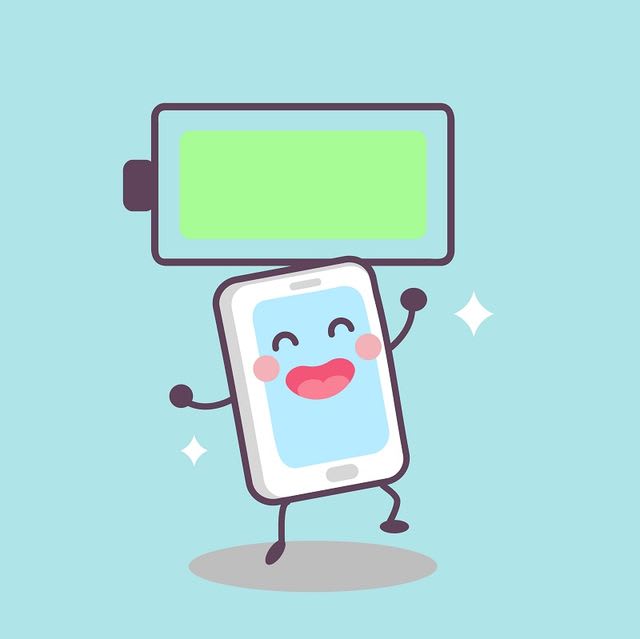 Shutterstock
Se a bateria do seu celular não dura o dia inteiro, vale recorrer aos carregadores portáteis, que são pequenos e suportam até uma carga extra. Adeus desespero de ver a bateria chegando ao fim!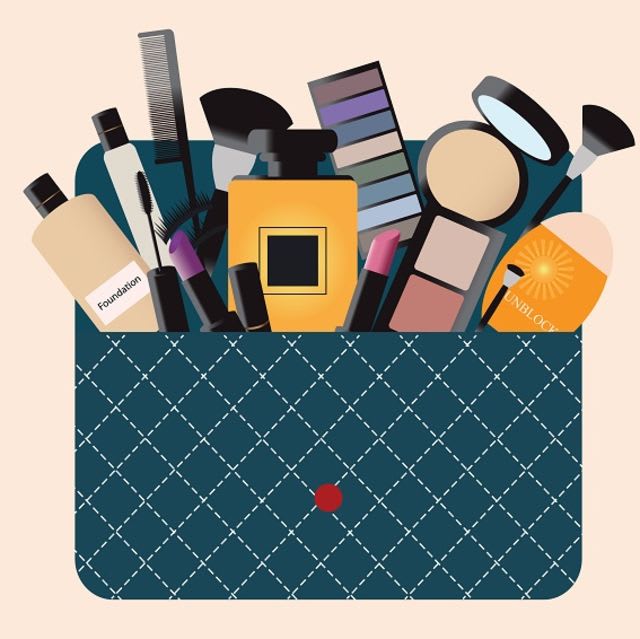 Shutterstock
Ele ajuda a retocar a maquiagem e tira o brilho da pele. Aqui, na verdade, a escolha varia de mulher para mulher: algumas preferem trocar o pó por base, blush ou corretivo. O que importa é investir no seu minikit preferido e não tirá-lo da bolsa.